This Day in History: May 12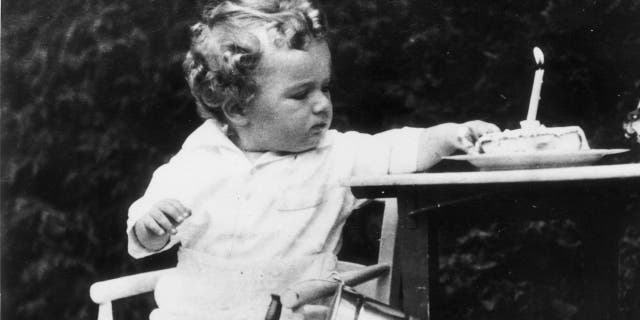 1931: Charles Augustus Lindbergh Jr, son of the American aviator, on his first birthday. A few months later he was kidnapped from his home and murdered. (Photo by BIPS/Getty Images)
On this day, May 12 …
1932: The body of Charles Lindbergh Jr., the 20-month-old kidnapped son of Charles and Anne Lindbergh, is found in a wooded area near Hopewell, N.J.
Also on this day:
1780: During the Revolutionary War, the besieged city of Charleston, S.C., surrenders to British forces.
1943: During World War II, Axis forces in North Africa surrender. 
1943: The two-week Trident Conference, headed by President Franklin D. Roosevelt and British Prime Minister Winston Churchill, opens in Washington.
1949: The Soviet Union lifts the Berlin Blockade, which the Western powers had succeeded in circumventing with their Berlin Airlift.
1955: Manhattan's last elevated rail line, the Third Avenue El, in New York City ceases operation.
1958: The United States and Canada sign an agreement to create the North American Air Defense Command (later called the North American Aerospace Defense Command, or NORAD).
1978: The National Oceanic and Atmospheric Administration says hurricanes would no longer be given only female names.
1982: In Fatima, Portugal, security guards overpower a Spanish priest armed with a bayonet who attacks Pope John Paul II. 
2002: Jimmy Carter arrives in Cuba, becoming the first U.S. president in or out of office to visit since the 1959 revolution that put Fidel Castro in power.
2008: A 7.9 magnitude earthquake in China's Sichuan province leaves more than 87,000 people dead or missing.
2009: Five Miami men are convicted in a plot to blow up FBI buildings and Chicago's Sears Tower; one man is acquitted.
2009: Suspected Nazi death camp guard John Demjanjuk is deported from the United States to Germany.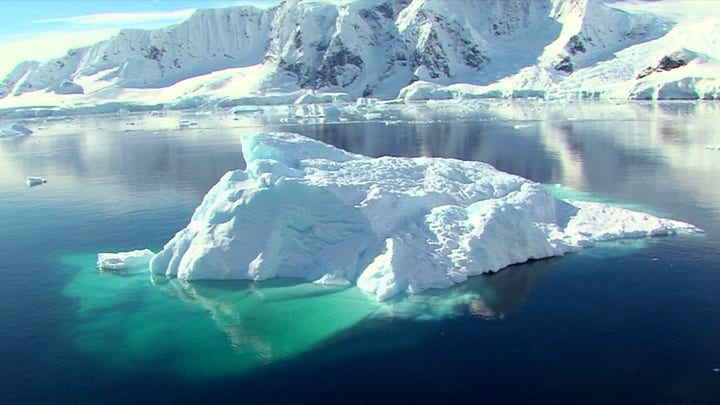 2014: Scientists express concern during a NASA news conference over a pair of studies that said the huge West Antarctic ice sheet was starting to melt and would eventually add 4 to 12 feet to current sea levels.
2017: Dozens of countries are hit with a huge cyberextortion attack that locks up computers and holds users' files for ransom at several hospitals, companies, and government agencies.
2018: North Korea says it would dismantle its nuclear test site later in the month, in what analysts describe as a mostly symbolic event that wouldn't represent a material step toward denuclearization.   
Source: Read Full Article