This Day in History: Jan. 14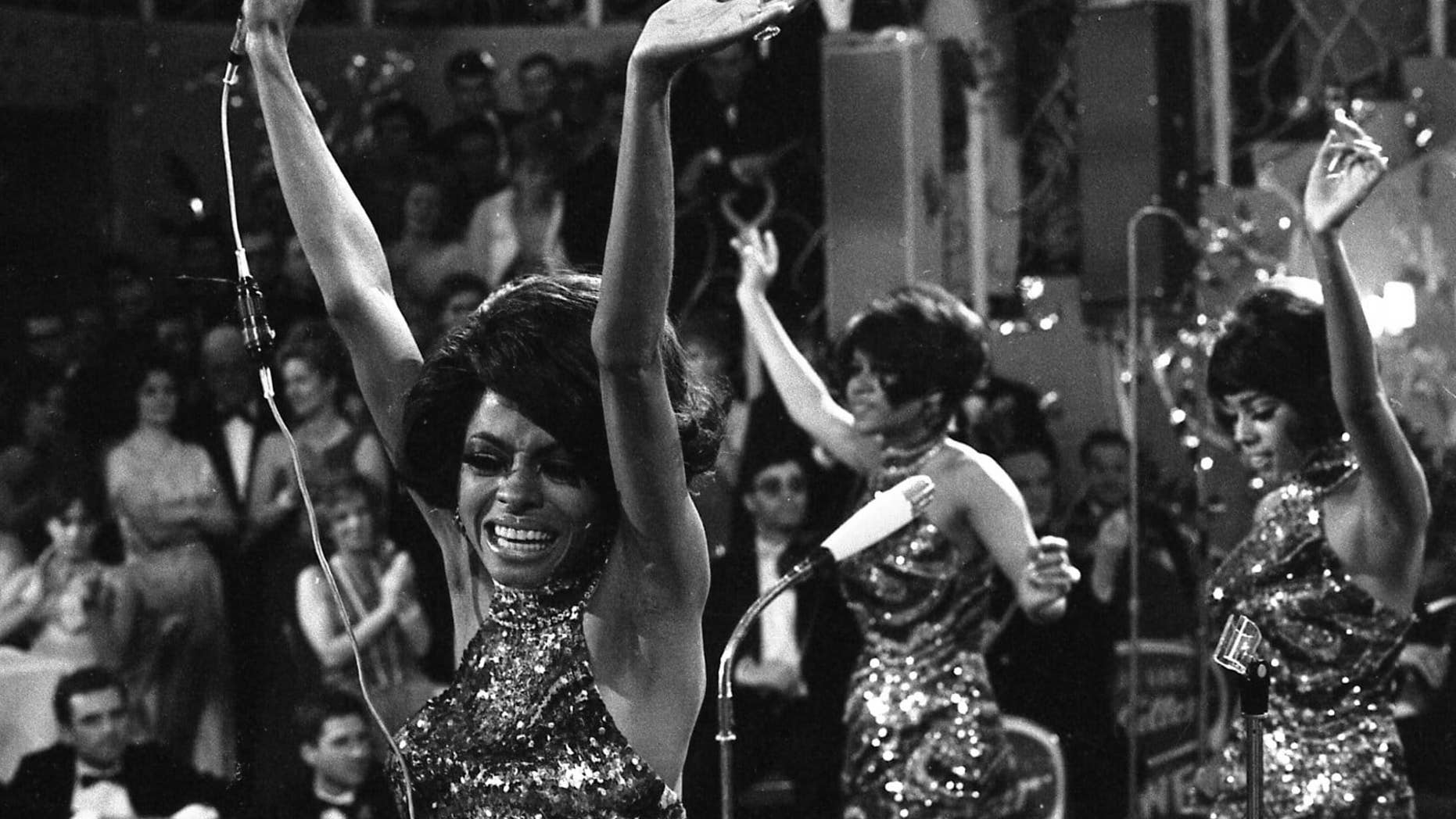 On this day, Jan. 14 …
1970: Diana Ross and the Supremes perform their last concert together, at the Frontier Hotel in Las Vegas.
Also on this day:
1784: The United States ratifies the Treaty of Paris, ending the Revolutionary War; Britain would follow suit in April.
1898: Author Charles Lutwidge Dodgson — better known as "Alice in Wonderland" creator Lewis Carroll — dies in Guildford, Surrey, England.
1943: President Franklin D. Roosevelt, British Prime Minister Winston Churchill and French General Charles de Gaulle open a wartime conference in Casablanca.
1963: George C. Wallace is sworn in as governor of Alabama with the pledge, "Segregation forever!" — a view Wallace later would repudiate.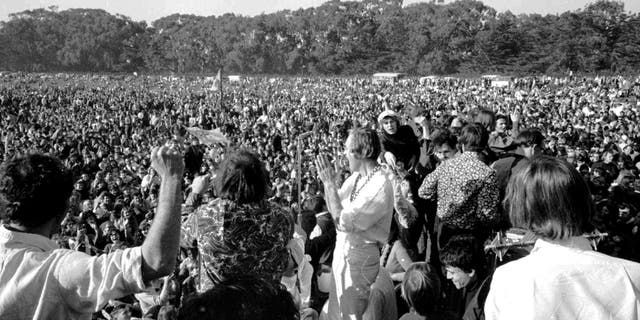 (AP Photo)
1967: The Sixties' "Summer of Love" unofficially begins with a "Human Be-In" involving tens of thousands of young people at Golden Gate Park in San Francisco.
1968: The Green Bay Packers of the NFL defeat the AFL's Oakland Raiders, 33-14, in the second AFL-NFL World Championship game (now referred to as Super Bowl II).
1975: The House Internal Security Committee (formerly the House Un-American Activities Committee) is disbanded.
1989: President Ronald Reagan delivers his 331st and final weekly White House radio address, telling listeners, "Believe me, Saturdays will never seem the same. I'll miss you."
1994: President Bill Clinton and Russian President Boris Yeltsin sign an accord to stop aiming missiles at any nation; the leaders join Ukrainian President Leonid Kravchuk in signing an accord to dismantle the nuclear arsenal of Ukraine.
2004: Former Enron finance chief Andrew Fastow pleads guilty to conspiracy as he accepts a 10-year prison sentence. (He would actually be sentenced to six years and be released December 2011.)
2009: A French court acquits six doctors and pharmacists in the deaths of at least 114 people who'd contracted brain-destroying Creutzfeldt-Jakob disease after being treated with tainted human growth hormones.
2018: Chelsea Manning confirms that she is a candidate for the U.S. Senate from Maryland; the former Army intelligence analyst was known as Bradley Manning at the time of her 2010 arrest that led to a conviction for leaking classified documents. (Manning would lose in a Democratic primary won by incumbent Ben Cardin.)  
Source: Read Full Article