'Start Here': Cohen, Manafort, Kelly, Ebola. What you need to know to start your day.
It's Monday, Dec. 10, 2018. Thanks for choosing to start here.
Interested in
Start Here Morning Briefing ?
1. What to know about court filings on Cohen, Manafort
The special counsel Robert Mueller and federal prosecutors submitted court filings Friday that revealed new insight into the Russia investigation and into the investigation against Michael Cohen, President Donald Trump's longtime lawyer and fixer, in New York federal court.
Federal prosecutors are alleging Trump directed Cohen to arrange hush-money payments to adult-film actress Stormy Daniels and former Playboy playmate Karen McDougal during the 2016 campaign.
Mueller's office filed its own memo concerning Cohen's statements to Congress about developing Trump Tower Moscow. The special counsel also said Trump's longtime fixer has "gone to significant lengths to assist" in the ongoing investigation.
Additionally, Mueller's office outlined in a court filing how Paul Manafort, Trump's former campaign chairman, breached his plea agreement by allegedly lying to investigators on five key issues, including contact with Trump administration officials.
ABC News' Mike Levine walks us through the biggest takeaways from the filings: "It seems to me that there's much more to come."
2. John Kelly to leave White House
Over the weekend, Trump announced chief of staff John Kelly would be leaving his post at the end of the year after previously saying Kelly would stay on until 2020.
Yesterday, we learned that Nick Ayers, currently chief of staff to Vice President Mike Pence, would not take the job.
ABC News' Katherine Faulders tells us this is another big shift in power dynamics in the West Wing.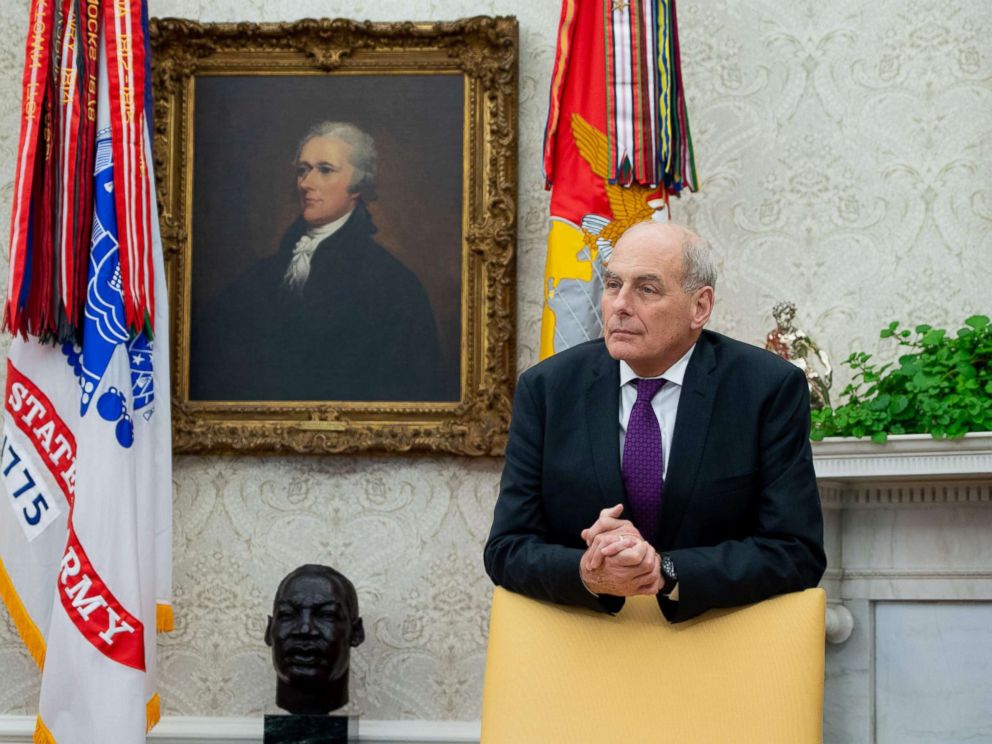 3. 2nd-largest Ebola outbreak in Congo
In 2014, we saw what could happen when one of the diseases scientists fear most begins to spread rapidly — towns throughout Africa and major international airports all went on high alert.
That was the worst Ebola outbreak in history. Now, in the Democratic Republic of the Congo, we're seeing the second worst.
Olivia Acland, who covers the region for The Economist, says officials there are extremely concerned because of the towns where the virus is appearing.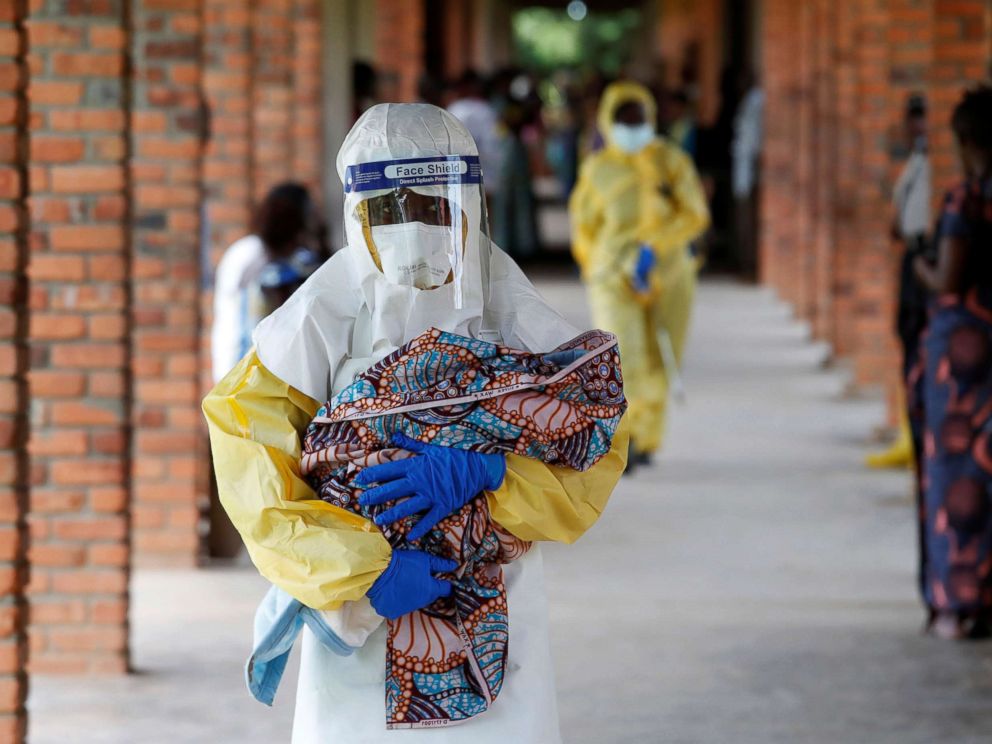 4. 8 kids left in wake of zero-tolerance border policy
In April, then-Attorney General Jeff Sessions announced the administration's zero-tolerance policy for anyone illegally crossing the U.S.-Mexico border.
By June, more than 2,000 kids had been separated from their parents.
As public outcry grew, Trump issued an executive order to keep families detained together as a judge issued an order to reunite the ones already separated within 30 days.
ABC News' Anne Flaherty says that while a recent court filing revealed the vast majority of those children have been reunited with a parent or guardian, eight children still don't know where their parents are.
The Homeland Security Department declined to discuss pending litigation, but spokeswoman Katie Waldman said of general migration apprehensions: "We will enforce our laws to the maximum extent possible."
Other news:
'Something was off': Two nuns have been accused of embezzling at least half a million dollars to support trips to casinos.
'I believe it'd be a terrible mistake': Marco Rubio talks about whether Donald Trump should pardon Paul Manafort.
'This is a shock to her and to me, and to everyone else': A 28-year-old woman who was Miss Kentucky in 2014 has been accused of sending topless photos of herself to a teenager.
'Hope is generated from within': Cory Booker said he'll soon decide whether he's running for president.
From our partners at FiveThirtyEight:

What If We Already Have The Mueller Report?
Last 'Nightline':
What happened the morning pregnant mom, two daughters went missing: Part 1: When Shanann Watts and her girls went missing, police found her purse, wallet and wedding ring and the beds unmade inside the family's home.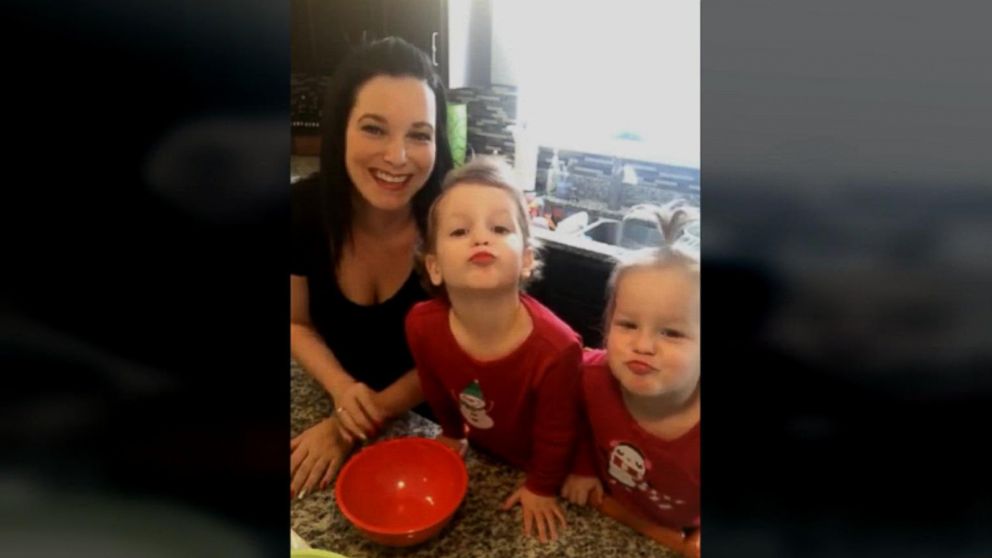 The moment Chris Watts confessed to murdering his pregnant wife: Part 2: While sitting in a police interrogation room, Watts told his father that he strangled his wife.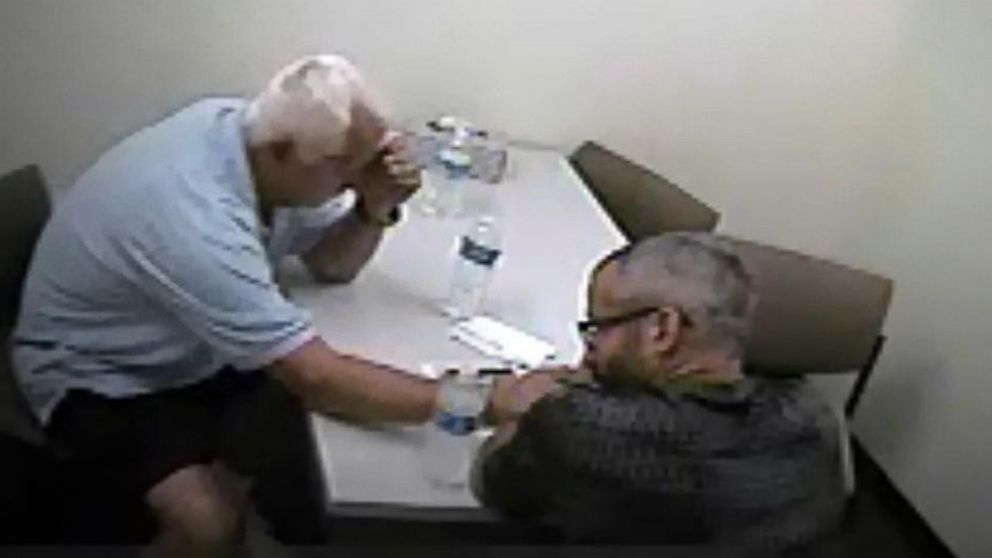 Today in history:

Dec. 10, 2009 — President Barack Obama accepts the Nobel Peace Prize.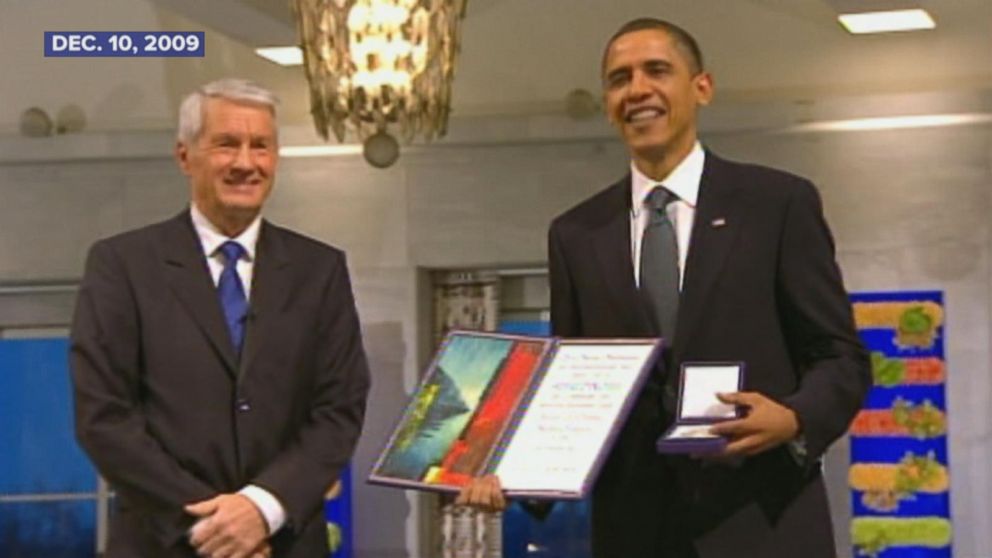 Hot on social:
It looks as though this K-9 officer needs to adjust to new winter footwear.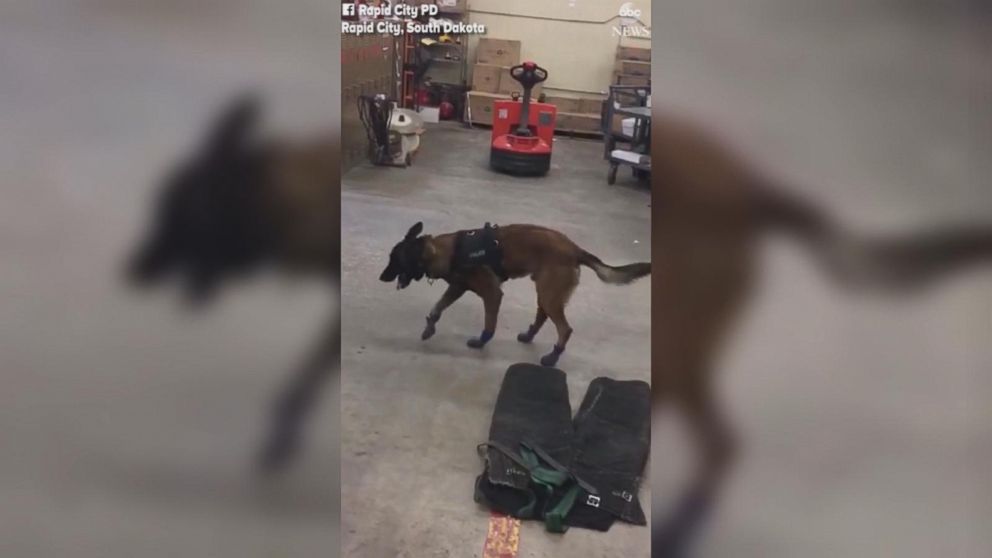 All right, you're off and running. You can always get the latest news on ABCNews.com and on the ABC News app. Details on how to subscribe to the "Start Here" podcast are below. See you tomorrow.
"Start Here" is the flagship daily news podcast from ABC News — a straightforward look at the day's top stories in 20 minutes. Listen for free every weekday on Apple Podcasts, Google Podcasts, iHeartRadio, Spotify, Stitcher, TuneIn, or the ABC News app. On Amazon Echo, ask Alexa to "Play 'Start Here'" or add the "Start Here" skill to your Flash Briefing. Follow @StartHereABC on Twitter, Facebook and Instagram for exclusive content, show updates and more.
Source: Read Full Article