Renovated London movie theater will charge up to $51 a ticket for luxury seating
A movie theater in London will now charge up to $51 for a single movie ticket after undergoing an 11-month, multimillion-dollar renovation.
The Odeon Luxe Leicester Square, which is in the heart of London, is reopening on Dec. 20. It will have the United Kingdom's first Dolby Cinema room, with 800 seats.
For moviegoers, it is a "truly immersive and unforgettable cinematic experience, no matter where they are in the 800-seat auditorium," a spokesperson for ODEON said in a statement to ABC News.
The cheapest option available at the theater is the Luxe Classic, with prices ranging from $13 to $29 for a reclinable seat.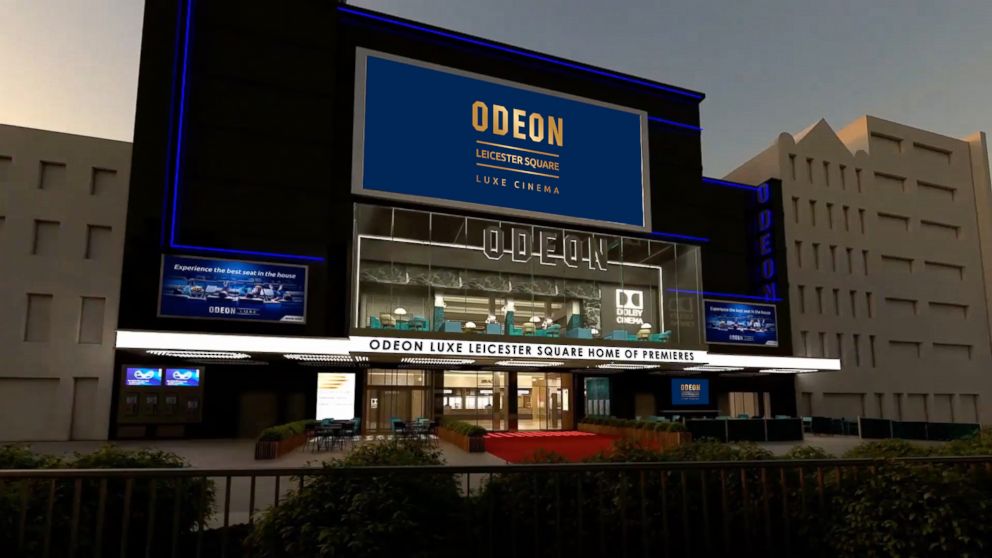 The most expensive option — in the Royal Box — can cost anywhere from $26 to $51.
"In the heart of the auditorium, our best ever seats offer a full recline, masses of legroom and extra width and personal tables," the statement said.
Prices vary depending on the time of day, the location of the seat in the auditorium and date of the movie showing.
After the announcement, people took to Twitter to express both their support and outrage at the prices in the new movie theater.
A Twitter user saying that there are plenty of other options in London, adding that "the ODEON must think we are all stupid or can't do arithmetic."
Others said they would be willing to pay for the experience, calling it "cutting edge."
The theater will also have a selection of food and drinks for sale at its Oscar's Bar and Cafe, including afternoon tea and champagne, but it has not yet released the price list for its menu.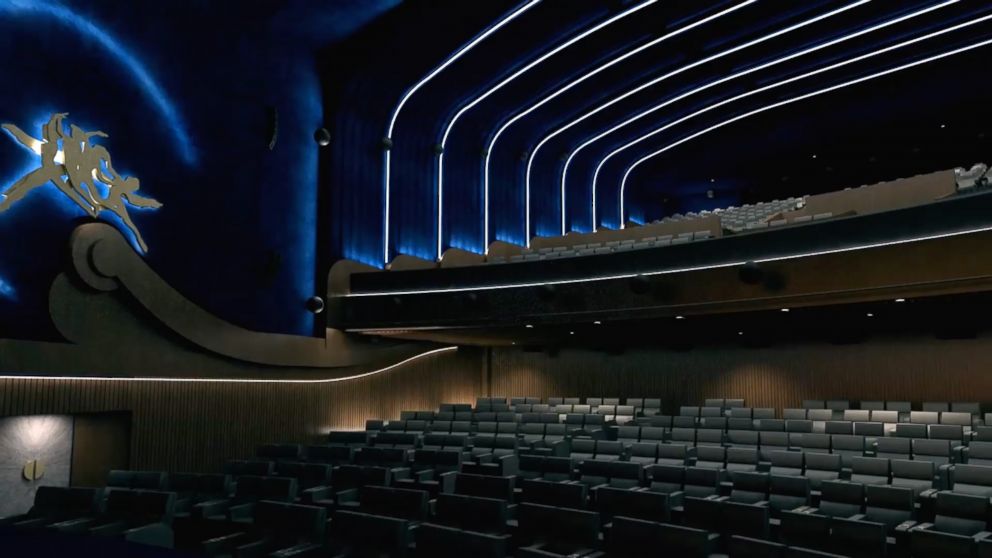 The Odeon Luxe Leicester Square will reopen later on this month, with showings for "Mary Poppins Returns" in the Dolby Cinema theater. As it prepares to reopen, the company emphasized that prices will vary in the future.
"The first week of the biggest film of the year during the festive season is obviously peak," the statement said. "Guests can expect prices will flex throughout the year."
Source: Read Full Article