Red carpet dress could land actress in prison for 5 years
A popular Egyptian actress was held for four hours by prosecutors on Wednesday in an investigation over a dress she wore at a film festival in Cairo last week.
Interested in
Egypt?
Rania Youssef, a household name in her country, was sued by a group of lawyers accusing her of debauchery, spreading immorality and seducing minors for wearing a semi-transparent dress that was deemed too revealing at the Cairo International Film Festival.
A trial was immediately scheduled for Jan. 12. The accusations against Youssef could lead to five years imprisonment.
After a week of social media frenzy and an apology by the actress herself, the lawyers dropped the lawsuit. The investigation by public prosecutors is nevertheless ongoing.
"At this point, the lawyers cannot withdraw the complaint. The investigation has been opened by the public prosecution," Youssef explained to ABC News via a voice note on WhatsApp.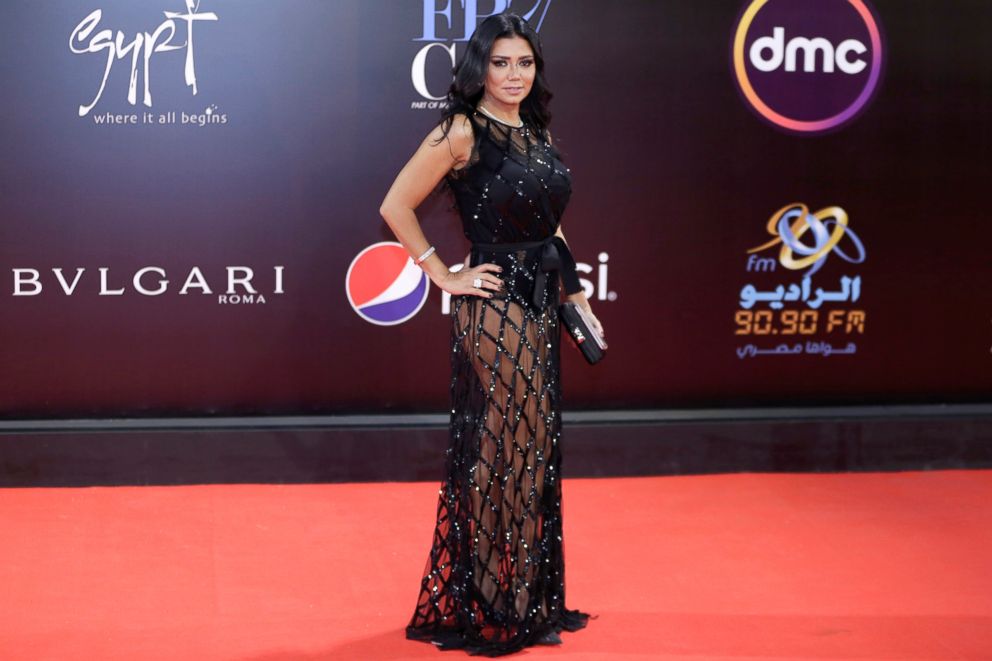 One of the lawyers who sued Youssef, Samir Sabry, is notorious for filing thousands of lawsuits in the name of preserving public morality. His legal foes included young novelist Ahmed Naji, who was thrown in jail for nine months for 'violating public morality' in one his works, and the makers of "Abla Fahita," a muppet-style satirical show, who were sued on similar charges.
Sabry phoned into the TV show "El Hekaya" on Monday as the show's host, Amr Adib, interviewed Youssef about the dress. He called to say he had withdrawn his complaint.
Adib subsequently praised Sabry as a lawyer of great value and went on to say that Youssef was like Sabry's sister.
"I won't say, 'like your daughter,' so I don't make you [sound] old," Adib said. Instead, she is like "your young sister, and she won't do this again, right?"
A visibly distressed Youssef replied, "Yes."
Source: Read Full Article