Mysterious explosions in Arizona leaving residents in neighborhoods on edge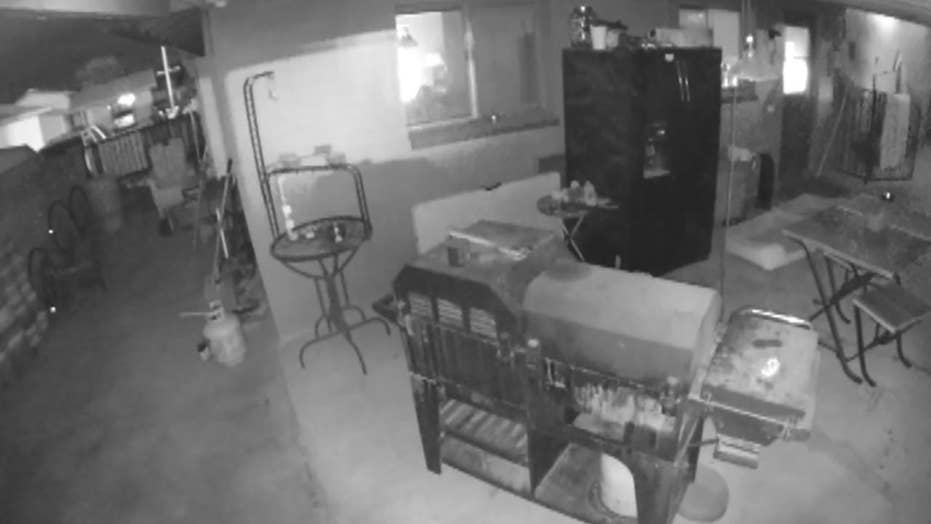 Mysterious explosions alarm neighborhood in Phoenix
Random explosions going off in north Phoenix neighborhood. No suspect or suspects have been indentified; Phoenix Police, bomb squad are actively investigating.
Two months after seemingly unexplained explosions started being reported in the northern part of Phoenix, a new blast was reported over the weekend, renewing residents' concerns someone will eventually get hurt.
The latest blast took place around 5 a.m. on Saturday at a neighborhood in Glendale, located several miles south of the previous explosions — and captured on a surveillance camera.
"It shook the walls. The window was shaking. It was intense and powerful," a woman, who did not want to be identified, told FOX10. The woman said she's shot different types of weapons and the sound she heard was not gunfire.
"It was definitely not a gunshot by any means, and after I saw the camera and I saw the explosion, it has to be something. Some kind of explosive," the woman told FOX10.
Phoenix police have not linked the latest blast to others, but 911 dispatchers have received over 100 calls from people reporting explosions since October 1 on the northwest side of the city and neighboring Glendale.
In each instance, residents reported similar experiences: a loud boom, a flash of light, but no damage or clear trace of what blew up.
TEXAS DEPUTIES RESCUE MAN ON FIRE FROM CRASH, PUT HIM IN NEARBY PUDDLE TO EXTINGUISH FLAMES
Last week, Phoenix Police released a photo of a white pick-up truck that is being called a "vehicle of interest." The vehicle is described as an older model white Chevy or GMC pick-up truck with a possible black bed liner.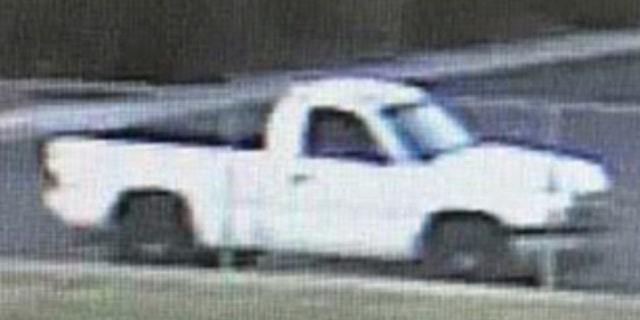 A "vehicle of interest" in an investigation into a series of unexplained explosions in northwest Phoenix, according to police.
(Phoenix Police Department)
But officials have admitted there is "limited information" as to the source of the blasts, and no suspects have been identified.
Some of the residents near the blast on Saturday said they've been hearing the booms about twice a week since October.
"Somebody's definitely gonna get hurt eventually on one of these," Glendale resident Gina Bratt told TV3/CBS 5. "Somebody's gonna be in the wrong place at the wrong time."
Anyone with information about the blasts is asked to contact the anonymous hotline Silent Witness at 480-948-6377.
Source: Read Full Article