Memphis man and brother accused of shooting toddler in head in 2017 road rage episode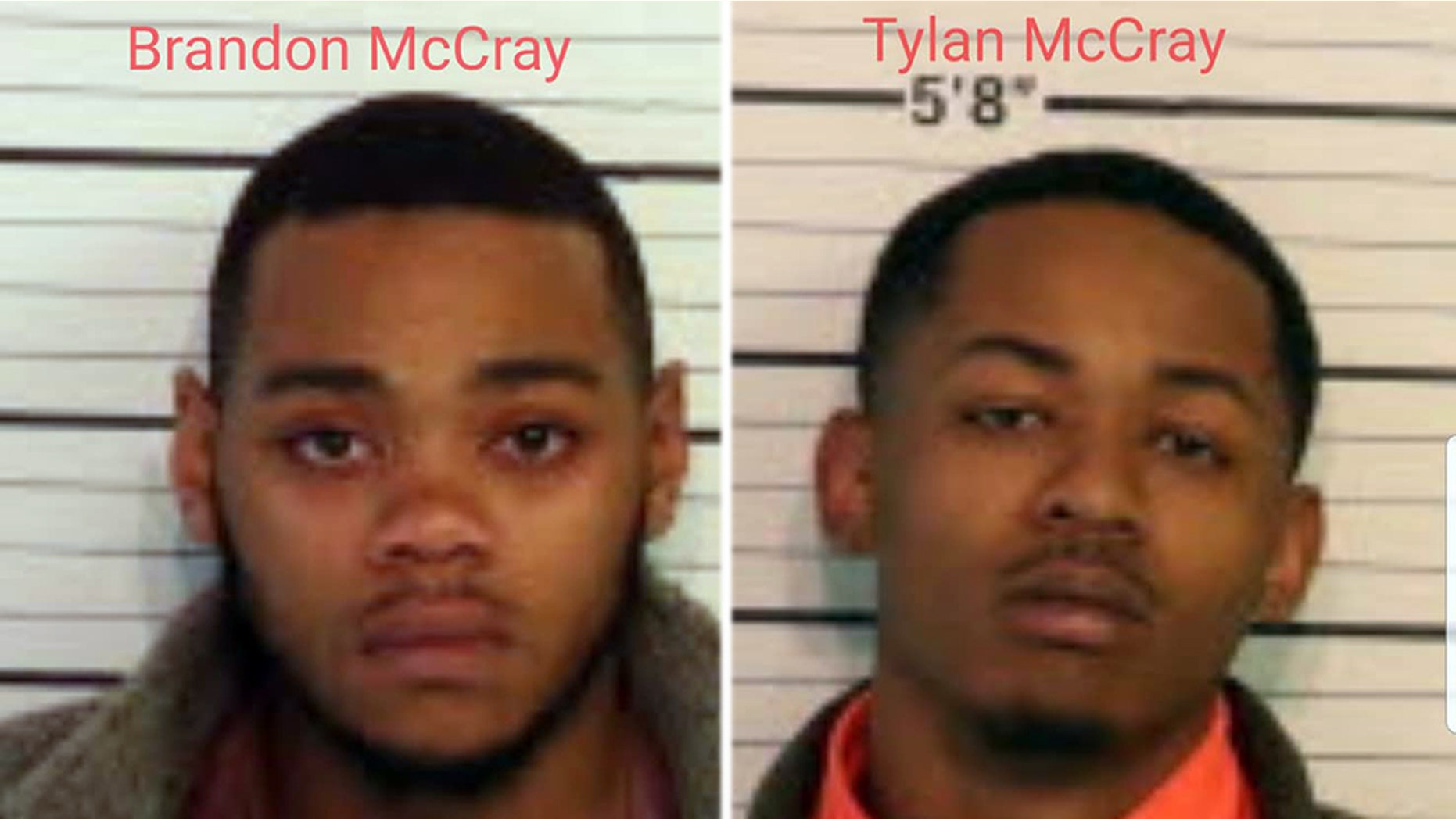 Mugshots for Brandon and Tylan McCray, brothers charged in the fatal shooting of a 2-year-old girl in Memphis in 2017.
(Memphis Police Department)
Memphis police announced arrests Saturday in the "senseless" and fatal road rage shooting of a 2-year-old girl 18 months ago.
Laylah Washington was riding in the back seat of her mother's Nissan Maxima on June 13, 2017, when shots were fired into the vehicle and one bullet struck her in the head, police said in a Facebook post.
Police charged Tylan McCray, 21, with murder, saying he was the person who fired the shots. Brandon McCray, 19, his brother, was charged as an accessory to the murder.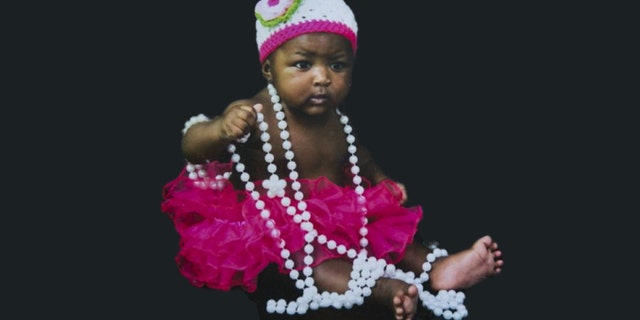 Laylah Washington
(Memphis Police Department)
"For more than a year, our investigators have worked long and hard to ensure justice for Laylah," the Memphis Police Department said. "This holiday season, the Washington family and all Memphians affected by this senseless killing can find some level of comfort in knowing that those responsible have been arrested and will answer for their actions."
A call to a police tip line on the first anniversary of the murder led to the arrests, police said.
Laylah's mother, Leslie Washington, told officers that a black Impala nearly hit her in a parking lot while she waited for her sons to leave work.
"Don't hit my car!" she yelled at the driver, who yelled back something inaudible, police said.
The Impala and its occupants then followed Washington and shots were fired.
The charges against Tylan McCray, 21, included first-degree murder, employing a firearm during the commission of a dangerous felony and possession of marijuana, Fox 13 Memphis reported.
Source: Read Full Article