Man claims he was racially profiled after hotel called police on him while he talked on phone in lobby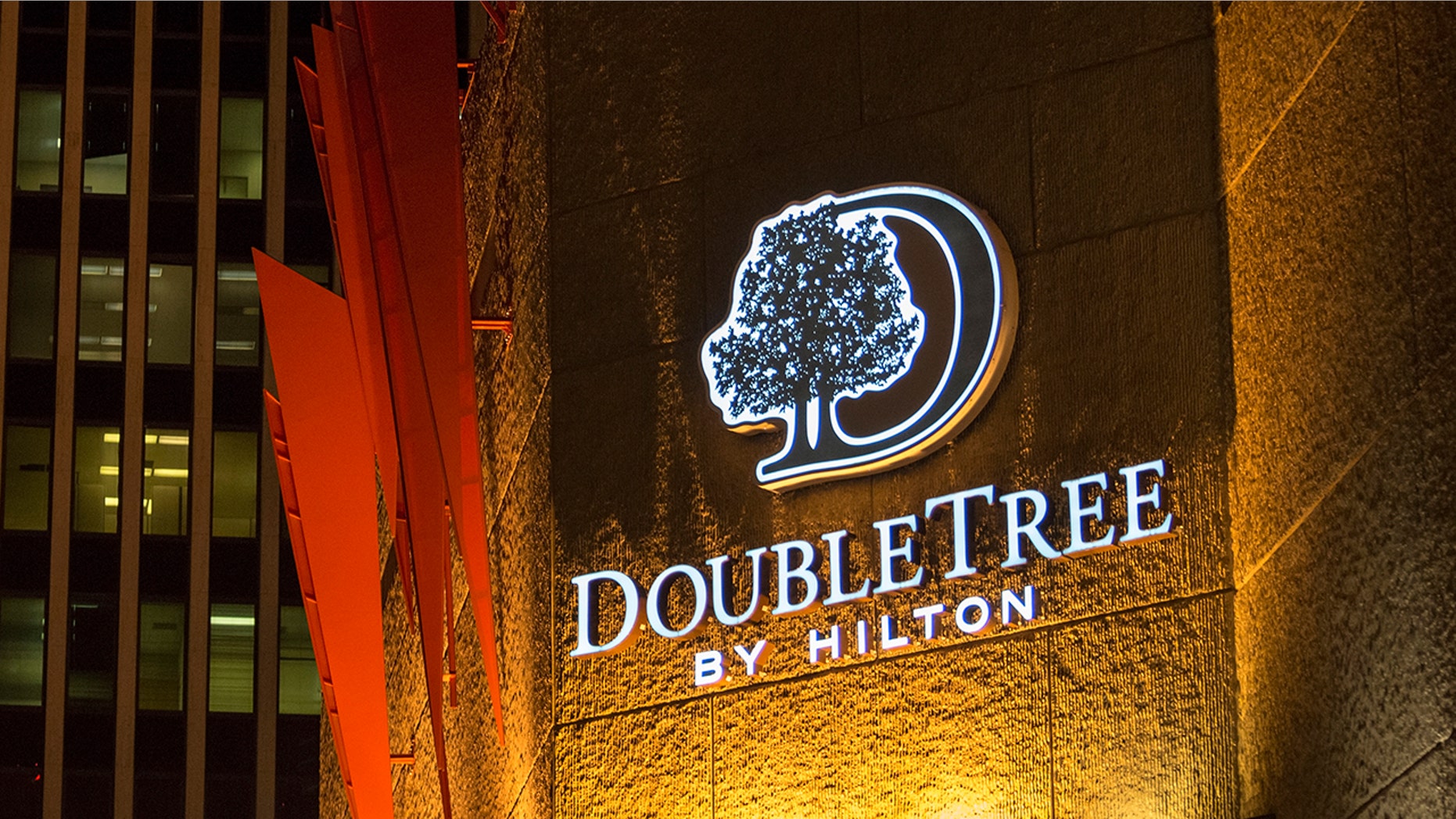 A black man said he was racially profiled when the cops were called on him after he was talking on the phone in the lobby of a DoubleTree hotel in Portland, Ore.
(iStock)
A man claims he was racially profiled at a hotel in Portland, Oregon, as he took a phone call in the lobby and documented the moments he was told to leave despite being a guest.
Jermaine Massey, 34, of Kent, Wash., was staying at a DoubleTree Hotel in the city on Sunday and went back to his room after a Travis Scott concert, The Oregonian reported. He said he went to the lobby to return a call from his mother.
While there, a security officer named Earl asked him if he was staying at the hotel while Massey was on the phone. Massey replied that he was a guest and asked the security guard to give him space while he was on the phone.
CLICK HERE TO GET THE FOX NEWS APP
"Tonight I was racially profiled and discriminated against for taking a phone call in the lobby of my hotel room at the DoubleTree," Massey wrote on Instagram.
The guard told Massey he was loitering and he posed a "threat to other people's safety."
Massey recorded his encounter with the security officer before police showed up. The hotel manager came over to Massey and asked what happened. He explained he was taking a phone call due to a family emergency.
Massey left the hotel and spent the rest of the night at a Sheraton. Portland Police confirmed in a statement that officers went to the hotel.
OREGON MAN WINS $118G LOTTERY WHILE WAITING TO CASH IN ANOTHER WINNING LOTTERY TICKET 
"The employees, who had authority to (remove) people from the hotel, requested the officer contact a person in the lobby they had reportedly directed to leave the property," the statement from police said, according to KOIN. "The officer spoke with the man, who gathered his items and left the location. Prior to the man departing from the location, the Portland Police Bureau Officer offered the man assistance to a new hotel and at that time the man declined the offer."
The hotel's management told The Oregonian that the "unfortunate incident is likely the result of a misunderstanding" and have tried to contact Massey regarding the encounter.
Massey wrote on Instagram that he would be "seeking justice."
Source: Read Full Article