Laura Urusova of Dolce Vita Modeling & Acting School for Kids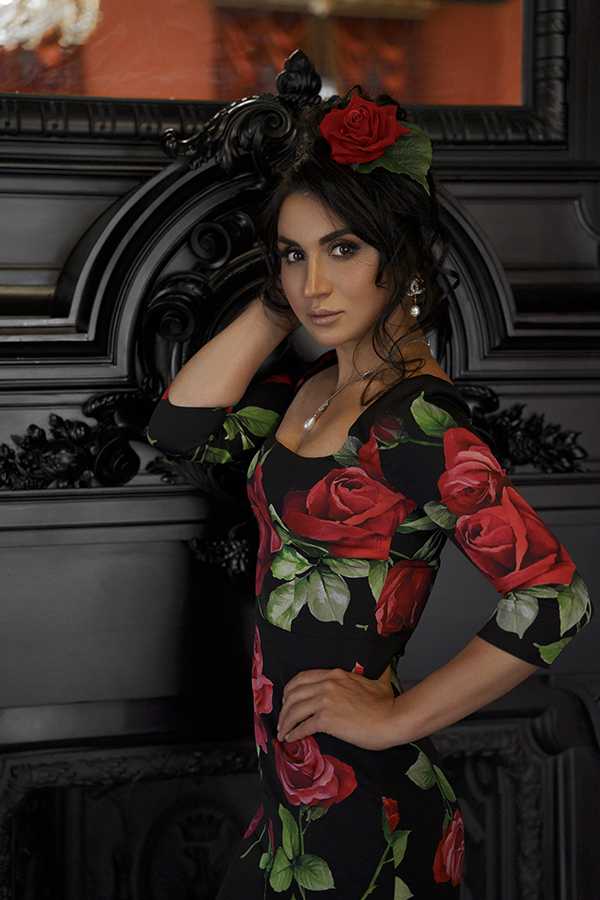 Laura Urusova is a founder of a internationally famous modeling and acting school for children and teenagers, Dolce Vita.
As a school and an agency founder, Laura's main goal is to redefine beauty and style by discovering young models and actors that break all the stereotypes. Each talent is unique for Laura and Dolce Vita serves as the voice of each model/actor in their own journey in the world of acting and fashion.
Q: Tell us a little bit about where you have founded your first agency and school.
LU: I've established and registered the first agency and school back in Russia, with my experience and outstanding discovery of new faces I've quickly made it to international level and spread it abroad with finally bringing it to New York in 2021. We have operating offices in Paris too and it makes the entire process remarkably interesting to us. So many diverse cultures and opportunities.
Q: Why did you choose New York to take Dolce Vita into an international platform?
LU: I've chosen New York because it's considered to be a number one global center of creativity, beauty, and uniqueness. By far, I've never had any doubts that eventually we'll open something here and in time have our success here. We made it here, we can make it anywhere from now on.
Q: What are some plans you have for the future of Dolce Vita?
LU: My plans do obviously include growing even more globally and having a diversity in our agency with all these young and talented models and actors. We are currently planning to organize a great fashion show in our agency in the month of March with our New York school. Soon we also will be present at New York Fashion Week, we were invited by some designers to see their shows.
Q: Laura, what do you attribute your international success to?
LU: Many years of hard work and uniqueness of my concept. My main goal is to be an internationally successful company, aiming for talent and breaking beauty standards by settling our own. Fashion and acting are both an art in a way, and we create art here within Dolce Vita, so we are more than ready to receive all our new talents who want to be part of our team.
Q: Are you planning to expand your business in other big cities?
LU: First I plan to make the agency bigger here, in New York. And then I have plans to possibly open it in Los Angeles or Tokyo. We will see. The pandemic world is a bit unpredictable these days. So much work to do in New York yet.
Q: Very true. Are you currently open for new young talents?
LU: Always. We are open to new faces and talents 24/7.
Q: What is so unique about Dolce Vita?
LU: Dolce Vita is an innovative school and agency. We are different cultures and talents mixed in one big scheme and we know exactly that we can give a lot to both: film and fashion industry.