If Merriam-Webster's Word of the Year Comes as a Surprise, You Haven't Been Paying Attention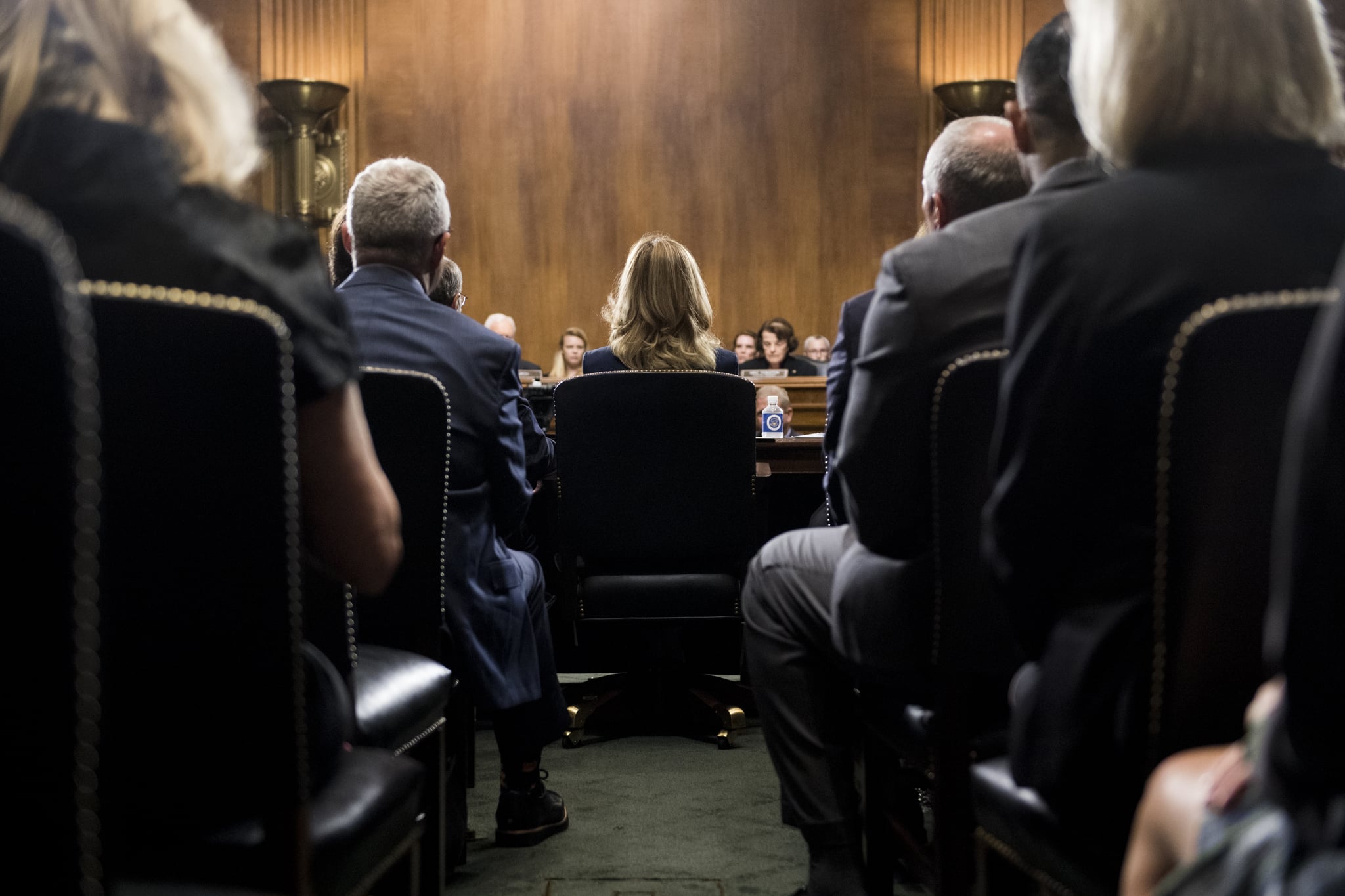 Merriam-Webster announced its timely Word of the Year: justice. Defined by the dictionary as the "conformity to truth, fact, or reason," among others, searches for the word were reportedly up 74 percent this year on the Merriam-Webster website. Beyond statistical reasoning, however, the word relates to significant events and headlines in 2018.
For starters, there's the ongoing investigation, led by Special Counsel Robert Mueller, into the 2016 presidential election and interference from Russia. Another relevant event that comes to mind is the Senate Judiciary Committee hearing concerning the sexual assault allegations made against now-Supreme Court Justice Brett Kavanaugh by Dr. Christine Blasey Ford. As the world watched on Sept. 27, the tense hearing saw testimonies from both parties and impassioned bipartisan debates.
Source: Read Full Article