Home where 13-year-old Jayme Closs was kidnapped will soon be for sale
The Wisconsin home from which 13-year-old Jayme Closs was kidnapped in a shocking crime that captivated the country will soon be for sale.
Interested in
Jayme Closs?
The three bedroom house sits on a wooded, 1.24 acre lot and features a sauna, according to a listing on foreclosure site Homepath.com. The site says the house is "coming soon."
Jake Patterson, a 21-year-old set on abducting Closs, stormed the house at 1268 Highway 8 in Barron in the early hours of Oct. 15, 2018. Patterson gunned down Closs' father and then shot and killed Closs' mother at point-bank range before kidnapping the 13-year-old, authorities said.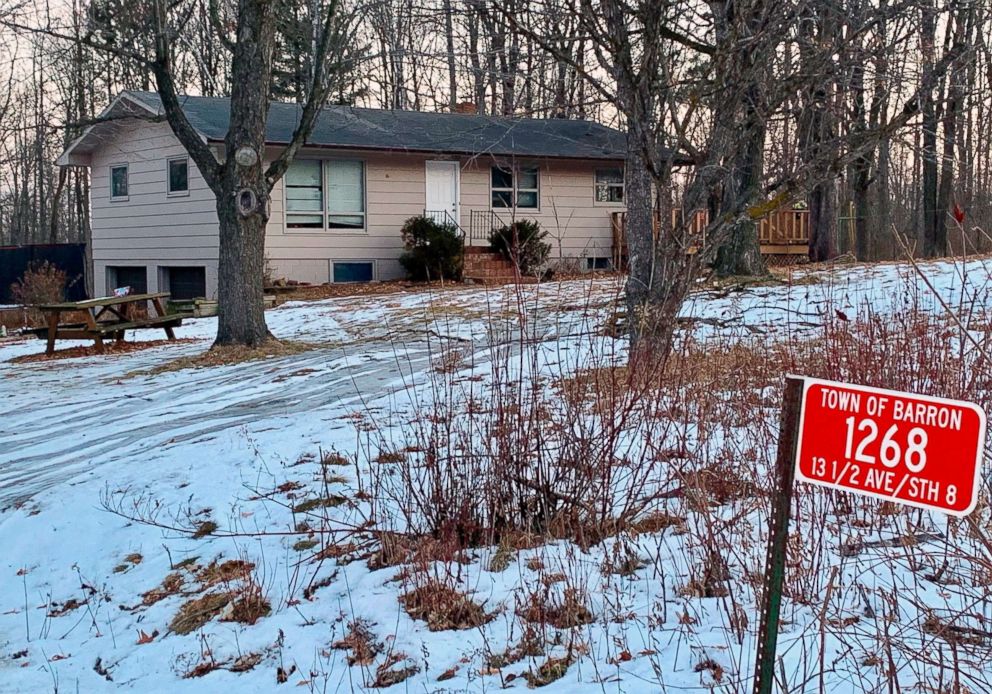 Patterson told investigators he had conducted surveillance the Closs home twice before carrying out the crimes.
Patterson held Closs captive in his house in Gordon, Wisconsin, for 88 days until she escaped on Jan. 10, according to authorities.
Patterson pleaded guilty in March to two counts of first-degree intentional homicide and one count of kidnapping. In May, he was sentenced to life in prison without parole.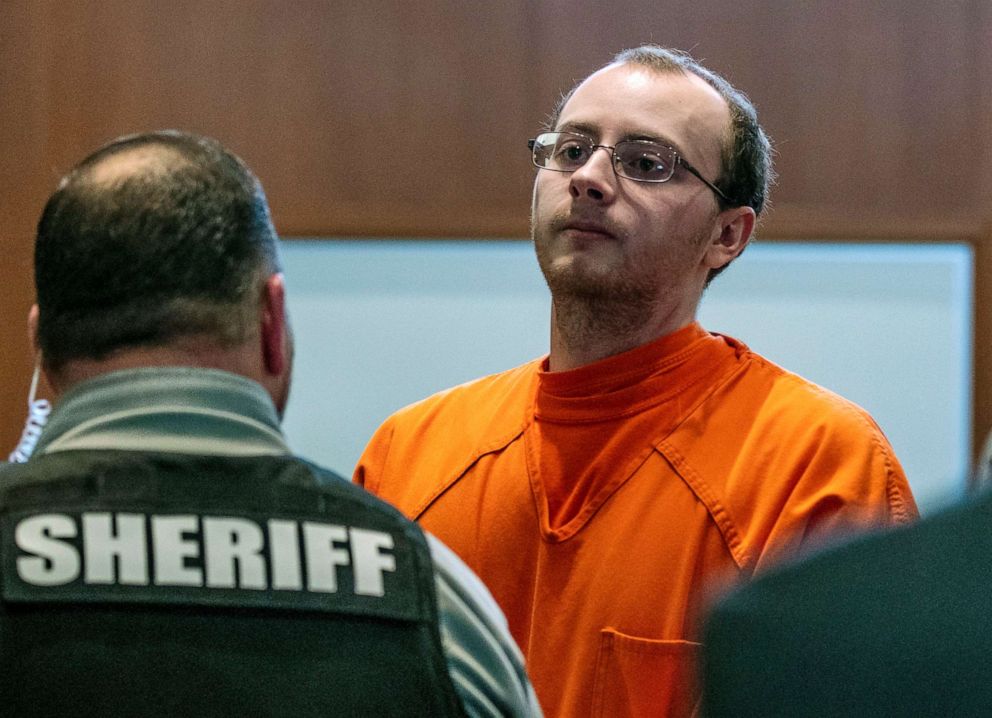 "My parents and my home were the most important things in my life," Closs said through a statement read in court at sentencing.
"I loved my mom and dad very much… he took them away from me forever," Closs' statement read. "I felt safe in my home and I loved my room and all of my belongings. He took all of that, too. I don't want to even see my home or my stuff because of the memory of that night."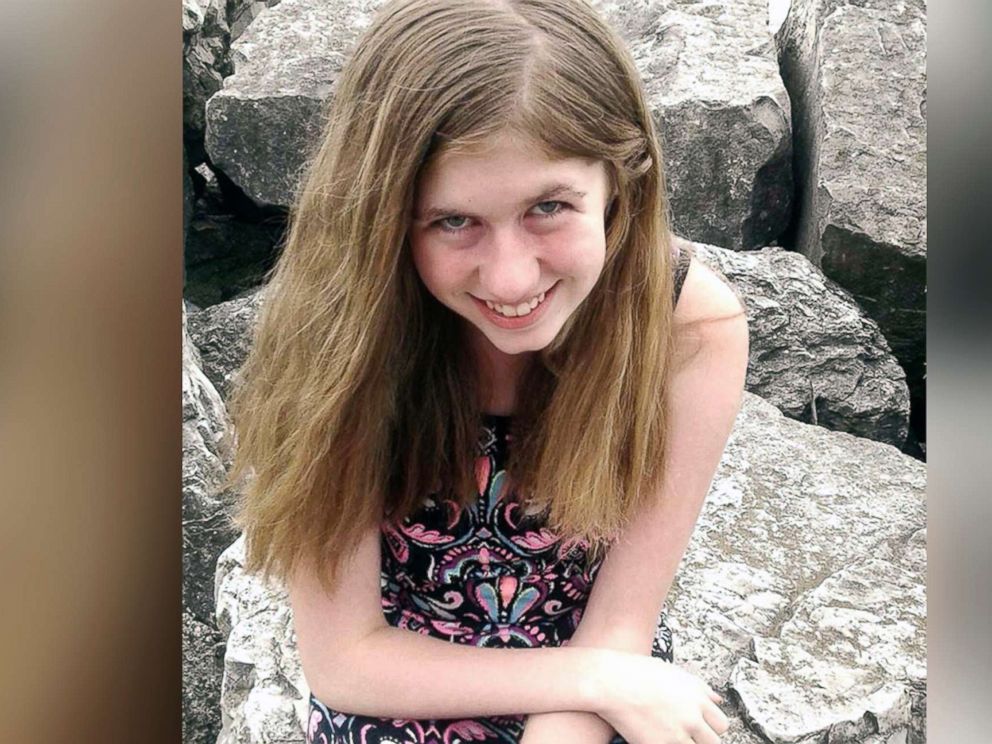 But Closs vowed that Patterson "can never take away my spirit."
"He can't ever change me or take away who I am," she said. "He can't stop me from being happy and moving forward with my life. I will go on to do great things in my life and he will not."
ABC News' Rachel Katz contributed to this report.
Source: Read Full Article