1 child dead, 40 others injured in youth football team bus crash in Arkansas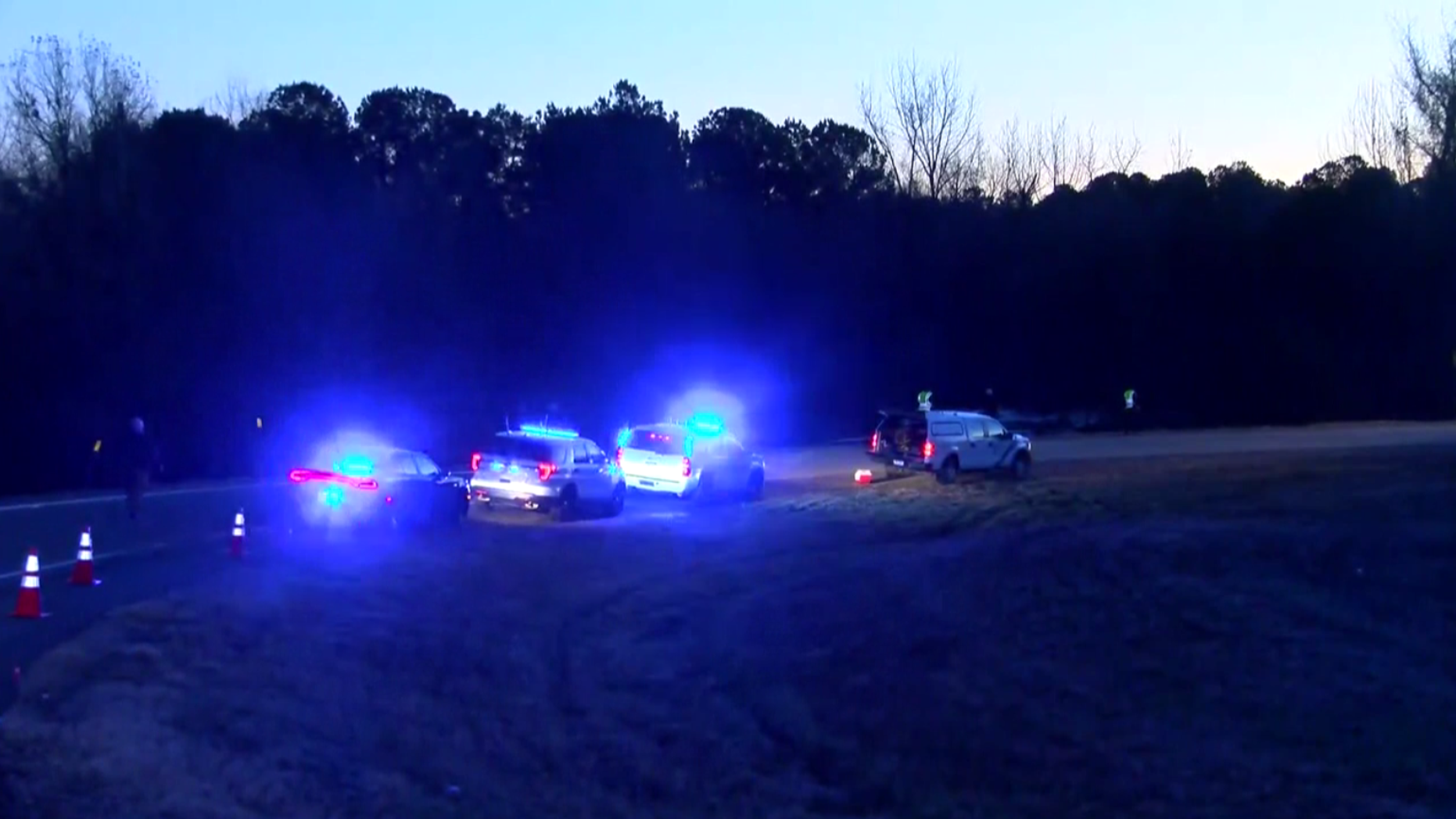 One child was killed and 40 others were injured when a charter bus overturned, police said.
(KLRT)
One child is dead and at least 40 others — mostly children — were injured after a youth football team bus traveling from Texas to Memphis, Tenn., crashed in Arkansas early Monday morning, police said.
The charter bus was traveling on Interstate 30 near Benton, Ark., about 2:40 a.m. Monday when it careened off the road and overturned, Arkansas state police said in a statement. The bus was carrying the Orange Mound Youth Association's football team, which had attended an All-Star game in Dallas, Texas during the weekend. The team was on its way back to Memphis at the time of the incident, FOX13 Memphis reported.
"The bus driver is alive and is being questioned by state troopers," police said.
The children aboard the bus were reportedly all between the ages of 8 and 12 years old. Those injured were taken to hospitals in Little Rock and Benton. Arkansas Children's Hospital in Little Rock said it received more than 20 patients following the crash.
Orange Mound is a historically black neighborhood in southeast Memphis. The community comes together around its youth football teams, where kids train to be part of the highly competitive Melrose High School squad.
The Associated Press contributed to this report.
Source: Read Full Article