'When Calls the Heart' Fans Desperate for Season 10 News After Emotional Season 9 Finale
What an ending. After an emotional season 9 finale, When Calls the Heart fans are waiting to find out whether the Hallmark Channel series will be renewed for season 10. Many viewers were expecting a renewal announcement during May 22 broadcast, but so far there's been no official news on whether the series will return.
[Warning: This article contains spoilers for the When Calls the Heart Season 9 finale.]
Fans expected a 'When Calls the Heart' Season 10 announcement during the season 9 finale 
In recent years, Hallmark has made When Calls the Heart renewal announcements during the season finale broadcast. As a result, many Hearties were expecting to get confirmation on season 10 when they tuned in to watch the season 9 finale. But no news was forthcoming, leaving some viewers pretty confused – and more than a little nervous. 
"When is the season 10 announcement?" one wrote in reply to a tweet from Hallmark Channel.
"Best finale yet! But where is that season 10 announcement???" another asked.
New season could feature a wedding for Elizabeth and Lucas, baby for Lee and Rosemary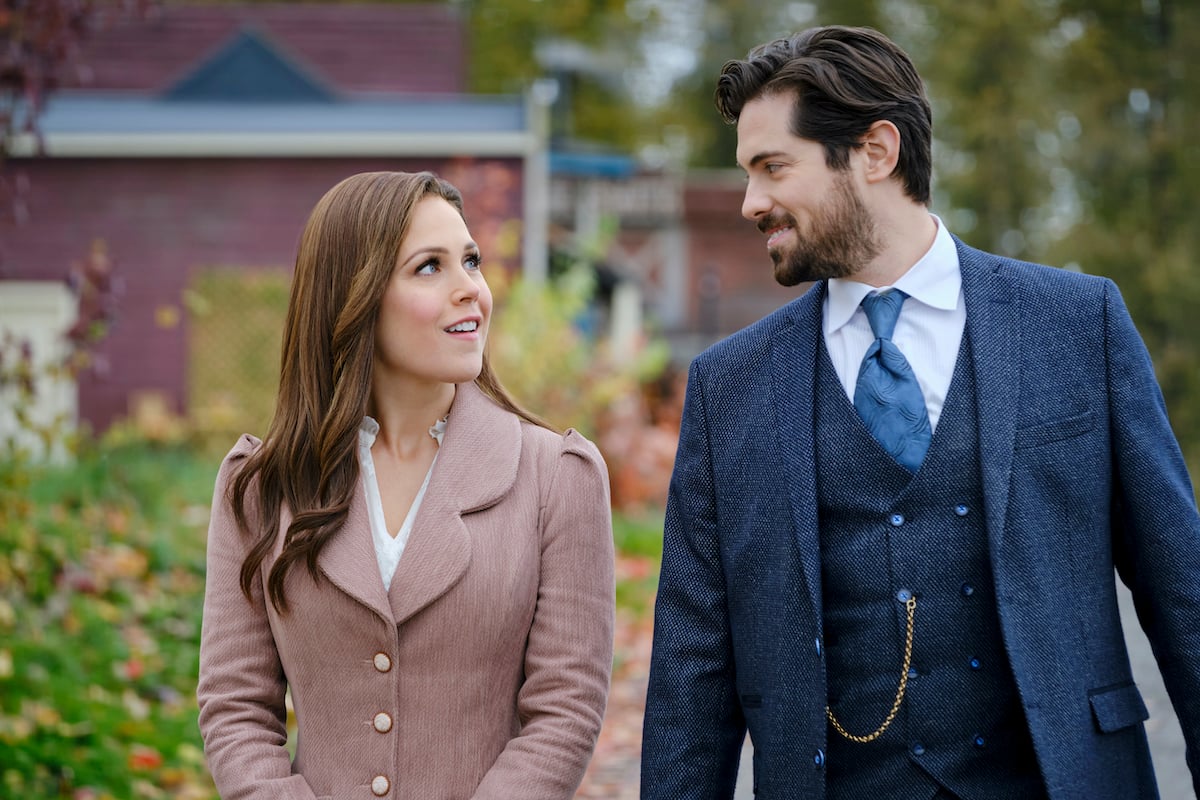 When Calls the Heart fans have plenty to look forward to if the show is renewed for season 10. The season 9 finale ended with Lucas (Chris McNally) making a romantic, heartfelt proposal of marriage to Elizabeth (Erin Krakow), setting the stage for a season 10 wedding. Meanwhile, Rosemary (Pascale Hutton) told Lee (Kavan Smith) that she was pregnant. The couple has been hoping to have a baby for years and had nearly given up hope of becoming parents.
There also seems to be a love triangle brewing between Mei (Amanda Wong), Faith (Andrea Brooks), and Nathan (Kevin McGarry). Meanwhile, Bill (Jack Wagner) is facing a serious health crisis and Henry (Martin Cummins) could be looking at serious prison time after his mine sabotage.  
"There are still plenty of stories to tell and finish in Hope Valley," When Calls the Heart executive producer Brian Bird tweeted after the finale aired. 
Hallmark says there will be season 10 news when there is 'more information to share'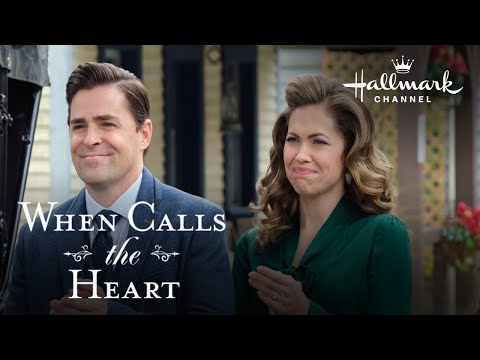 When Calls the Heart fans have been reaching out to Hallmark Channel on social media to ask about season 10. While there is no official news to share just yet, the network seemed to hint an announcement could be coming soon. 
"We will definitely let the #Hearties know about season 10 when we have more information to share. Thanks for your patience!" Hallmark tweeted on May 23.
In the meantime, series star Krakow speculated on what Lucas and Elizabeth's wedding might look like in an interview with Entertainment Tonight. She even floated the possibility of a destination wedding – perhaps in Paris. However, a celebration with their closest friends in Hope Valley would also be appropriate. 
"I can see it happening either way, really, and I don't want to get too attached to any version of it in my imagination because we've got some amazing writers who are going to come up with something wonderful, assuming of course we get married in a season 10," she said.
As for McNally, he's just waiting to see what happens.
"I just take things one thing at a time, so if we get a [season] 10, then I'll consider it," he said.
For more on the entertainment world and exclusive interviews, subscribe to Showbiz Cheat Sheet's YouTube channel.
Source: Read Full Article