TV's Best, Worst, and Weirdest in 2018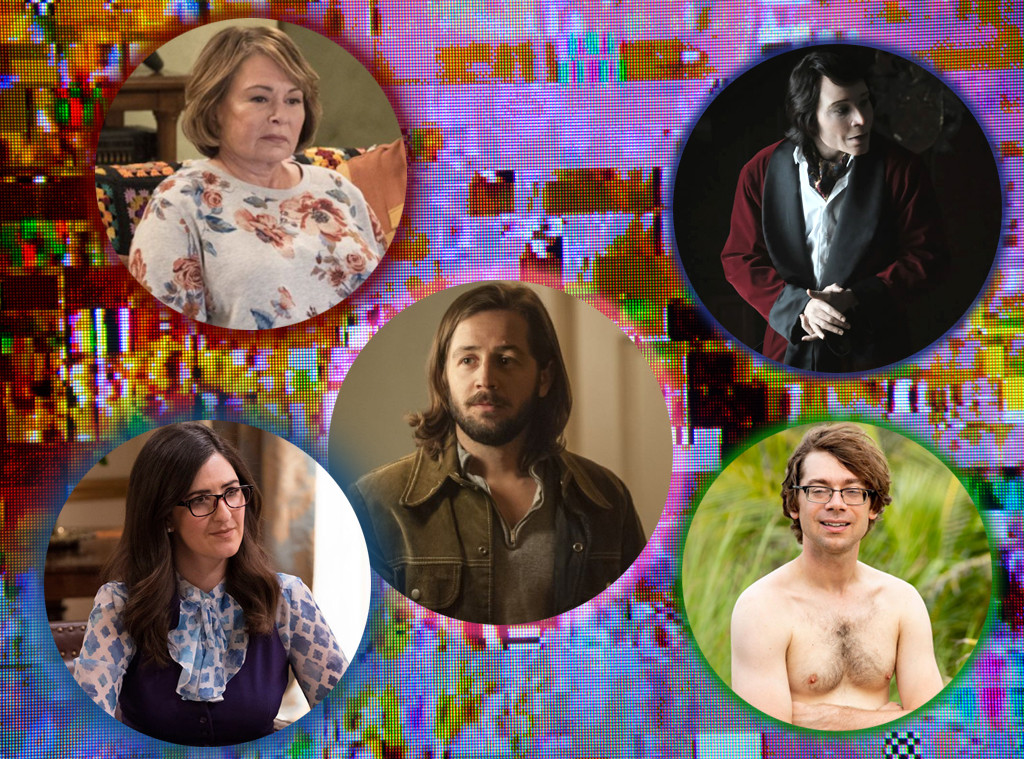 E! Illustration
Au revoir, 2018.
It's time to say goodbye to what has been quite a year for TV. New shows arrived, a few shows departed, a ton of actors left shows, and a whole bunch of weird and amazing things happened both on screen and off. We're here to honor it all, including the good things, the bad things, and just some of the stranger things we found ourselves watching on screen.
From one of the most spectacular comebacks and then falls from grace we've ever seen to some of the most beautifully emotional moments, here are some of the things we obsessed over (or tried not to obsess over) this past year on TV.
Worst Thing We've Ever Seen: Arie Luyendyk Jr.'s Breakup with Becca Kufrin
Just thought we'd remind you once again of the horrors of that 40 minute allegedly unedited breakup, when Becca just kept telling her ex-fiance to leave, and he wouldn't stop asking if he was OK. You just broke off your engagement! In front of cameras! She's not OK!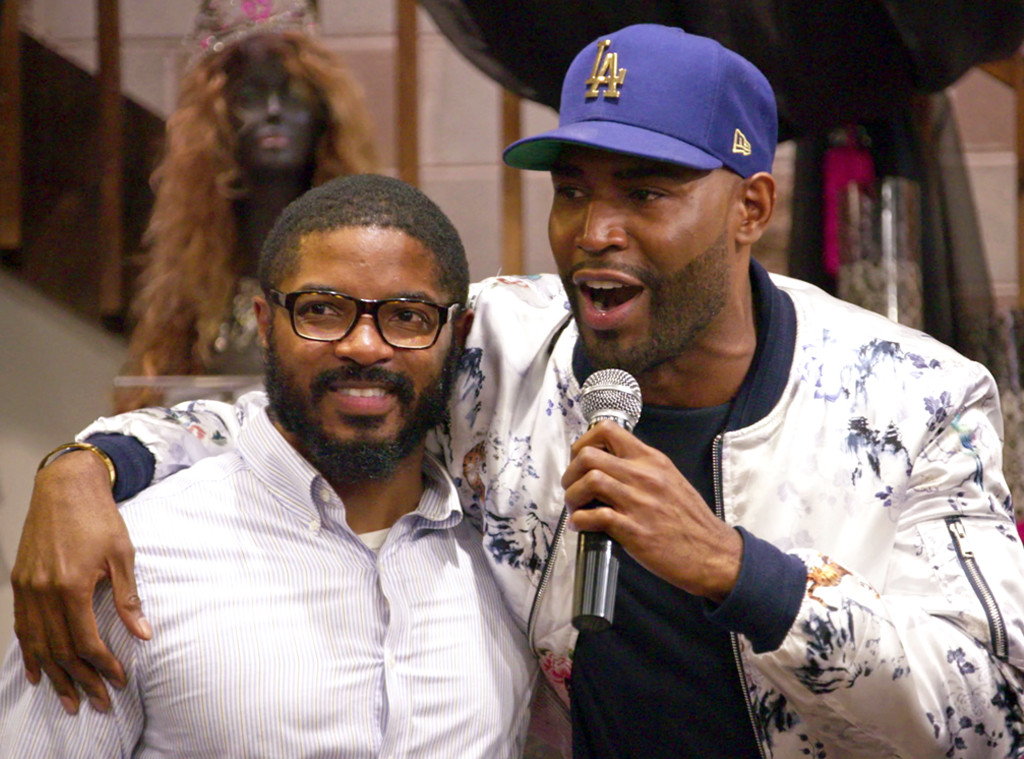 Courtesy of Netflix
Best Cry: Queer Eye, episode four
AJ coming out to his stepmom is one of the most emotional things to ever happen to us and we were not even a little bit involved! Bless Netflix for bringing us the new Fab Five and moments like this.
Biggest Flame Out: Roseanne
Remember when Roseanne came back and it was actually good? ABC got big ratings when the show returned and renewed it for a second revival. Then Roseanne Barr created many PR dust-ups, with the final straw being a racist tweet about Barack Obama's former advisor Valerie Jarrett. Just like that, Roseanne was canceled. But the show went on for everyone else, just not Roseanne Barr. The Conners was born and Roseanne Conner was dead.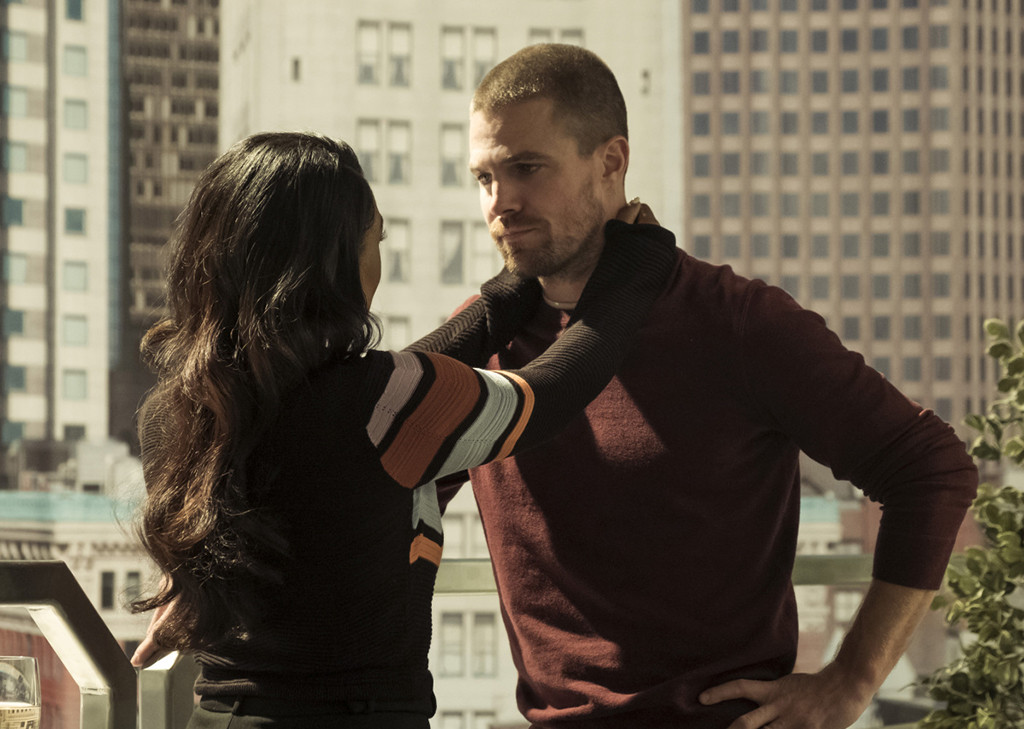 The CW
Best Crossover Moment: Barry is Oliver, Oliver is Barry
The CW's three-part three-show crossover this fall went in a lot of different directions this year, introducing Batwoman and evil Superman and the Kent Farm and Arkham Asylum and next year's Crisis on Infinite Earths, but that first part, with Barry and Oliver learning how to use each other's abilities after reality had been rewritten and their identities switched, was maybe the most entertaining these shows have ever been. Stephen Amell and Grant Gustin looked like they were having an incredible time, and it was almost too good for the rest of the crossover to compare.
Honorable Mention: The Smallville theme playing during an overhead shot of the same Kent Farm used in Smallville was just…*chef's kiss*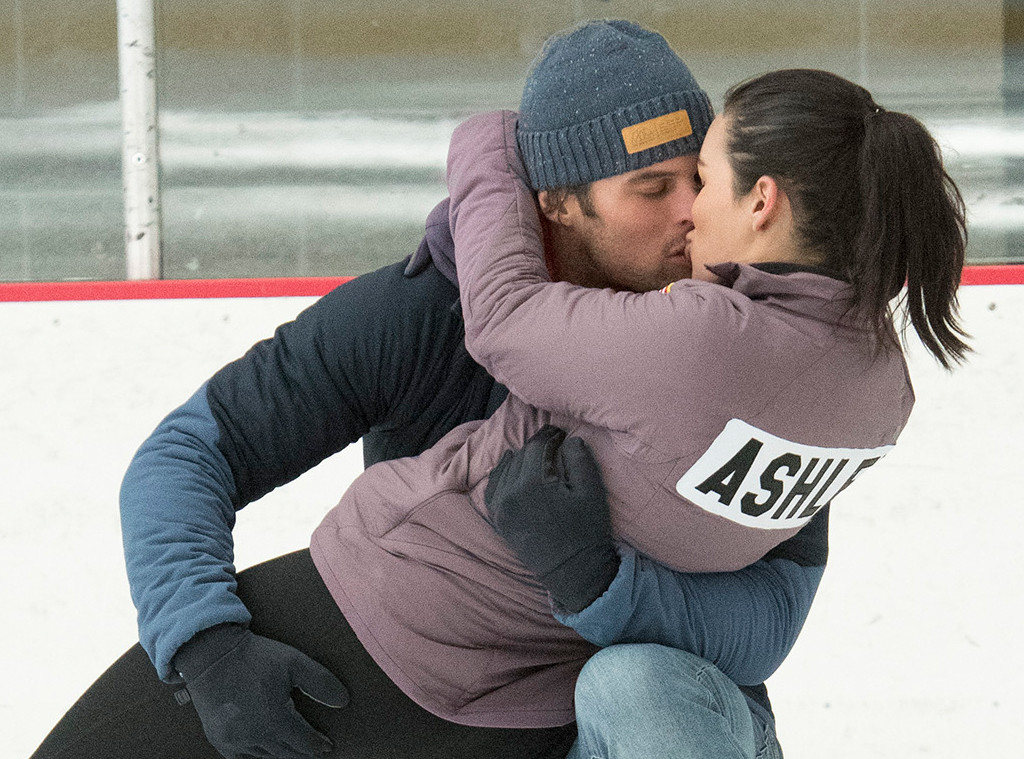 Lorenzo Bevilaqua/ABC
Best TV Experiment: The Bachelor Winter Games
Jacuzzis, skiing, and the addition of international franchise stars made this short-lived spinoff a total joy. More of this, less of Bachelor in Paradise please…even if none of the couples lasted more than a few months.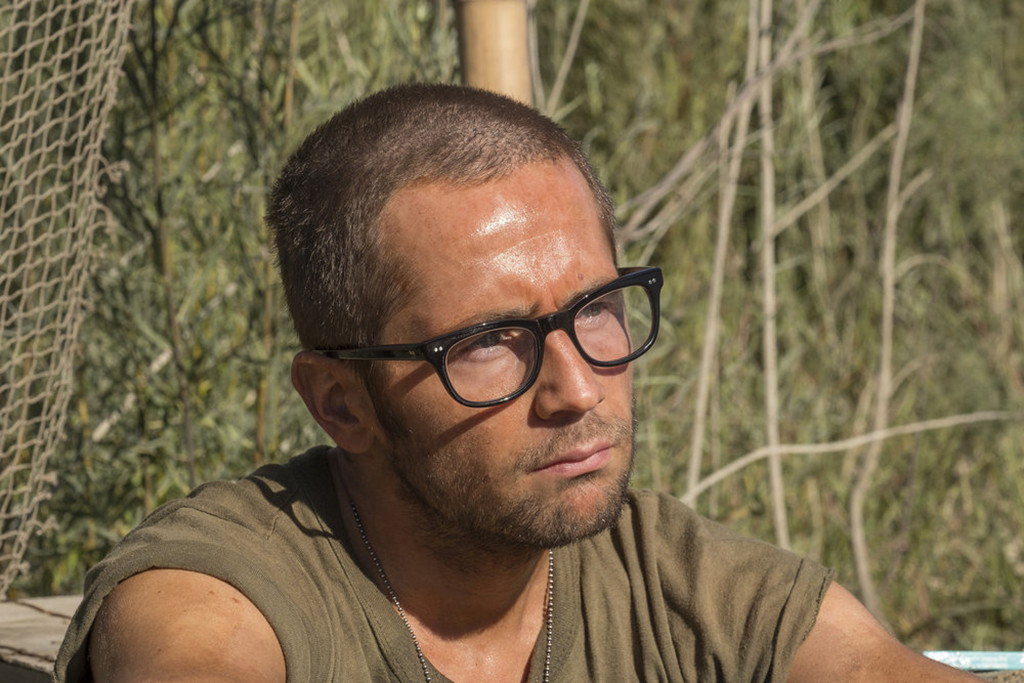 NBC
Biggest Twist We Saw Coming But Still Gasped About: This Is Us' Nicky Reveal
After several episodes set in Vietnam, we had the feeling This Is Us was going to pull out a reveal of some sorts involving Jack's (Milo Ventimiglia) brother Nicky (Michael Angarano) and they did just that…by revealing he didn't die in Vietnam, he's still very much alive in the present. Griffin Dunne will play the very much alive Nicky Pearson in present day scenes.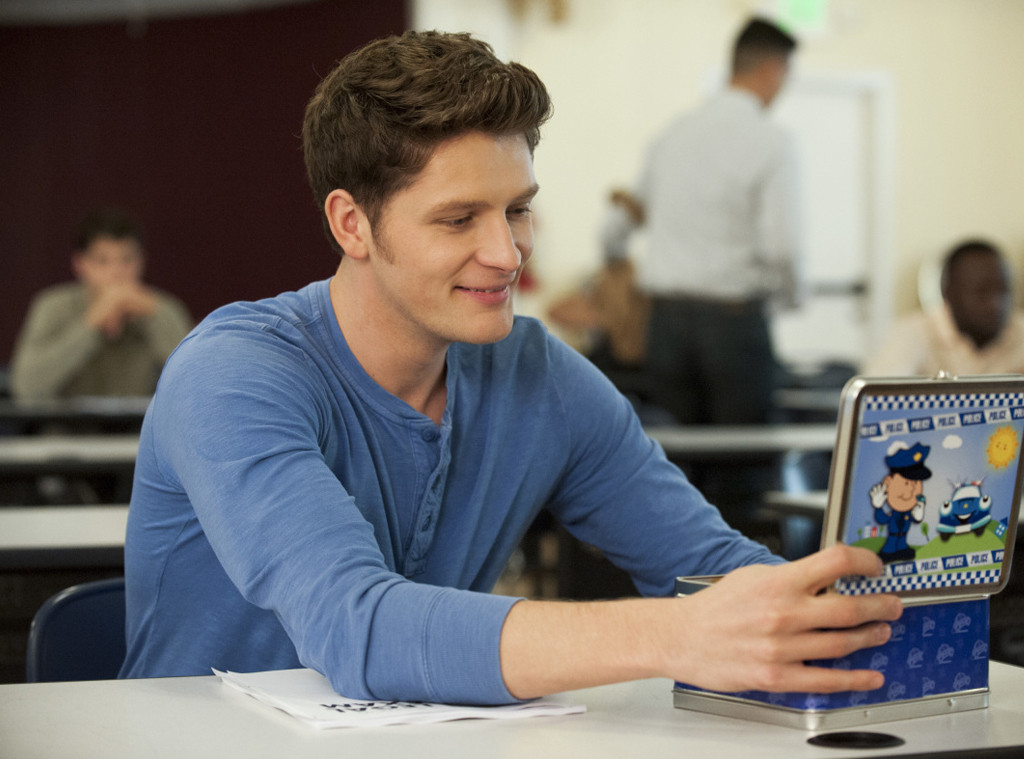 CW
Biggest Twist We Didn't See Coming: Michael's Alive on Jane the Virgin
It's sorta the same twist This Is Us later did, but we were NOT expecting it even one little bit. Years after Jane's (Gina Rodriguez) husband had died and she had moved on, Michael (Brett Dier) showed back up again in the final moments of season four, reminding us all once again that the show is a brilliant telenovela and you never quite know what's coming. No twist topped this one for the rest of the year.
Best Musical Moment: "Home" from Pose, by MJ Rodriguez and Billy Porter
This scene had it all. Great vocals? Yep. Emotion-tugging acting? Yep. This rendition of "Pose" stuck with us. As did the tears we shed while watching over and over again.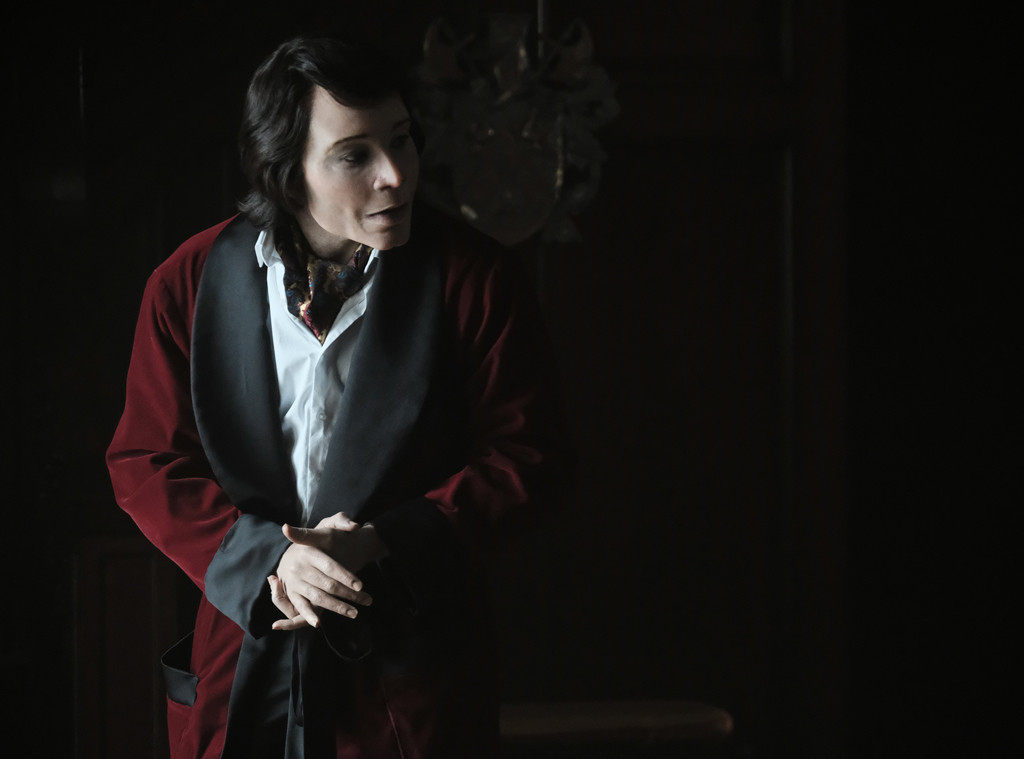 FX
Weirdest Episode That Still Haunts Us: Atlanta's "Teddy Perkins"
Atlanta's surreal trip to the house of an eccentric hermit named Teddy Perkins just for an old piano was, objectively, a very good episode. But it was also one of the creepiest things we've ever seen, and Teddy's face will never leave our brains.
Best Comedy Bit: "Horse in the Hospital," by John Mulaney
Few analogies have summed up the past couple of years better than this genius piece of comedy, from Mulaney's Kid Gorgeous special. Who knows what the horse will do next?!
Most Life-Changing Comedy Special: Nanette, by Hannah Gadsby
"How could it possibly be that good?" we asked ourselves before we watched it, only to then find ourselves stunned into silence as Gadsby stood on that stage, quit comedy, tore comedy specials apart, and then ended up a household name, all in like an hour.
Most Unexpected Emotional Moment: Mac's Dance from It's Always Sunny in Philadelphia
Always Sunny has done so much in its 13 seasons, but if you told us a dance performance by series creator and star Rob McElhenney would be one of the most beautiful TV scenes of the year we wouldn't have believed you. Then we watched the scene featuring Mac illustrating the "storm" inside him as he dealt with officially coming out as gay and here we are, loving a dance scene from Always Sunny and not because it made us laugh.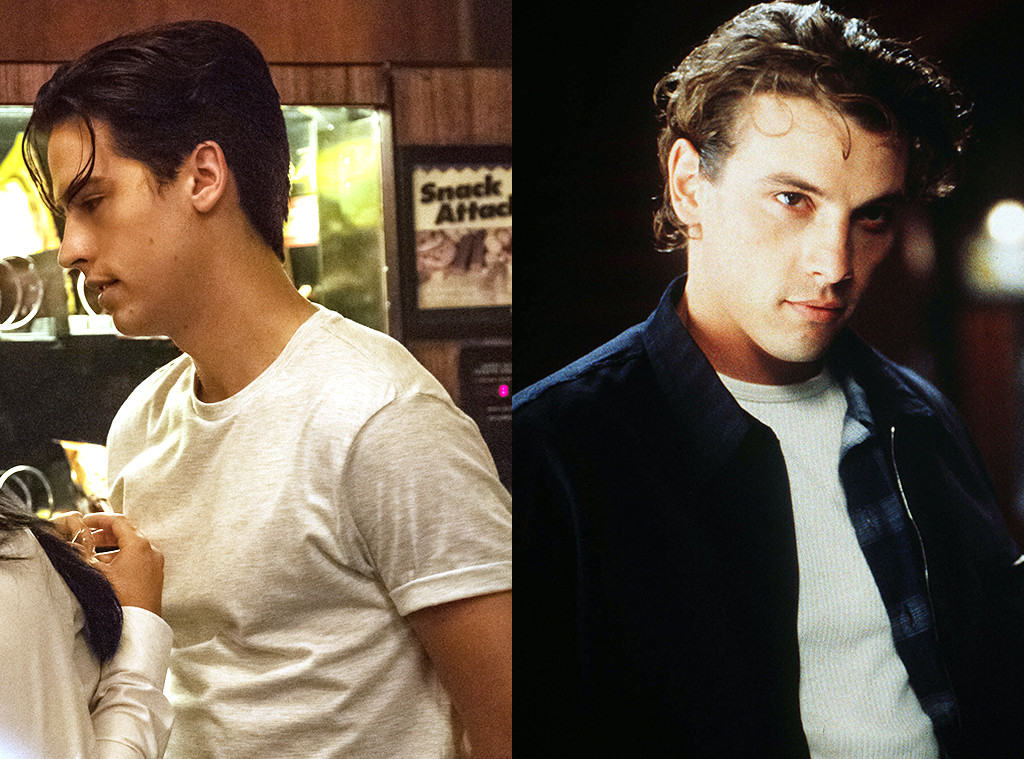 The CW/Mirmax
Best Imitation of Skeet Ulrich: Cole Sprouse on Riverdale
All the kids were pretty good at embodying teen versions of their onscreen parents in the show's season three flashback episode, and KJ Apa dressed as Luke Perry was nothing short of legendary. But Cole Sprouse was downright freaky as teen Skeet Ulrich, who we all know as one of the murderers from Scream, and he deserves an award for it.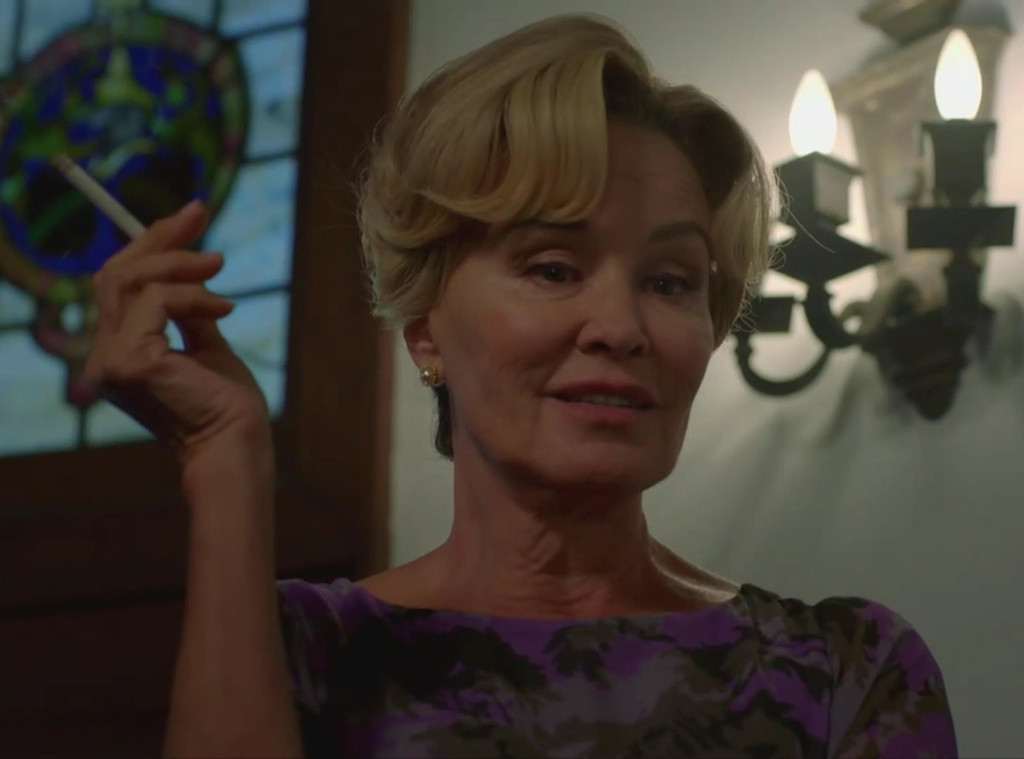 FX
Best Use of Jessica Lange: American Horror Story: Apocalypse
AHS: Apocalypse gave us so much, including Jessica Lange back on TV as Constance Langdon. She hurled insults and shade like no other and got to drop more than one f–k around. Plus, she had a brilliant death scene where she danced, drank, danced some more, took some pills and, yep, danced.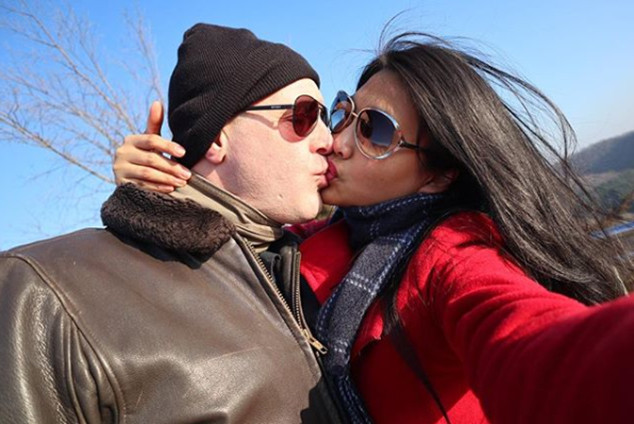 Instagram
Guiltiest Pleasure TV Show We Don't Feel Guilty About Loving: 90 Day Fiancé
TLC's reality franchise is so bad it's good. It's engrossing and we freely give two hours a week to it. Reality TV itself is basically about voyeurism and this show gives viewers a look at how people live, and they just so happen to be people who meet others from overseas and then decide to get married in 90 days to get a visa.
Source: Read Full Article