These 25 IRL Photos of Camilla Parker Bowles as a Young Woman Prove She's Always Been Royal AF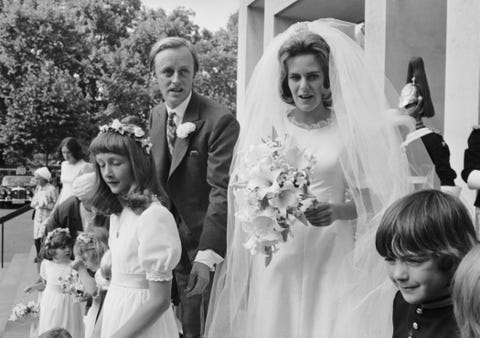 The hair here is truly iconic.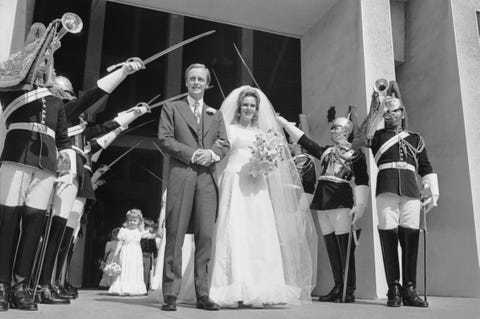 Did you have people with swords at your wedding? Probably not!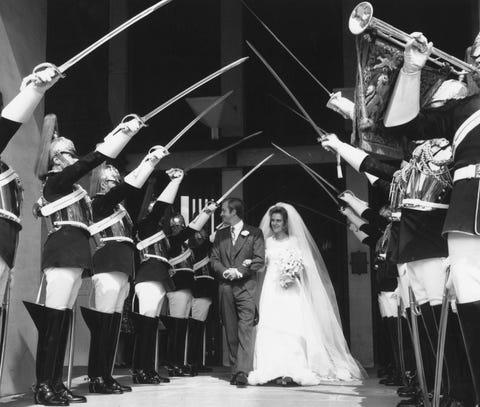 Another angle of that same photo. Again, so fancy.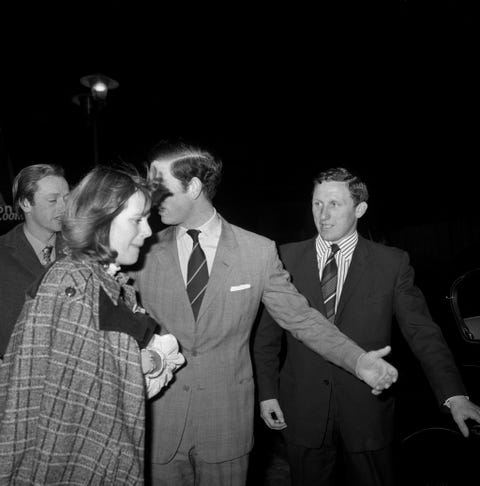 This was after she got married to someone else, but Charles was still single.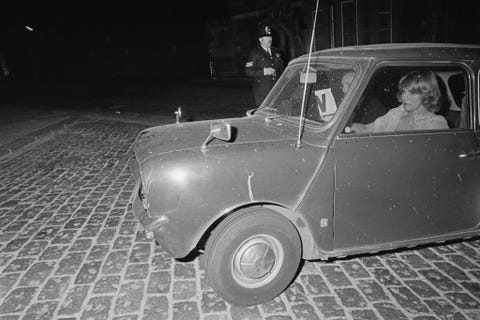 Behold, an early paparazzi photo.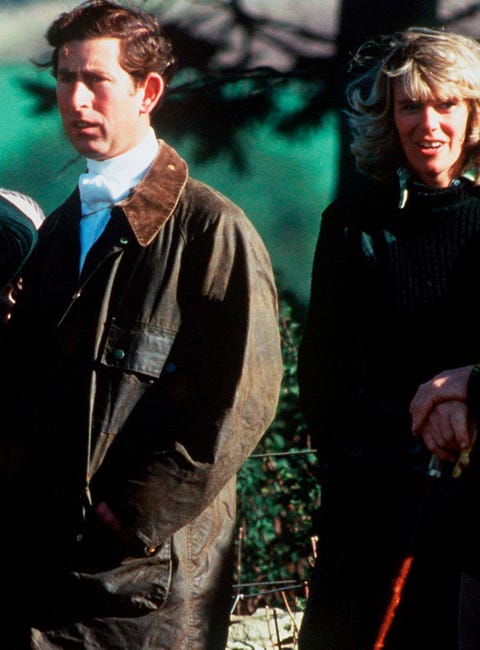 This is the most British photo I've ever seen in my entire life.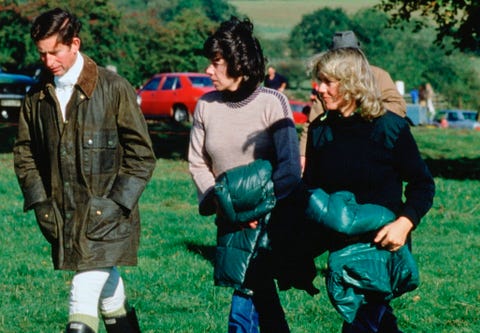 Like, Charles is wearing Hunter boots, I'm pretty sure.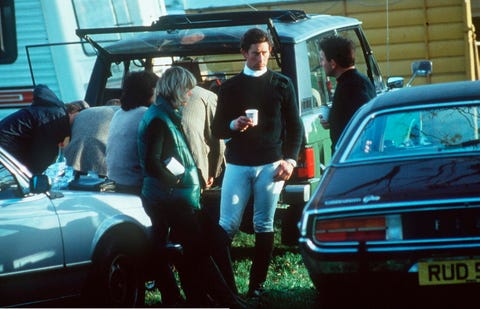 Those PANTS. Hello.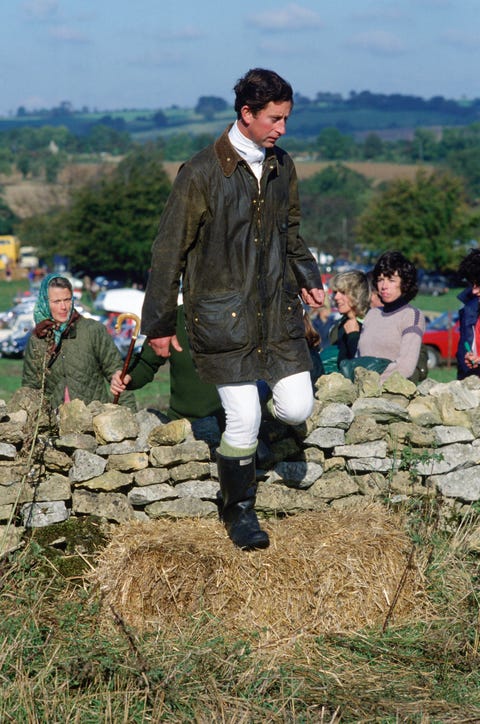 Spot Camilla in the background as Charles and his turtleneck triumphantly step on this bale of hay.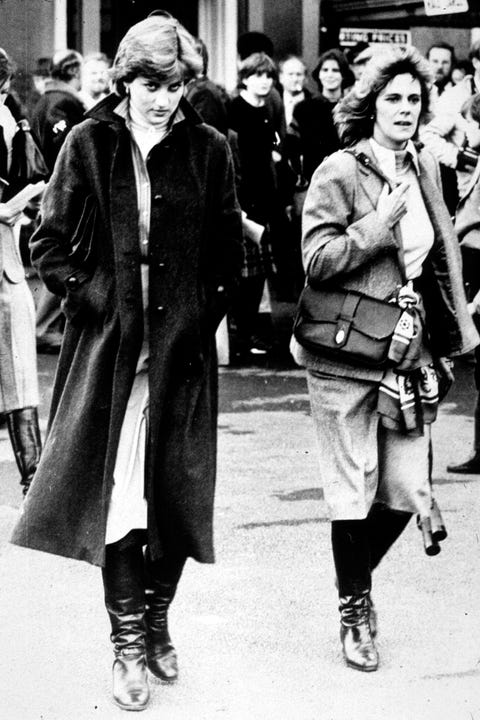 So this was before Charles and Diana got married, but obviously Camilla is still in the picture as a friend.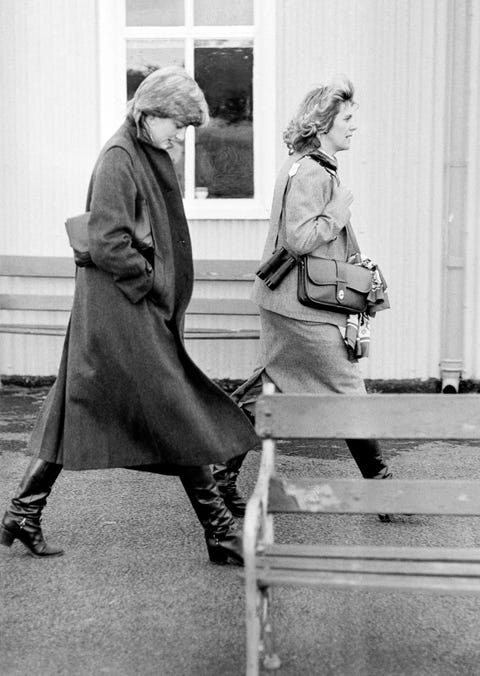 They went to go watch Charles play polo together. So many good boots in one picture.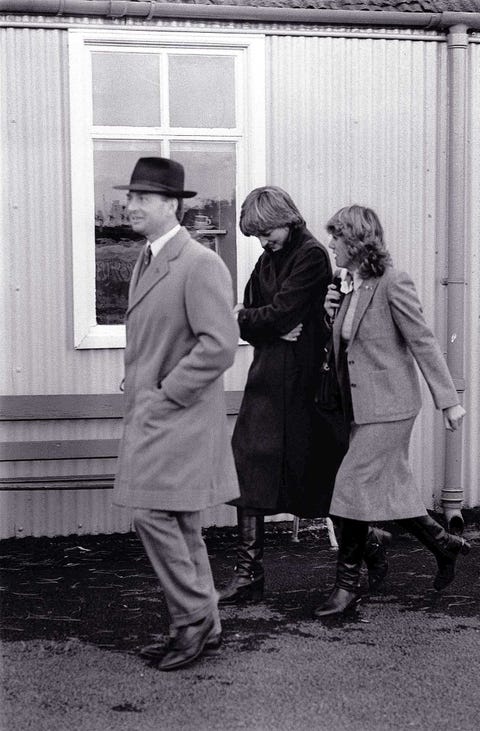 I wonder who this random man is?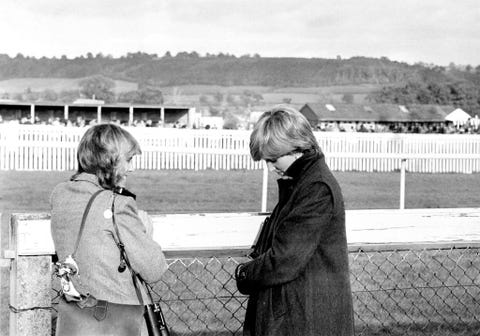 Diana said in an interview after she and Charles split that she felt like there were three people in her marriage, hinting at Camilla.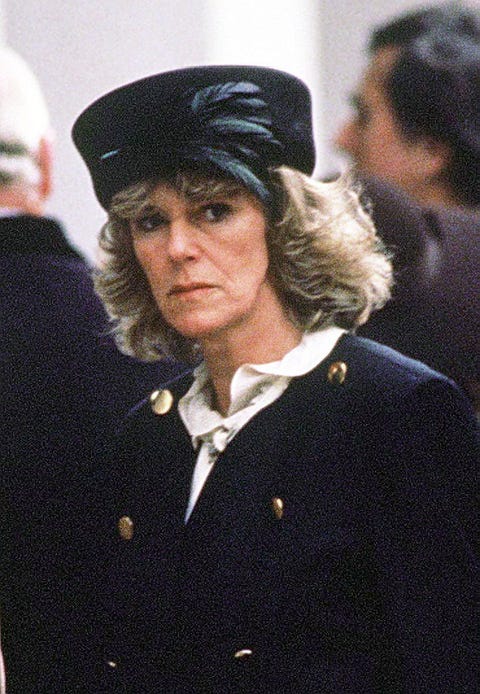 I think, more than anything, we need to have a conversation about this hat.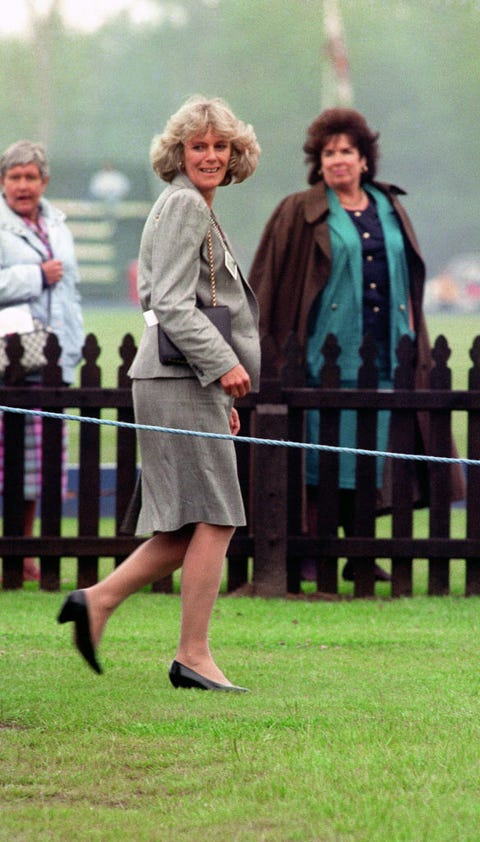 This woman loves a polo match!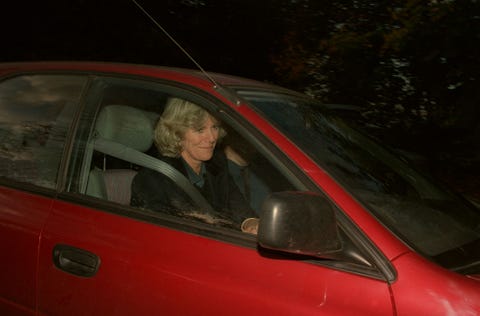 New decade, same car pic vibes.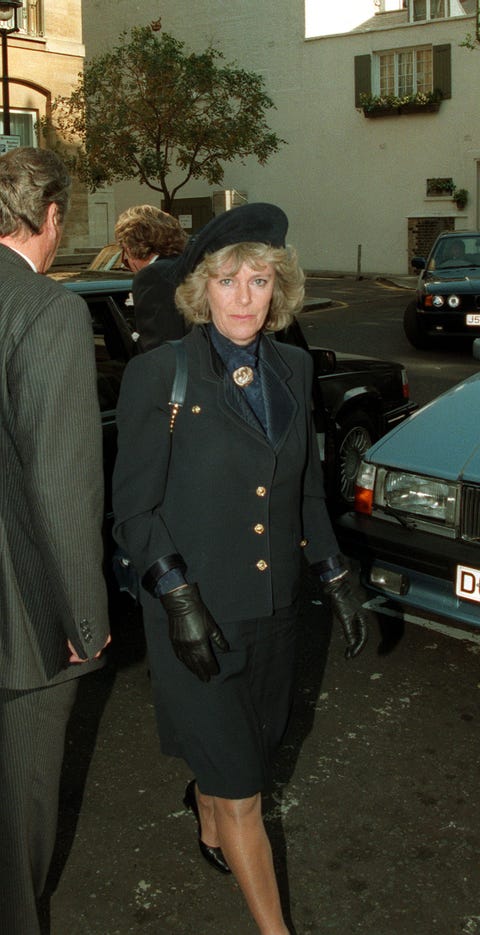 Another day, another hat!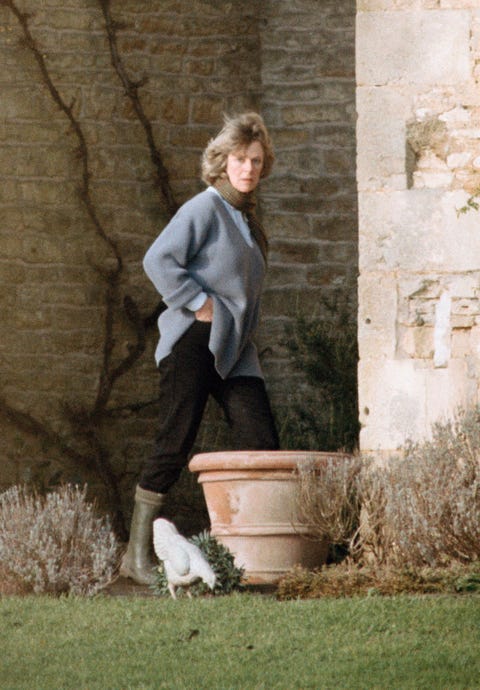 More Hunter boots!!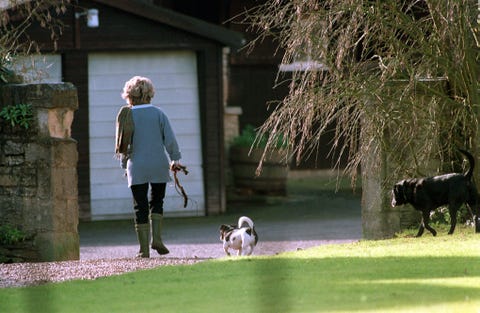 But mostly hi to these very good dogs.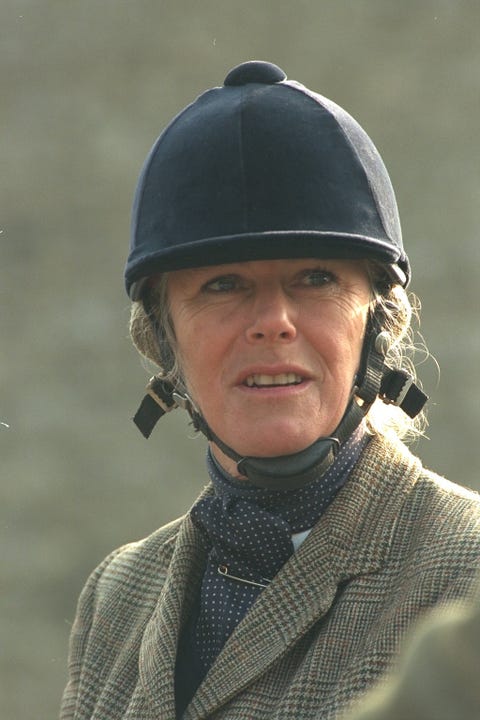 We love a girl who rides horses. LOVE.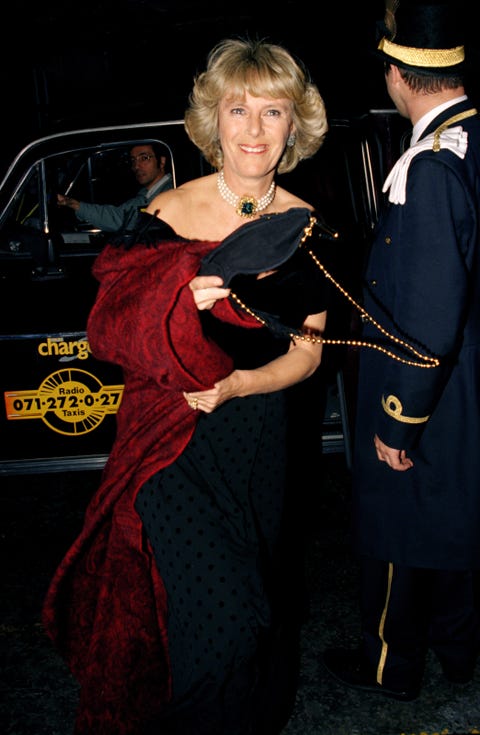 Here's Camilla on her way to a party at The Ritz with Charles. (Timeline note: Charles and Diana's divorce was finalized in 1996, but they were separated at this point.)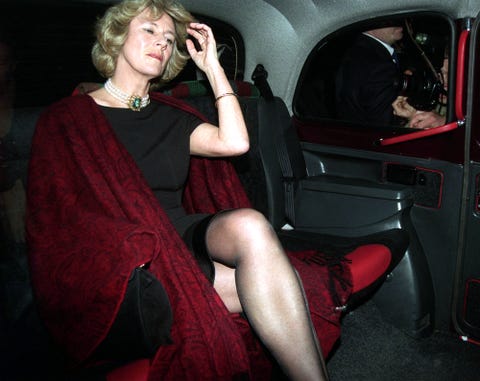 Okay, Camilla!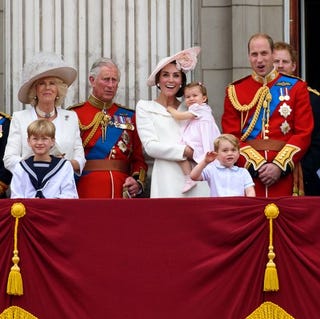 Source: Read Full Article