The "Élite" Season 2 Trailer Is Here And Somehow It's More Scandalous Than Before
?SPOILERS AHEAD! Read at your own risk!?
The wait is OVER. The trailer for Season 2 of Élite is here and we're in store for some good and dramatic teen content™.
View this video on YouTube
ICYMI, Season 1 of Élite left off with Samuel's brother, Nano, getting arrested for the death of Marina when it was really Polo who committed the murder.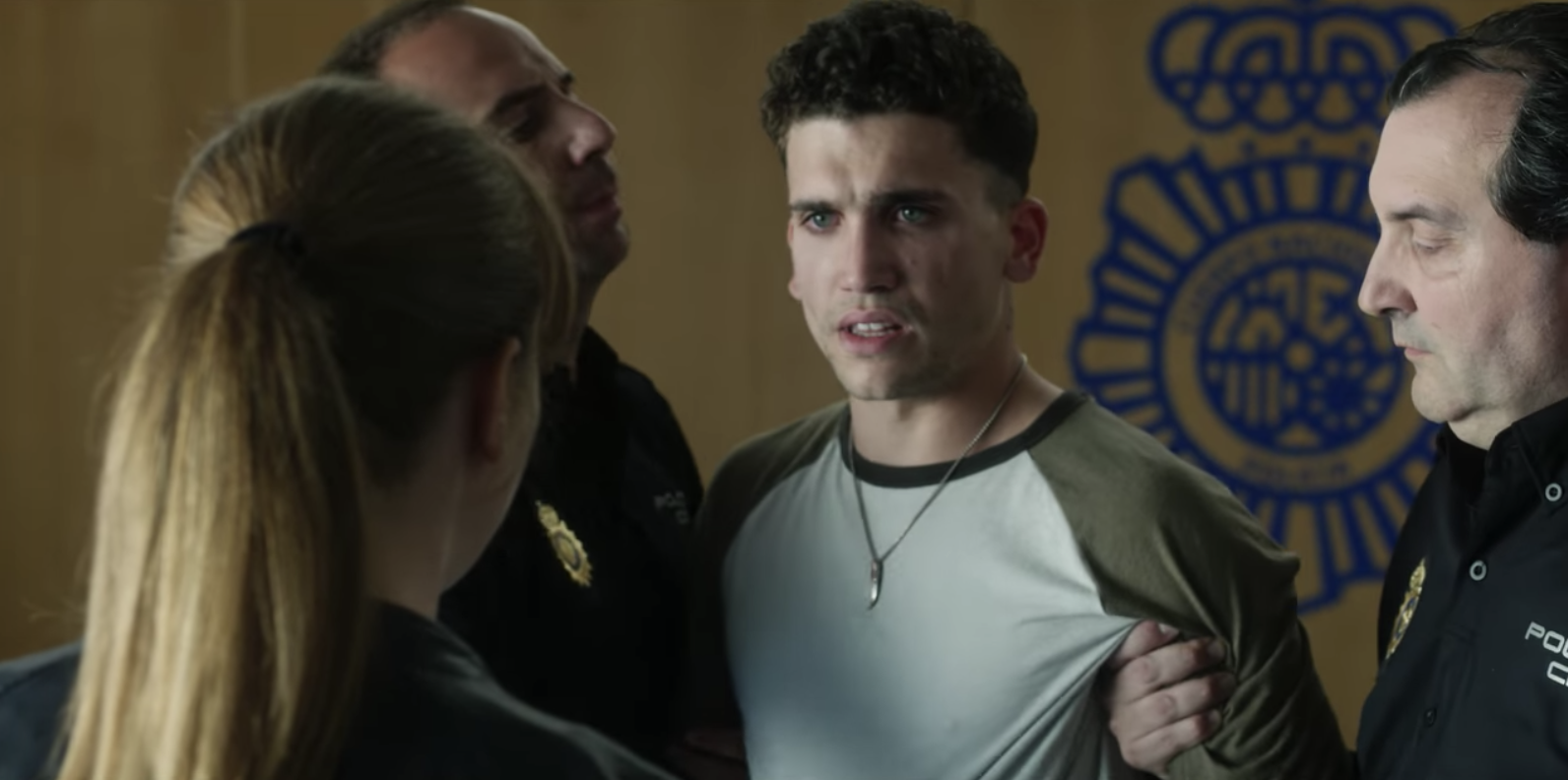 Nano isn't my ~fav~ character, but that doesn't mean he should go down for a crime he didn't commit!
Season 2 is about Samuel fighting to get his brother out of prison by proving he didn't kill Marina.
This is especially hard for Samu, because while Nano didn't kill Marina, things are still tense between them because Marina cheated on him with Nano. Talk about sibling rivalry, amirite?
But things aren't going to be easy for Samu as he returns to his elite prep school — the location of Marina's murder — in order to uncover the truth. The problem? Everyone hates him because of what they think his brother did, especially Marina's brother, Guzmán.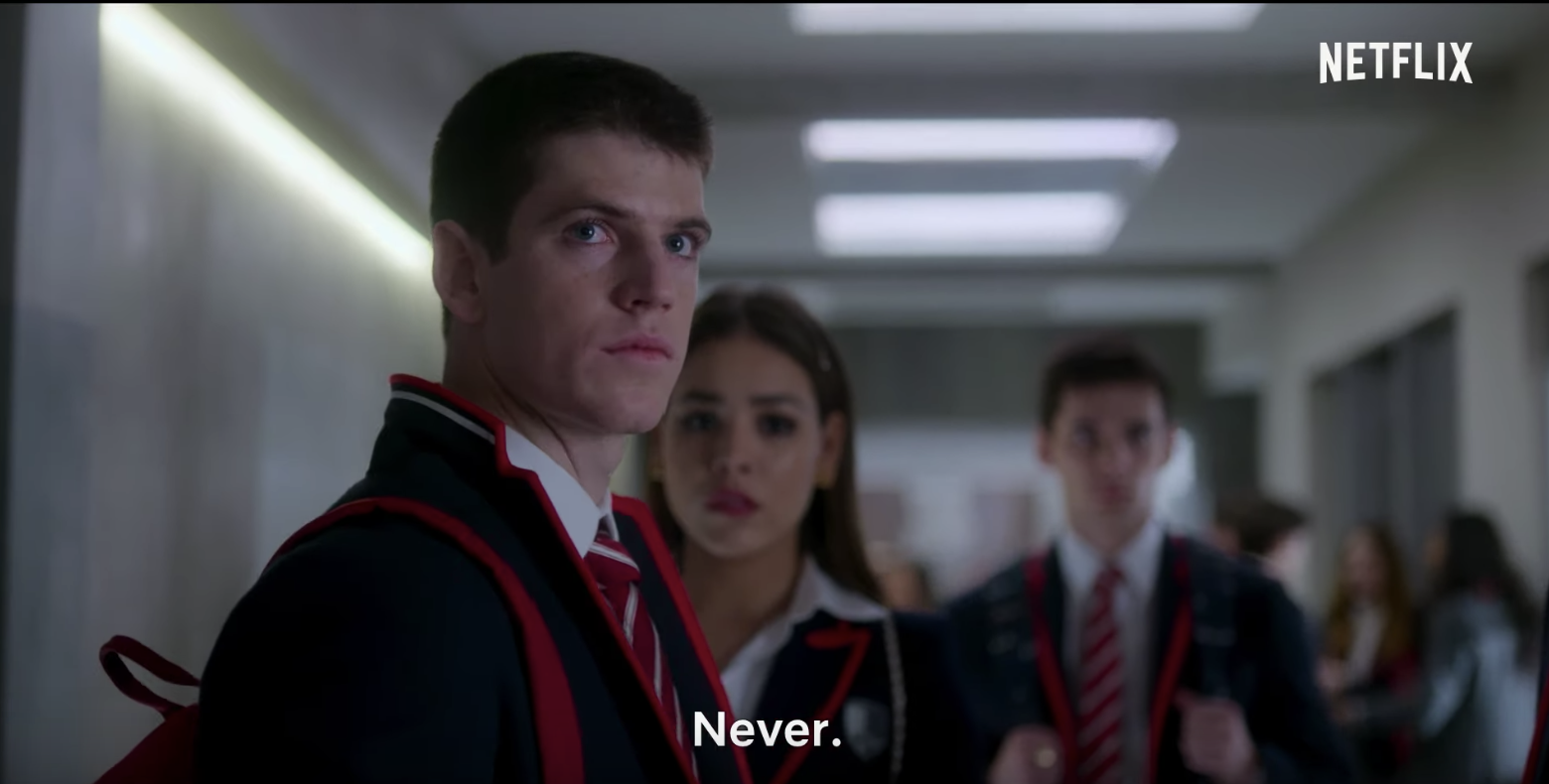 "Samuel should have never come back to this school. Never."
Polo and Carla, his girlfriend, are FEELING THE HEAT.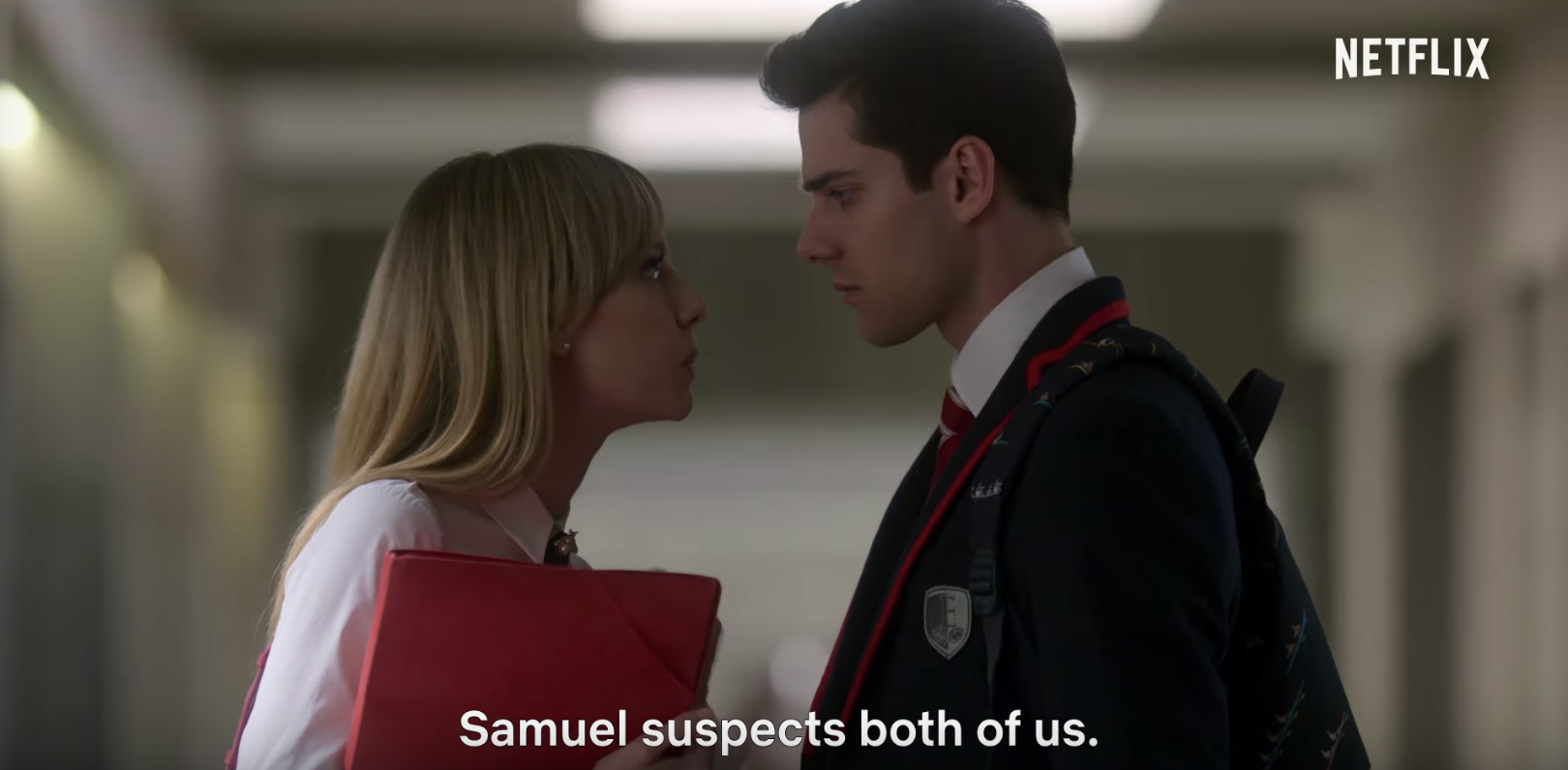 Are they criminals? Yes. Are they fashion icons? Also yes.
But Carla won't let Samu take her down, despite the fact that Polo killed Marina for her.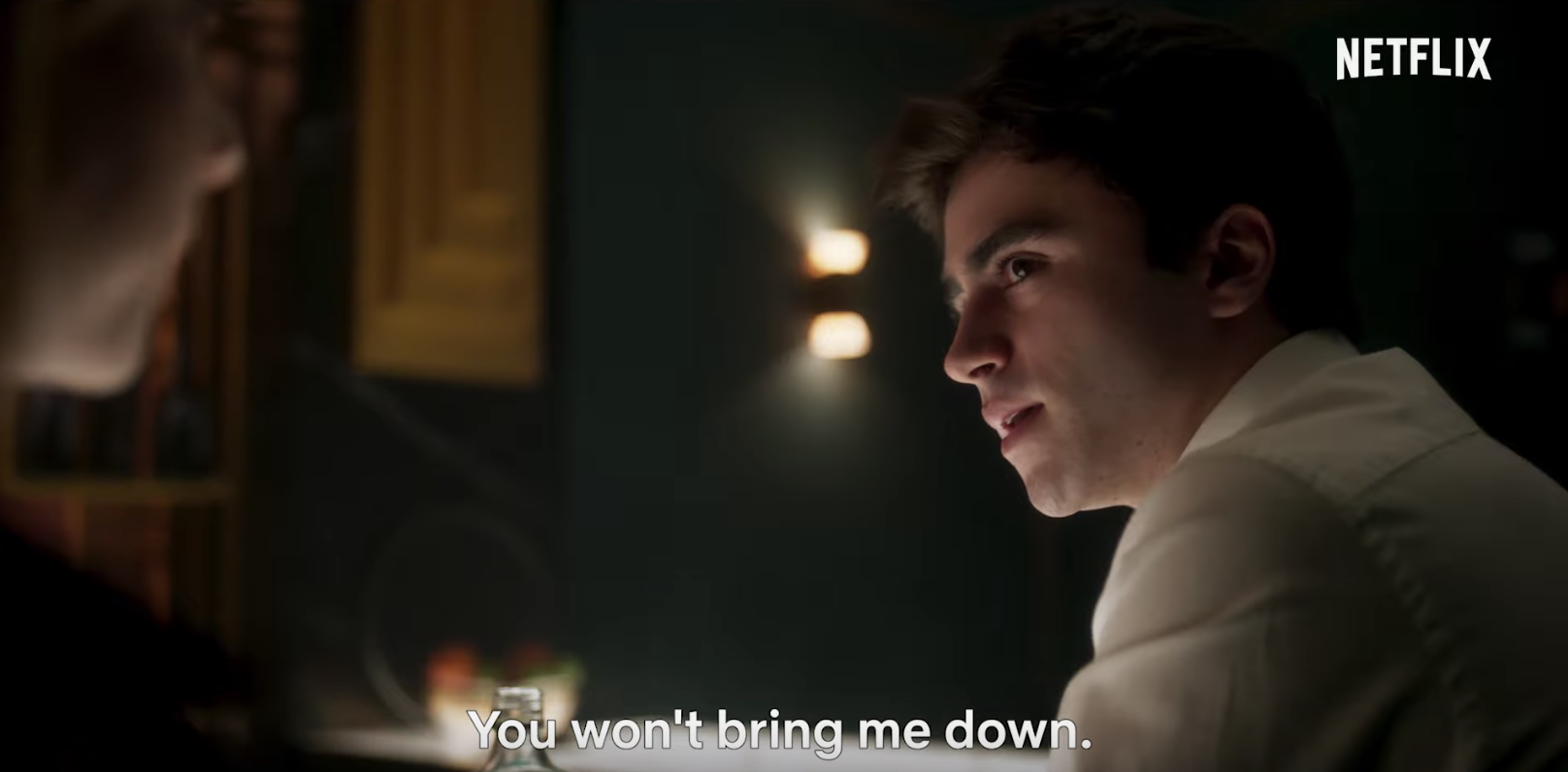 The drama! The scandal! The intrigue! The Spanish accents!
The only GOOD thing that we seem to be promised this season is that Omar and Ander are able to be together AT LAST!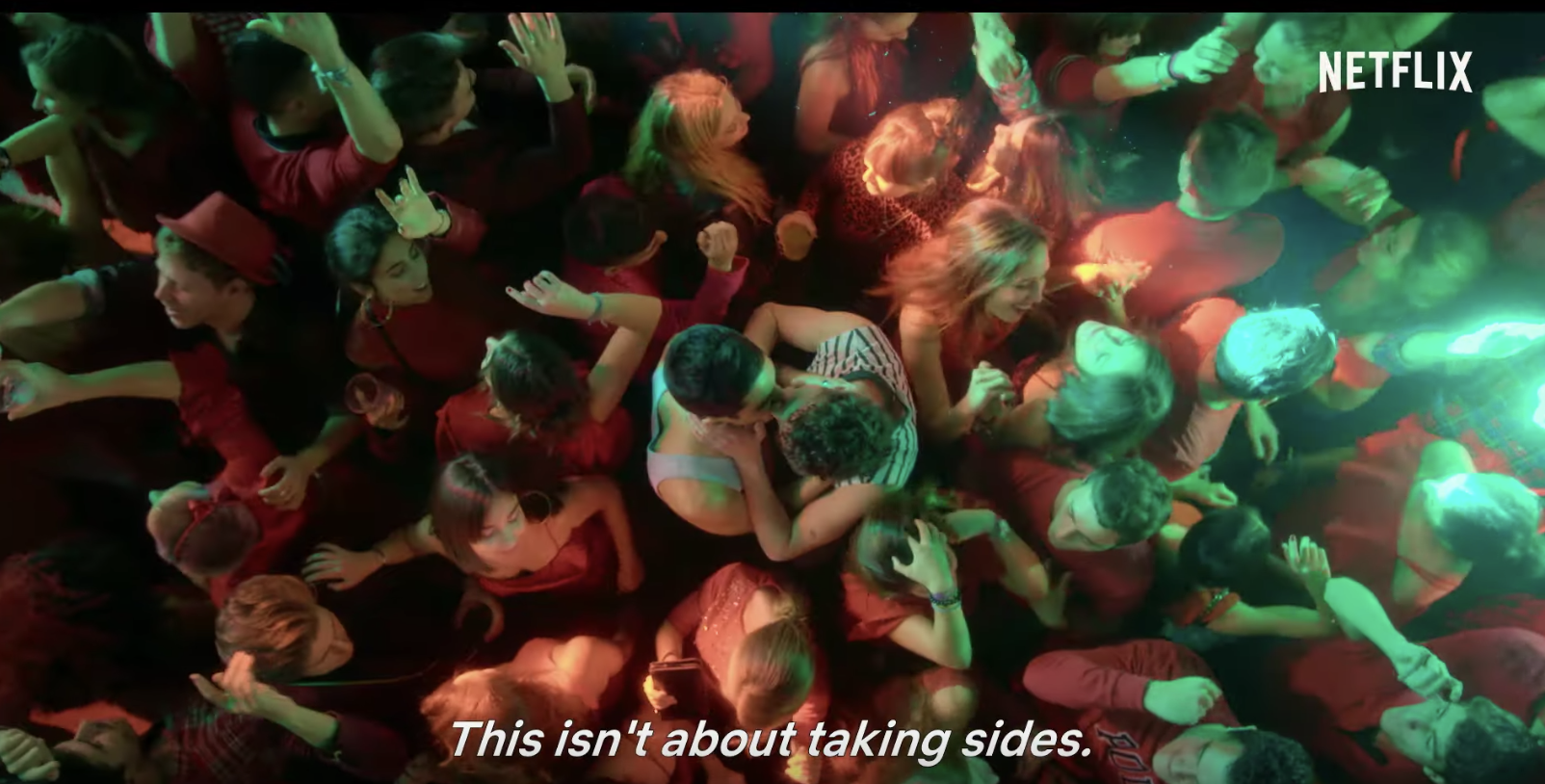 This is my fave couple on television right now.
IDK about y'all, but color ME intrigued!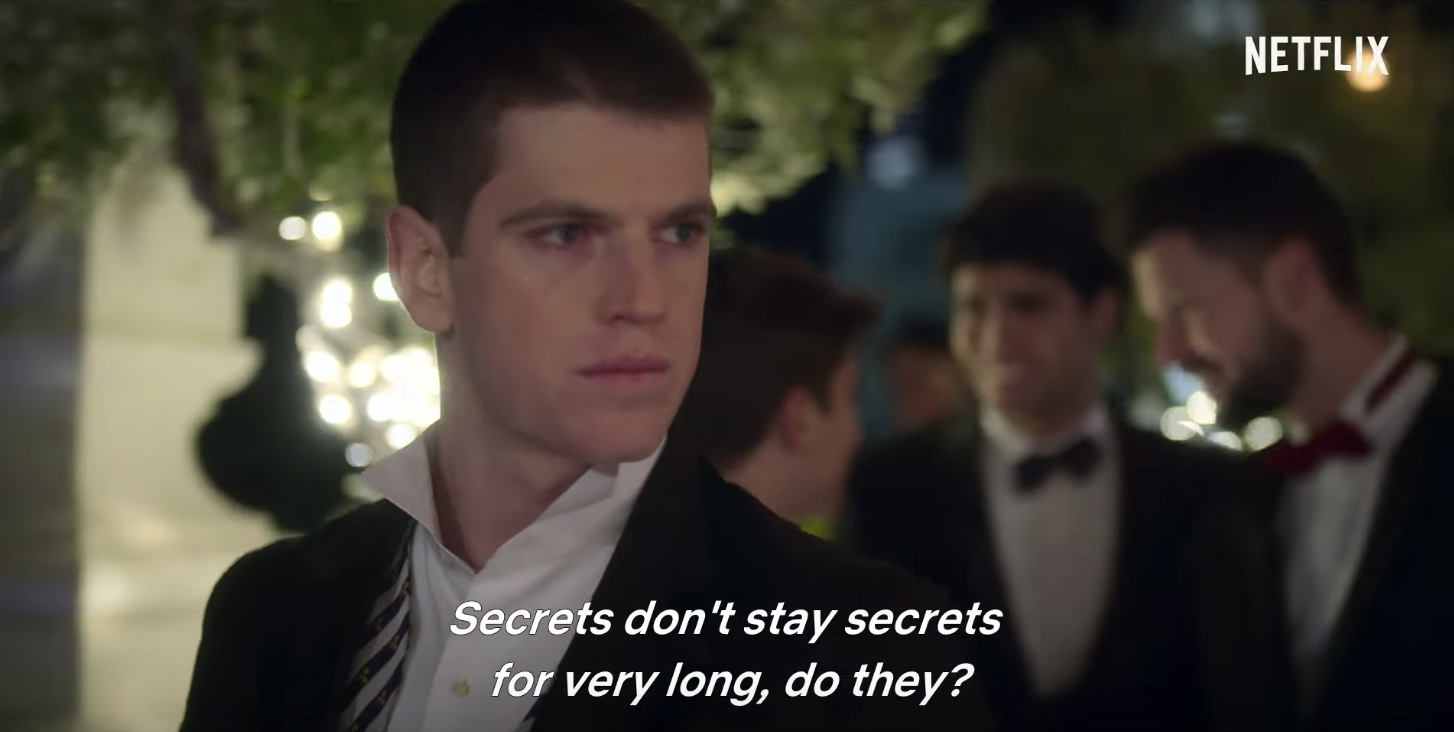 Be sure to tune into Netflix on Sept. 6 to see how this whole dramatic saga pans out.
Source: Read Full Article