Strictly Come Dancing's Dianne Buswell says boyfriend Joe Sugg is \u2018everything that makes her happy\u2019 as she shares loved-up picture
Strictly Come Dancing is well-known for creating romances when couples learn to dance on the BBC show.
Dianne Buswell and Joe Sugg are the latest pair to find romance, sharing a loved-up picture to celebrate their new relationship.
Posting a photo on Instagram of herself sitting on the YouTuber's knee, pro dancer Dianne said he was everything she wanted.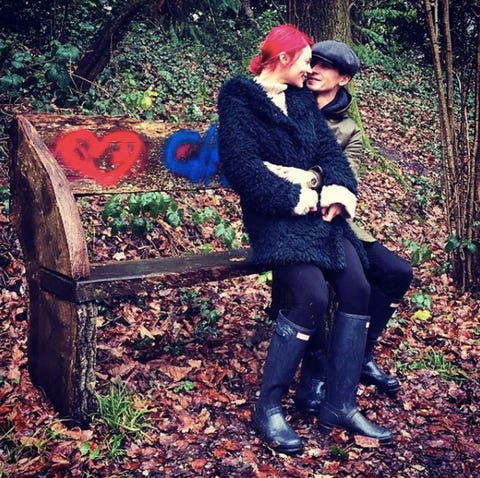 "When I was sat on Santa Suggs lap he asked me what I wanted for Christmas. My response was (apart from a tamagotchi) I have everything that makes me happy," she wrote.
"Already I honestly feel so so lucky I'm in Australia with the best family a girl could wish for and I have a very special somebody waiting for me when I return to the uk @joe_sugg.
"I hope everybody out there has the most amazing Christmas spent with loved ones and having the best time sending you all joy and happiness merry Christmas you amazing lot."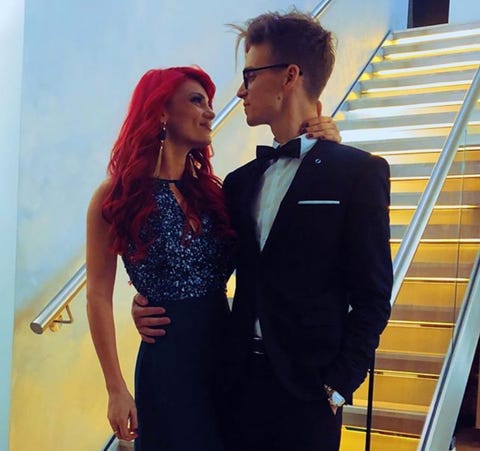 Joe's nan recently revealed that her grandson was "head over heels" for the pro dancer.
"I may be 95 but I could see that twinkle in his eye – and the way they looked at each other," she said.
"He brought Dianne over to meet me too and that's a sign that there is romance in the air. She seemed like a lovely girl – I think he might be head over heels."
However, she added that Joe didn't go on the show looking for romance, saying: "Sometimes these things just happen, we will have to wait and see whether he brings her here to meet the family."
Source: Read Full Article