'Scream 6': Neve Campbell Leaves the Movie and David Arquette Responds
Neve Campbell has several acting roles to her name, but the actor will always be known for the Scream movies. As Sidney Prescott, she anchored the first five films in the horror franchise. When filmmakers announced Scream 6, many fans immediately wanted to know if Campbell would return for another sequel. Now we know she won't, and co-star David Arquette responded to Campbell's decision by supporting her while calling it "unfortunate" for the series.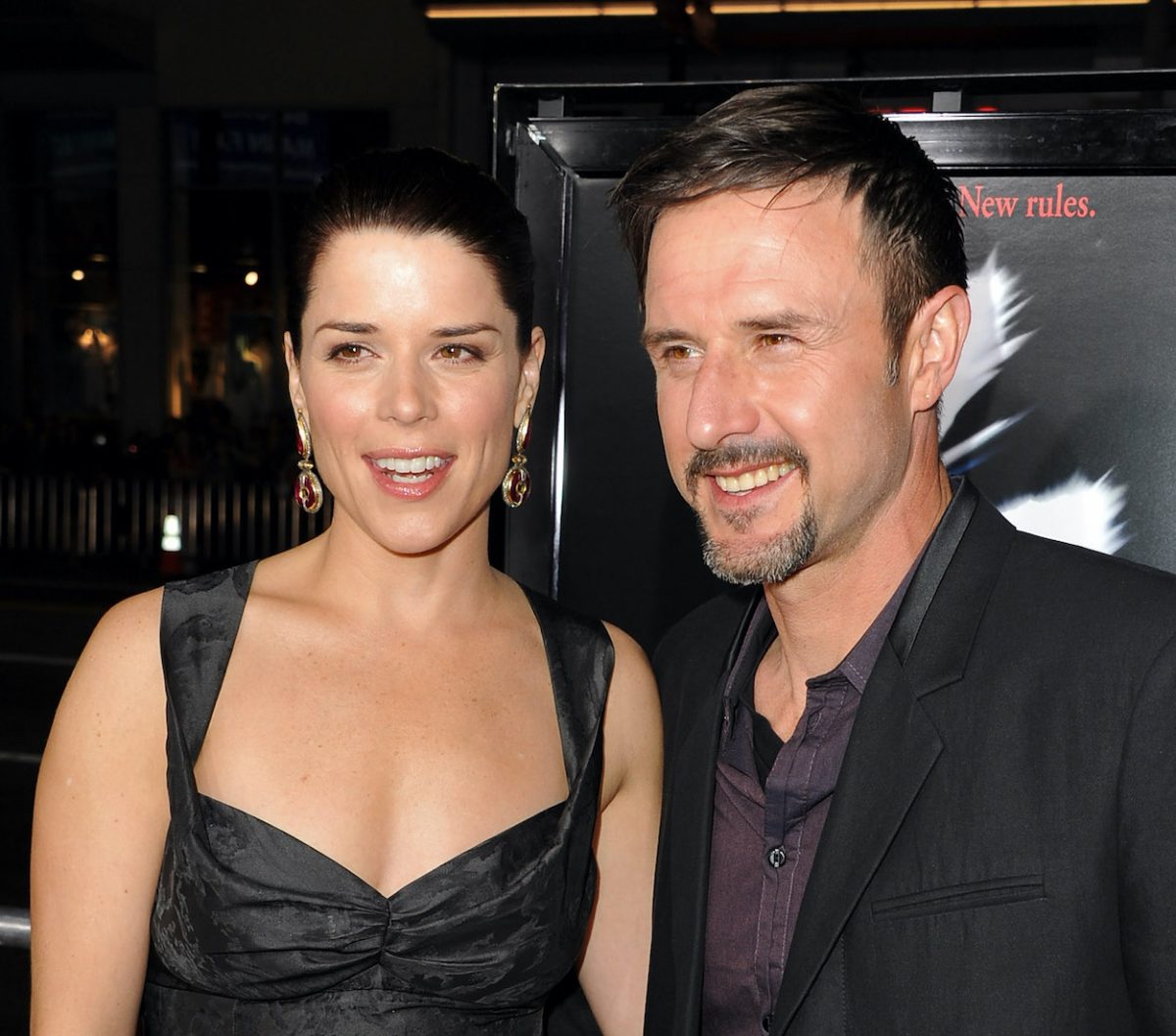 Why Neve Campbell said no to 'Scream 6'
The first five Scream movies earned more than $744.2 million at the worldwide box office, according to Box Office Mojo, and Campbell, as Sidney Prescott, led the cast in each one of them. But saying no to Scream 6 was the best choice for the Canadian actor.
"As a woman, I have had to work extremely hard in my career to establish my value, especially when it comes to Scream," Campbell said (per NME). "I felt the offer that was presented to me did not equate to the value I have brought to the franchise."
Campbell seemed to have made her decision for financial reasons, but that didn't make it any easier to leave behind a character she's played since 1996.
"It's been a very difficult decision to move on," she said. "To all my Scream fans, I love you. You've always been so incredibly supportive to me. I'm forever grateful to you and to what this franchise has given me over the past 25 years."
'Scream' co-star David Arquette 'would love' Campbell to return but defends her decision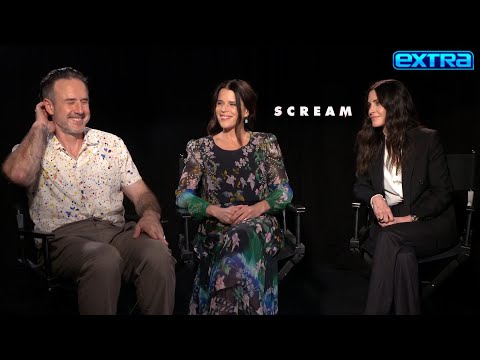 Like Campbell, Arquette appeared in the first five Scream movies, and they're the films for which he's probably best known. A Scream movie without Sidney will look a little different, but Arquette defended Campbell's decision (via ComicBook.com):
"I'd love for her to be a part of it. A Scream movie without Sidney is kind of unfortunate, but I understand her decision. It's all a business in a way. They have to balance all these elements to fit a budget and produce a film. I get it, she's still alive! She [can] absolutely be in future ones, but I think it's up to fans to call for that in the future."
Actor Matthew Lillard, who appeared in the first two Scream movies, also defended Campbell. "Why is a woman supposed to take less? Why wouldn't you pay her more as the series goes on?" Lillard said, per NME.
As Arquette notes, Campbell's character is still alive. That leaves the door open for her return if and when Scream 7 starts filming.
What we know about 'Scream 6' so far
Campbell won't return for Scream 6, but we'll see a couple of familiar faces on screen.
Jenna Ortega reprises her role as Tara Carpenter from 2022's Scream. Hayden Panettiere sat out the last installment, but she returns as Kirby Reed from Scream 4. Courteney Cox is back for her sixth outing as Gale Weathers, and the franchise veteran says the next movie in the series shapes up to be a really good one. Though Arquette said he'd like to see Campbell in Scream 6, he's not currently attached to the project, per IMDb.
Dermot Mulroney joins the cast in an untitled role, and Melissa Barrera, Mason Gooding, and Jasmin Savoy Brown are also on board.
Matt Bettinelli-Olpin and Tyler Gillett direct a script written by Guy Busick and James Vanderbilt.
The Neve Campbell-less Scream 6 is scheduled to hit theaters on March 31, 2023.
For more on the entertainment world and exclusive interviews, subscribe to Showbiz Cheat Sheet's YouTube channel.
Source: Read Full Article