'Sanditon' Season 2: 4 Huge Questions We Have After the Season 2 Finale
Sanditon Season 2 ended with an engagement, but not the one many fans were likely expecting when the episode began. The sophomore season of the PBS period drama wrapped up on April 24 with Charlotte Heywood (Rose Williams) at an unexpected crossroads once again. Keep reading for a breakdown of what happened in the Sanditon Season 2 finale, and the big questions we have heading into season 3, which is set to air sometime in 2023.
[Warning: Spoilers ahead for Sanditon Season 2 Episode 6.]
Will Charlotte really marry Ralph?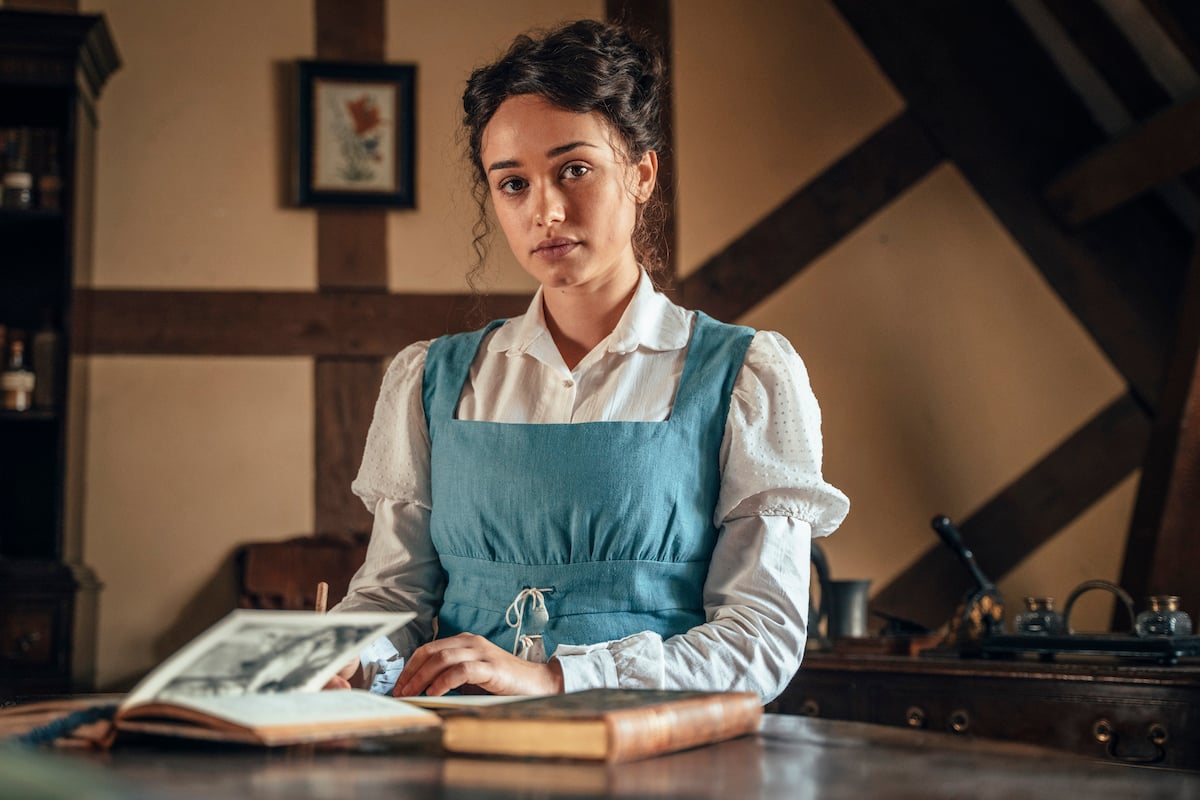 Sanditon Season 2 featured a love triangle of sorts. On one side was the self-assured Colonel Lennox (Tom Weston-Jones), who attempted to win over the reluctant Charlotte. But rather than succumbing to his charms, she found herself increasingly drawn to her reclusive employer, a widower named Alexander Colbourne (Ben Lloyd-Hughes).
By episode 6, Charlotte had rejected Lennox and she and Colbourne seemed on their way to happily ever after. But thanks to a comment from Lennox, Colbourne – who is still wracked with guilt over the death of his first wife – begins to question whether he is the right man for Charlotte. He pushes her away, and by the time he realizes his mistake, it's too late. Charlotte tells him she's not interested in a man who doesn't respect her. In the episode's final scene, she announces she's engaged to Ralph, the dull farmer her father was urging her to marry at the beginning of the season. 
Charlotte seemed less-than-enthusiastic about her engagement, leaving open the question of whether she'll actually go through with the marriage. It's possible she'll discover she loves Ralph in season 3. But it seems just as likely that the show will find a way to bring her and Colbourne back together. 
Where was Colbourne going — and was he going to propose to Charlotte? 
Colbourne has spent years hiding himself away from the world on his estate. But the situation with Charlotte has spurred him to make a change. Episode 6 ends with him, his daughter Leonora (Flora Mitchell), and his niece Augusta (Eloise Webb) leaving their home. "We need a change," he tells them as they get into the carriage, destination unknown.
Colbourne's going somewhere, but he won't be gone permanently. A brief season 3 teaser confirms that he and Augusta will return for the upcoming episodes.
A bigger question may be what Colbourne's intentions were during his final conversation with Charlotte. Does he want her to return to her role as governess for Leonora and Augusta, as Charlotte assumes? Or was he intending to propose? Unfortunately, he never gets a chance to make his feelings clear. A wounded Charlotte cuts him off before he finishes asking his question. 
Will Georgiana find her mother?
Georgiana (Crystal Clarke) has long believed that her mother died in childbirth. But in the season finale, she learned that as recently as five years ago, her mother was still alive. The news leaves Georgiana shaken. It's a powerful connection to her past, and one she wants to explore.
"My only thought is to find my mother," she tells Arthur (Turlough Convery) when he asks what her plans are once she comes of age and has access to her inheritance. But she also wants to stay in Sanditon, which has become like home to her. How exactly the show will resolve this issue remains to be seen. Having Georgiana travel back to Antigua to find her mother is a possibility. But that would likely separate her from the rest of the main characters, and take her away from the town here most of the action takes place.
There's also the question of whether Georgiana will find love after two seasons of heartbreak, first with Otis Molyneux and now with the duplicitous artist Charles Lockhart (Alexander Vlahos). When the episode ends, she seems far more interested in finding her mother than in finding a husband. But she may find herself more open to the possibility of love by the time season 3 rolls around, assuming there's a time jump similar to the one between seasons 1 and 2.
Is Lockhart gone for good?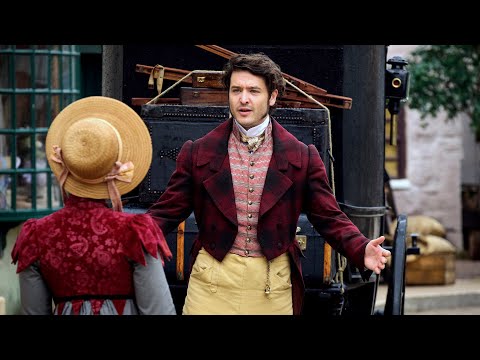 The most shocking development in the Sanditon Season 2 finale was Lockhart's betrayal of Georgiana. After clashing early on, it seemed they'd developed a genuine connection by episode 6, with Georgiana agreeing to elope with the Byronic artist. Unfortunately, Lockhart's motives were far from genuine. As a descendant of her father, he believed he had a claim to her fortune. When his efforts to get his hands on her wealth through the courts failed, he resorted to tricking her into marriage. Thankfully, Georgiana discovered the truth before she ran off with him, though he made a pathetic, last-ditch attempt to convince her to marry him anyway.
While there seems to be little chance of Georgiana and Lockhart rekindling their romance, he isn't gone for good. The character is confirmed to return for Sanditon Season 3, where he will undoubtedly get up to some sort of mischief.
Check out Showbiz Cheat Sheet on Facebook!
Source: Read Full Article