Rachel Brosnahan Just Won Best Actress for 'The Marvelous Mrs. Maisel' at the Golden Globes—Again
Thank you and goodnight! Rachel Brosnahan, who plays the marvelous Mrs. Maisel, herself, had yet another victorious evening at the 2019 Golden Globe Awards.
Last year, Mildred Maisel hit the stage (AKA our computer screens) for the first time. We watched as her marriage crumbled and she came into her own as a Jewish comedienne in 1950s New York City. We rejoiced as Brosnahan took home her first Globe for Best Actress in a Musical or Comedy, and Palladino rightfully claimed Best TV Series, Musical or Comedy. Then, again, as they won every Emmy in sight.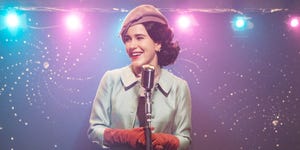 This year, following immediately after the release of Season 2, Maisel was nominated for even more Globes:
Though Patricia Clarkson beat out Borstein for her work as the worst mother ever, Adora Crellin in Sharp Objects, Rachel Brosnahan took home the Best Actress, Musical or Comedy yet again. "Thank you to our incredible village that it takes to make the show. And this village is a matriarchy," Brosnahan said in her speech before rattling off all her thank you's.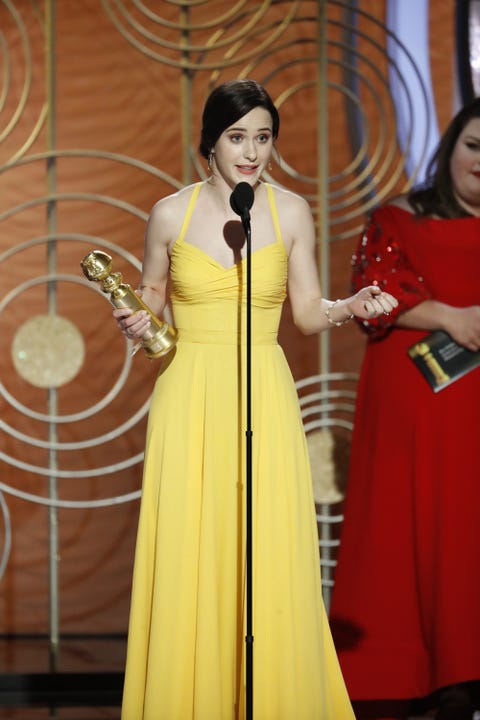 Immediately following her victory, Netflix's The Kominsky Method won Best TV Series, Musical or Comedy, but we're still so happy for you, Mildred!
The only question left to ask is when will Tony Shalhoub get his due?!?!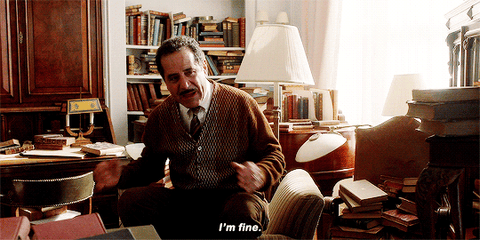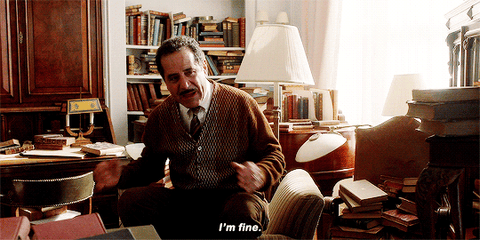 IT'S NOT FINE.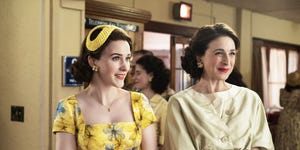 Source: Read Full Article