'Power Book IV: Force': Season 2 Will Change Everything for Tommy
Power Book IV: Force showcased Tommy turning over a new leaf in Chicago following the death of his best friend and business partner, James "Ghost" St. Patrick (Omari Hardwick). However, he soon discovered that the Windy City was a bit more than he bargained for.
While Tommy had a few stumbles in the first season of Force, Season 2 is set to change everything for him.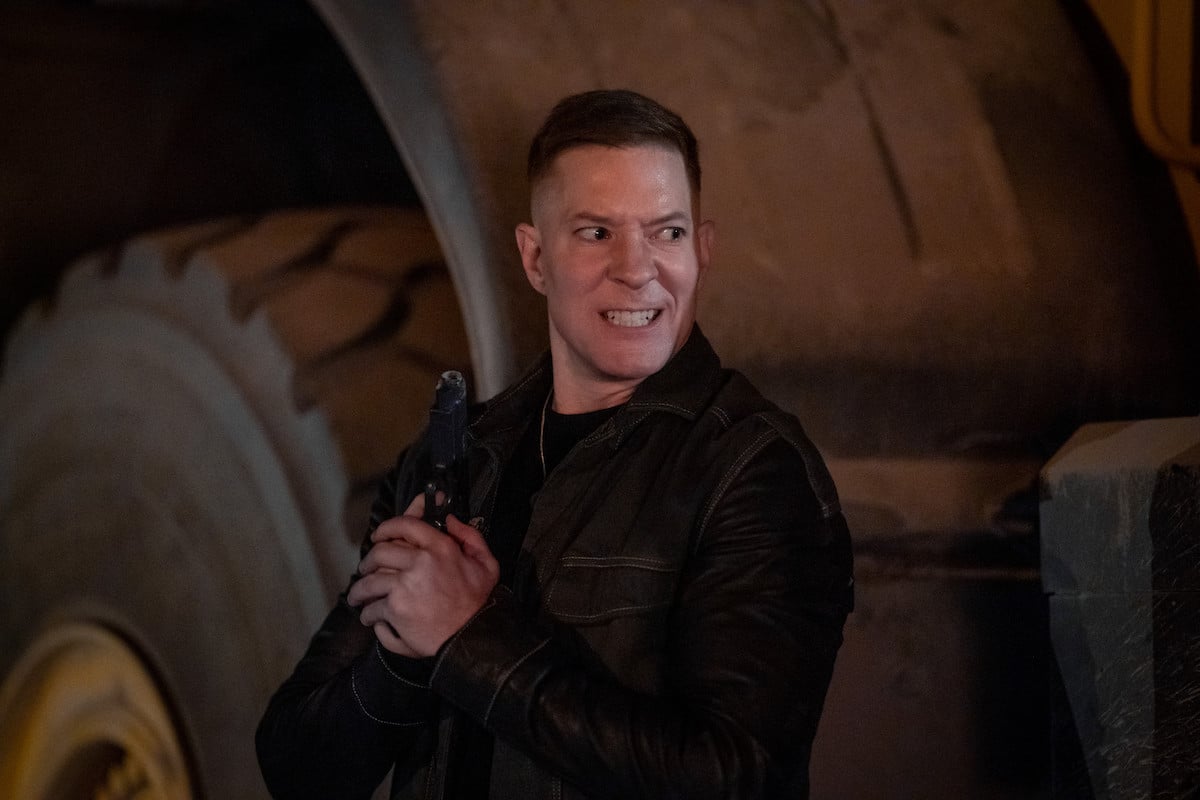 'Power Book IV: Force' Season 2 is currently filming in Chicago
Though the first season of Force has just recently finished airing on Starz, the cast and crew are already back to work in Chicago. According to Reel Chicago, most of the filming will occur at Cinespace. If production stays on schedule, Season 2 should premiere in February 2023.
With Tommy determined to take control of the pipeline in Chicago and with both the Chicago Brothers Incorporated (CBI) and the Flynn family in a fractured state, now is his time to shine.
Everything is about to change for Tommy
For the entire first season of Force, Tommy tried to find his bearings in Chicago. He intended to work with both CBI and the Flynn family to find his footing. Now, all of that has gone out the window. He's learned that he can't trust anyone but himself, and it appears that he's set to revert into his old vicious self.
Season 2 will see a lot of changes for Force. Garry Lennon, who was instrumental in developing the character of Tommy since the original Power, has stepped in as showrunner. Since he knows the character and his motivations and desires better than everyone, we think that everything is set to change for Tommy in season 2.
"Our show is now in the brilliantly capable hands of Gary Lennon, who is now our showrunner," Sikora told TV Line. "I'm overjoyed. The fans have got to be ecstatic… Now you have the true voice of Tommy Egan back. Gary Lennon is the cultivator of that… I could not be more excited about that. However, whatever Gary comes up with — and if that's knocking boots with Claudia — I can only promise that however twisted that is at this point, it will make sense."
Tommy might be focused on revenge in 'Power Book IV: Force' Season 2
At the end of the first season of Force, Tommy was left stunned by the death of Liliana (Audrey Esparza) at the hands of Claudia (Lili Simmons). Though the Queens-born gangster was apprehensive at first, he learned to trust Liliana with his life. No one had been closer to him since the deaths of Ghost or LaKeisha (La La Anthony).
Though they had all been working together on the designer street drug Dahlia, Claudia murdered Liliana out of false loyalty to her father Walter (Tommy Flanagan) and brother Vic (Shane Harper). Now fans believe that Tommy might spend the entirety of the second season trying to intact revenge for Liliana's death.
However, Claudia may be a more vicious adversary than he planned for. After all, Tommy doesn't yet know that she kidnapped the scientist who created the formula for Dahlia.
Source: Read Full Article