New Christmas Movies on Netflix
On any given day, Netflix is a goldmine for classic movies and shows from various eras. During the holiday season, it's not hard to find favorites such as The Christmas Chronicles or The Princess Switch. The streamer is home to rom-coms, animated stories, dramas, and comedies that all have a Christmas theme, but here are some Netflix original films to add to your watchlist.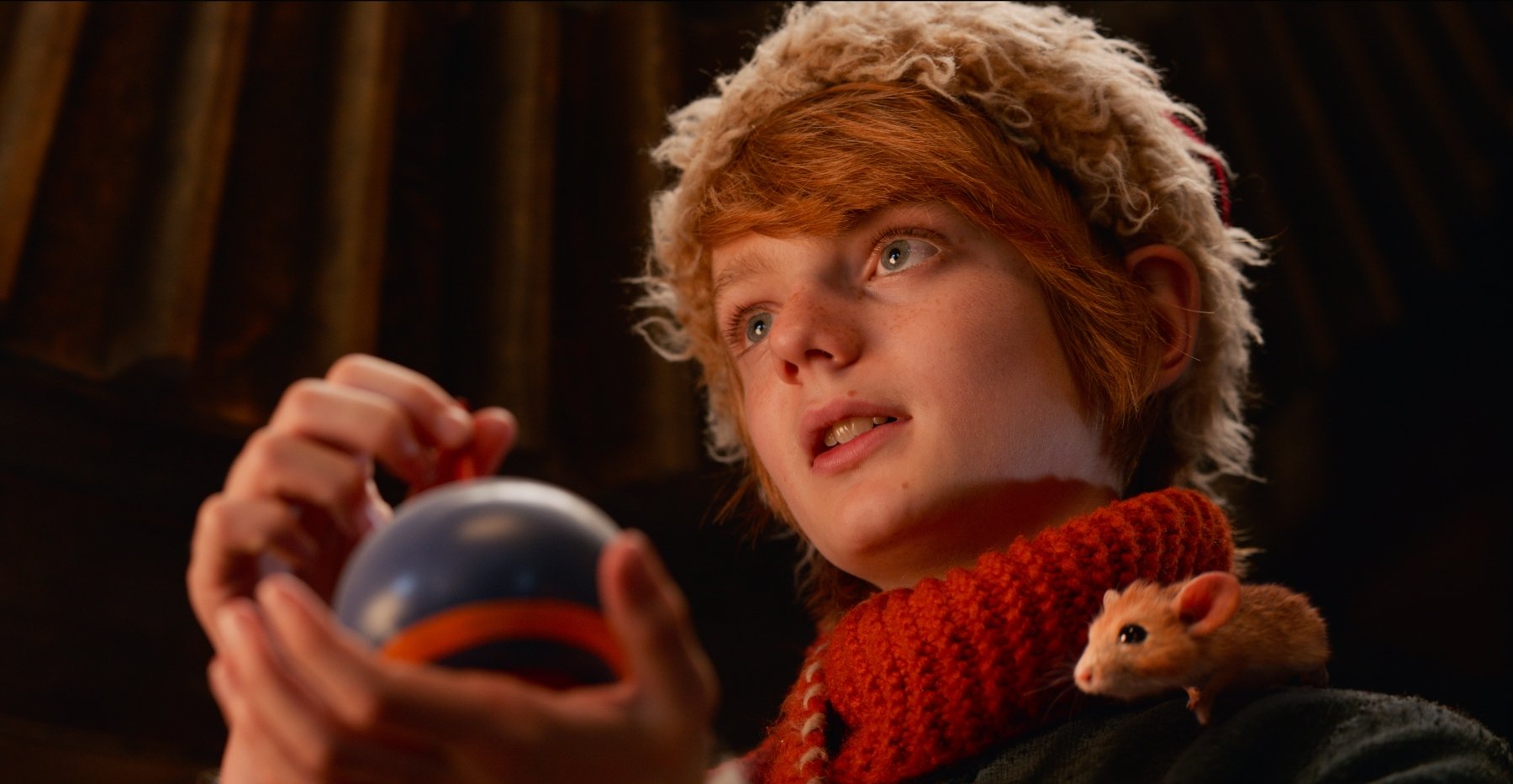 'A Boy Called Christmas'
Released on Nov. 24, A Boy Called Christmas follows Nikolas, a boy on a trek to the elves' village. Henry Lawfull, Kristen Wiig, and Toby Jones are part of the cast in this adaptation that's perfect for the entire family.
From Netflix's synopsis:
An ordinary young boy called Nikolas sets out on an extraordinary adventure into the snowy north in search of his father who is on a quest to discover the fabled village of the elves, Elfhelm. Taking with him a headstrong reindeer called Blitzen and a loyal pet mouse, Nikolas soon meets his destiny in this magical, comic and endearing story that proves nothing is impossible. Adapted from the bestselling book by Matt Haig.
'A Castle for Christmas'
In the mood for a love story? Brooke Shields and Cary Elwes made formidable foes and possible romantic partners in A Castle for Christmas. Shields plays an author who heads to Scotland to castle shop, but she hits a snag.
'Single All the Way'
Single All the Way features Ugly Betty alum Michael Urie as Peter in this rom-com. Jennifer Coolidge, Hallmark star Luke Macfarlane and Kathy Najimy are also in the movie. According to the film's logline, Peter and his bestie fake their relationship in order to fool his family into thinking he's not single. Things go awry when his mom arranges a blind date for him. Stream it on Dec. 2.
'David and the Elves'
Because elves never get old no matter the season, this story pairs an elf with a child to explore a world beyond what they know while teaching some lessons about family and love. The movie drops on Netflix on Dec. 6. Here's the logline:
Christmas is drawing near, but it's not a happy time for David. After moving to a big city, his parents have been bogged down with work and forgotten the meaning of Christmas. David decides to change that. Together with Albert the Elf, who escaped from the land of Santa to figure out what Christmas is all about, David sets off to Tatra Mountains, where his grandparents live, on a journey full of adventures. They are followed by David's parents and Santa, who completely doesn't get the modern world.
'Robin Robin'
From the creators of Shaun the Sheep comes Robin Robin. A robin hatches from an egg that accidentally landed in a trash dump, but she's rescued and raised by mice. Desperate to pull her weight in the family, she joins a mission but winds up learning some things about herself.
'Grumpy Christmas'
A Spanish-language sequel to Un Padre No Tan Padre, this film follows family patriarch Don Servando and his surly quest to outwit his rival, Doña Alicia. He's finally met his match, and their battle of wits threatens to upend Christmas. Stream it on Dec. 22.
Source: Read Full Article