NCIS star Sean Murray reveals the one thing he asked to change about character McGee
NCIS star Sean Murray has opened up about playing Timothy McGee on the hugely popular show for over 20 years and revealed what he had requested the writers to do with his character over the years.
Speaking to Entertainment Weekly about his longevity on the show, he explained: "Our writers, we've got the guys that have stuck with us for so long, and they know this character just about as well as I do. So it kind of comes naturally with the material, the way the character has grown over the years and I've grown as an actor over the years doing that character.
WATCH: NCIS welcomes major guest star – and you'll definitely recognise him!
"I think it's kind of cool that I've played one character for 20-plus years. I don't think there are a lot of actors that get the privilege of doing that. I remember talking to the writers early on about this, like, I don't want to be baby Maggie Simpson. I don't want to be the same character every single week and never grow. And they were very into the growth of the character. So it's just been a natural thing, and fun to do."
MORE: Did you know NCIS star Mark Harmon's son also appeared in the series?
The popular drama, which first aired back in 2003, has shown no signs of slowing down and has even been renewed for a 21st season, Sean explained that he wants his next project to be "very different" from the CBS show.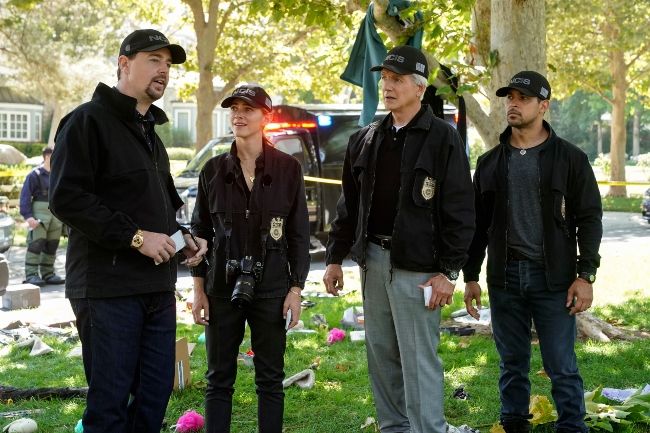 McGee has been on the show for 20 years
"When the show eventually ends, I'll want to do something very different, a different type of show and a very different type of character." We'd love to know what he gets up to next!
Source: Read Full Article