Luke Grimes on the End of 'Yellowstone': Taylor Sheridan 'Would Never Let It Go Past Its Due Date'
Yellowstone star Luke Grimes has a lot of faith in creator Taylor Sheridan — and it's been that way for years. The actor says that hearing Sheridan's name during a phone call was all it took to get him interested in the neo-western before he read the pilot script. Now that he's played the role of Kayce Dutton for four seasons, Grimes is fully confident that Sheridan knows the right time for the series to end.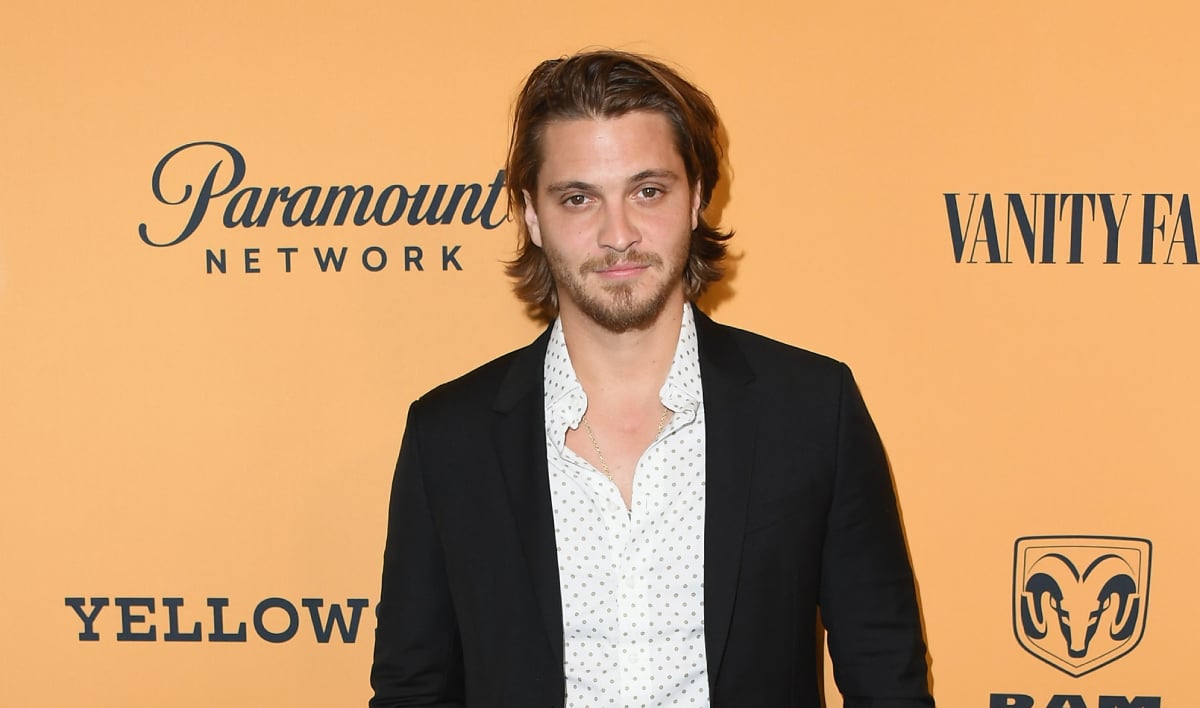 'Yellowstone' star Luke Grimes knows his character is 'instrumental' to the storyline
Grimes plays Kayce on Yellowstone, the prodigal son of Kevin Costner's John Dutton. Kayce is a former Navy SEAL and a seasoned horseman who's now serving as Montana's livestock commissioner. But in the first four seasons, Kayce has been torn between the family he came from and the family he created.
On one hand, he's loyal to his father's Yellowstone Ranch and is compelled to protect it against all enemies. On the other hand, that Dutton loyalty has put his wife Monica (Kelsey Asbille) and his son Tate (Brecken Merrill) in danger. And neither mother nor son wants anything to do with the toxic Duttons and the fight for their land.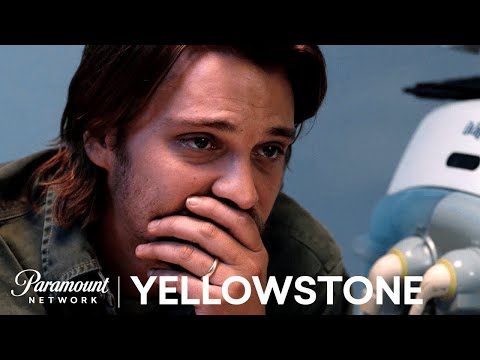 This conflict led Kayce to a vision quest in the season 4 finale. And Grimes says that fans will finally see his character make a choice.
"Kayce's vision quest at the end of season four could possibly be a sign that things are going to have to change," Grimes told The Hollywood Reporter. "I know he's central to how the story unfolds, as a lot of characters in the show are. So I really can't wait to see how instrumental he is in bringing this thing to a close one day,"
Luke Grimes says Taylor Sheridan would never let the show 'go past its due date'
After talking to Sheridan and hearing "first hand" about how many seasons Yellowstone would likely have, Grimes thought he knew how much life was left in the series. But that was before it became "the biggest show on the planet."
"When something becomes this big, I know there's a lot of pressure to keep it going. But I do know that Taylor would never let it go past its due date," Grimes revealed.
The actor says he never expected Yellowstone to become as huge as it is. But, he knew there was a built-in audience thanks to Costner and fans who already loved westerns. Grimes says viewership has skyrocketed in recent seasons thanks to Sheridan because "he has a way of writing things that sort of hit home."
"There's something for everybody in a show like Yellowstone, even if westerns aren't your thing," Grimes noted.
The 'Yellowstone' star has 'no idea' where the story is going
Grimes noted that Kayce's storyline "from day one" has been him stuck in the middle between his father and his own nuclear family.
"There's the Reservation and Yellowstone, and how they've always clashed with each other. So yeah, ultimately, that's where we all want to see this story go, but I have no idea where it's going," Grimes confessed. "He has the vision of the woman who tells him he needs to choose a path, and so you get the sense that maybe some kind of change is coming."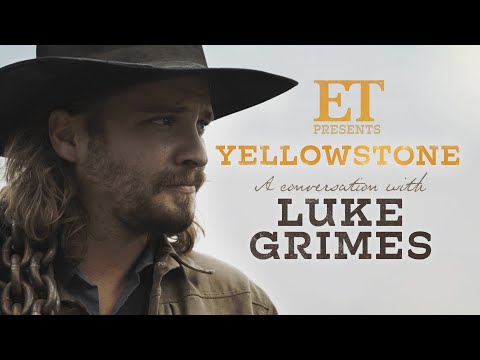 As for Kayce's final line of season 4 — "I saw the end of us" — Grimes says Sheridan told him "just enough" about what those two paths looked like and about that statement so he could do the scene.
"It wasn't enough that I know what's going to happen or where he goes from here, but it was enough that I could say that line and have an idea of what I was talking about," Grimes said.
Yellowstone season 5 will premiere this summer on the Paramount Network.
Source: Read Full Article