'Long Island Medium': How Much Does Theresa Caputo Know Before Readings? – The Cheat Sheet
Theresa Caputo's gifts have not only made her a high-profile medium but a wildly popular reality television star, too. That said, fans and critics alike have questions about what she shares on her TLC series, Long Island Medium. How much does Theresa Caputo know before readings? As it turns out, there are some conflicting assumptions out there — and not everyone is on board with the medium's abilities.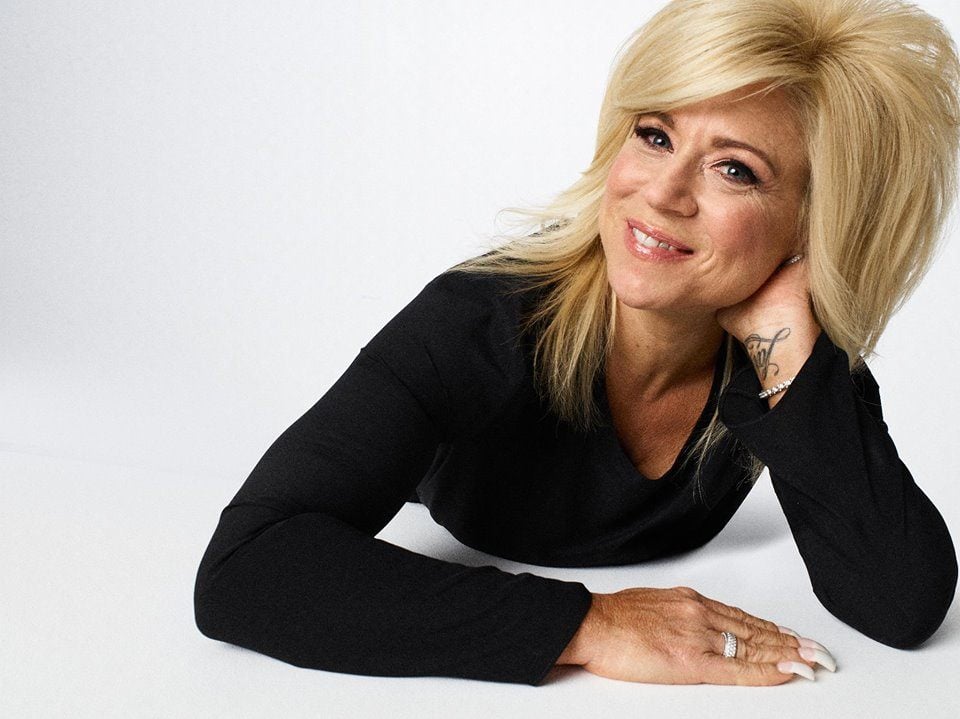 Some believe Theresa Caputo of 'Long Island Medium' knows a lot about her clients before a reading. | Long Island Medium via Facebook
Find what the Long Island medium knows (and doesn't know) before giving a reading, ahead.
Home tours
According to some former clients, those that are selected to appear on the Long Island Medium have to go through a home tour first. During the tour, the show's camera crew gets a closer look at the house, which sometimes gives them more insight into departed loved ones. These clients claim that Theresa Caputo then uses the information later on in her readings.
Interviews
In addition to the home tours, some of the clients say that the camera crew also interviews them right before meeting with Theresa. Some suggest Theresa Caputo learned of the information obtained in the interview before meeting her clients.
She doesn't always get it right the first time
Some skeptics think Theresa Caputo is not as legit as the show makes her seem. These claims often come from those who attended a live reading and witnessed the behind the scenes of how she gets her information. According to these reports, she doesn't always get it right the first time — or even the second or third.
These reports explain that the Long Island Medium camera crew typically does several takes and Theresa Caputo "guesses" over and over again until she gets so-called "TV-worthy" information.
Cold readings
While some critics say the Long Island medium knows a good amount of information before going into a reading. However, others believe Theresa Caputo does something called a "cold reading." Unlike hot readings — which requires some information given upfront — cold readings require certain techniques to guess information. These types of readings are popular in the magic world.
"If Caputo really had any special powers — or if she were employing hot reading techniques — her information would be a lot more specific and clear, and she wouldn't be wrong so often," says one reviewer in Philadelphia Magazine.
She doesn't receive messages ahead of time
According to Theresa Caputo, spirits have a bond with individuals. "Your loved ones are with you," she told People. "It'd not like they're hanging out with me going, 'Okay, I want you to run into my granddaughter. She's in aisle three, picking out cereal."
The Long Island medium experiences contact as she gets closer to an individual (which is why the show often shows her approaching strangers). So, even though she doesn't know to go to the grocery store ahead of time, she might find herself on aisle three, next to the person picking out cereal.
Check out The Cheat Sheet on Facebook!
Source: Read Full Article