'Legacies' Season 3: Here's When the Series Returns to The CW
The last time Legacies fans saw Hope Mikaelson, she helped Josie Saltzman overcome her deadly dark side. But that was almost a year ago. And with the CW's biggest shows returning in January, many want to know when to expect a season 3 premiere.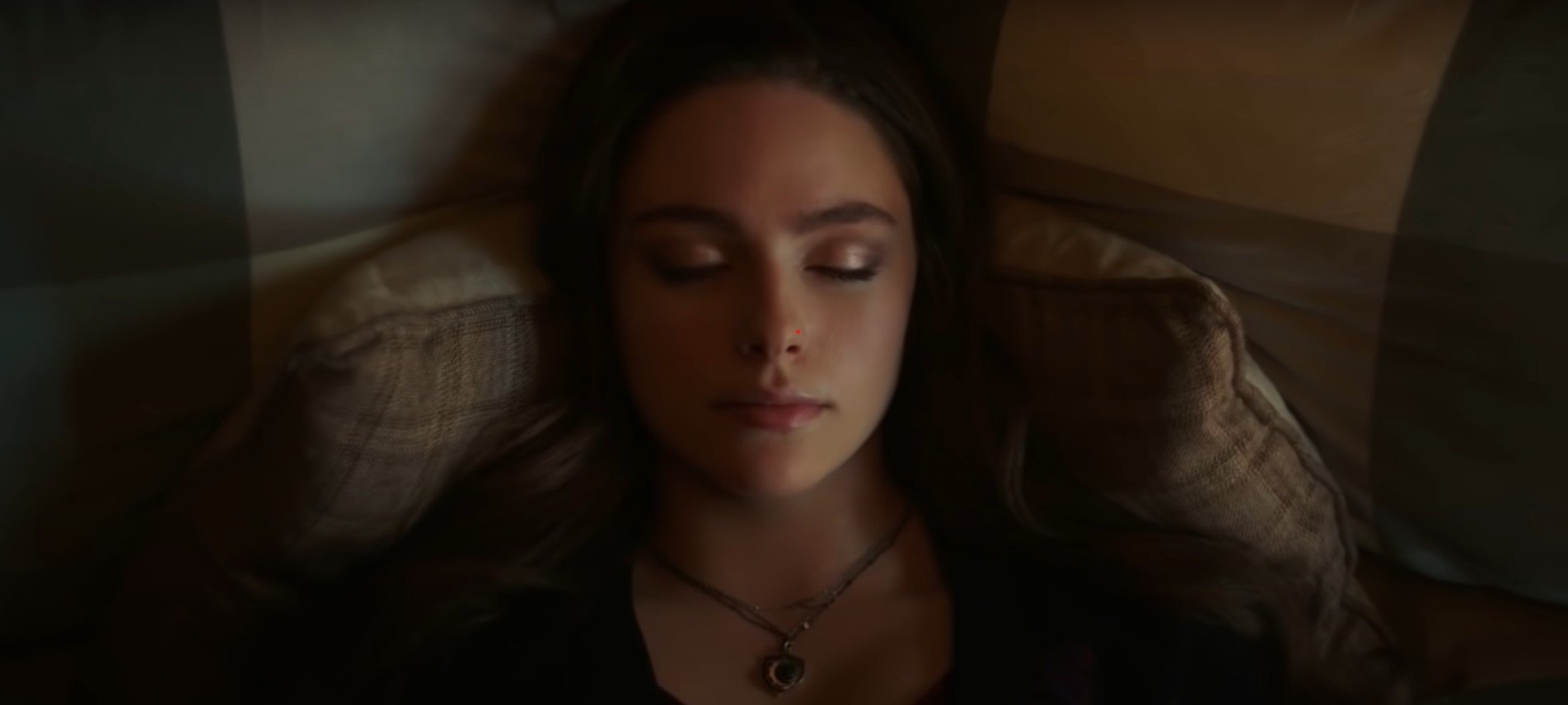 'Legacies' returns to The CW in January
The CW's primetime lineup usually premieres in the fall. But because of the COVID-19 pandemic, most shows were forced to delay production. The network pushed its fall schedule to early 2021, with shows like Riverdale and The Flash premiering in January and February.
Luckily, Legacies fans won't have to wait too long. Season 3 of supernatural drama hits the CW on Thursday, Jan. 21, at 9 p.m. EST.
New episodes will air weekly every Thursday. And they will be available to stream on The CW App and website the next day.
Where did Season 2 leave off?
In the Season 2 finale of Legacies, Hope (Danielle Rose Russell) ventured into Josie's (Kaylee Bryant) mind and helped her defeat her dark side. But after saving Josie, Hope did not wake up. And Landon (Aria Shahghasemi), who was killed by a spell-bound Rafael (Peyton Alex Smith), remained dead despite the Necromancer's (Ben Geurens) deal with Alaric (Matt Davis).
The episode left fans with a lot of unanswered questions. And that's probably because it wasn't meant to be the season finale. Due to the pandemic, production stopped mid-season. And fans only ended up getting 16 episodes out of the 20 initially scheduled for the season.
"We completed through episode 216 for now," showrunner Julie Plec tweeted in March 2020. "It's actually a fun accidental season finale with a good cliffhanger, so it will be temporarily satisfying until we're able to go back and finish the rest."
What to expect when 'Legacies' returns for season 3
When Legacies returns on Jan. 21, it will pick up where season 2 left off. According to a CW synopsis, the season 3 premiere, titled "We're Not Worthy," will introduce a new monster and find the Salvatore students leaving campus for a fun day out.
"To get a handle on some urgencies at the school, Alaric (Matthew Davis) sends the students off-campus for their first-ever field day," the network description reads. "But when a medieval monster arrives with a challenge, the students are left scrambling to guess which one of them may be a worthy opponent."
In a trailer for the new season, Lizzie suggests that she needs Hope, who is still not awake, And Rafael asks the Necromancer to bring Landon back by putting his soul in his body. Hopefully, as the season begins to unfold, Hope and Landon will make their way back to the real world.
Source: Read Full Article