'Legacies': Season 2 Will Reveal Rafael's Family History
In the Legacies season 3 premiere, fans learned that there might be more to Rafael than just his werewolf side. And according to the showrunner, The CW series will dive in and explore Rafael's lineage as the season continues.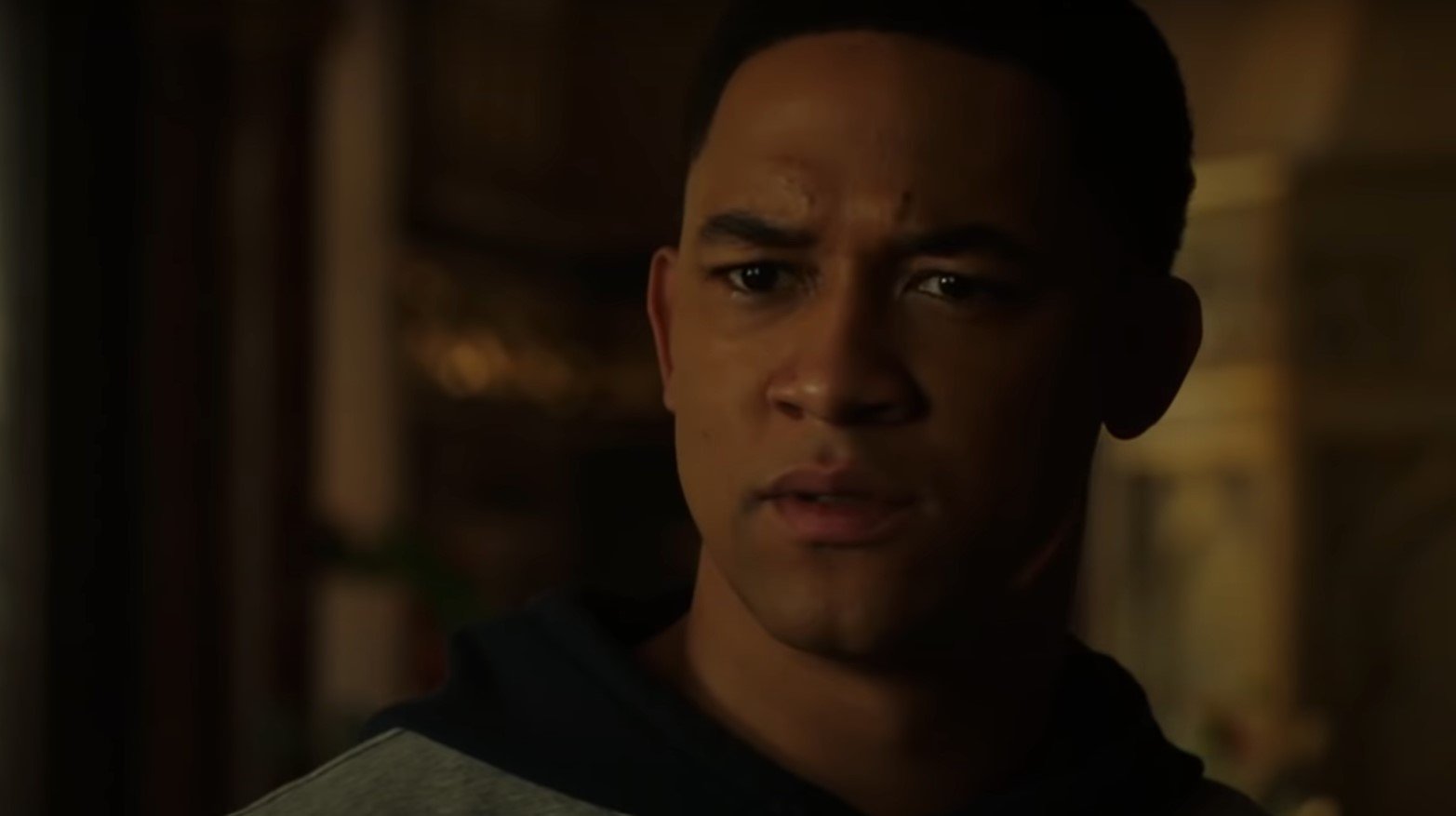 Rafael is adopted, but we met his dad in season 2 of 'Legacies'
Legacies first introduced Landon (Aria Shahghasemi) and Rafael (Peyton Alex Smith) as adopted foster brothers who had no information about their biological parents. But after Landon learned about his mother and his connection to Malivore, he asked Josie (Kaylee Bryant) to cast a tracking spell on Rafael's parents so he could reunite with his family too.
Josie's spell leads Rafael and Landon to a cabin in North Carolina, where they meet Raf's father, Walt (Jason Turner). Walt reveals that he is a human, but Rafael's mother, Lucia, was a werewolf. When Lucia discovered she was pregnant with Rafael, she left Walt and ran away.
The season 3 premiere hints Rafael comes from royalty
In "We're Not Worthy," the Salvatore students are in the middle of field day when they are interrupted by Nimue, the Lady of the Lake, and a monstrous warrior knight. She warns the students that only Excalibur, the sword from King Arthur's mythology, can defeat the monster. But she notes only a worthy hero, who comes from royal blood, can wield it.
Most of the students assume that the hero would be Hope (Danielle Rose Russell) because she always manages to save the day. But when Rafael arrives at the field and easily lifts up the sword, everyone is in shock. Nimue proclaims that Rafael has a royal lineage and that he is now Excalibur's caretaker.
With his friends' help, Rafael plunges Excalibur into the monster and prevents the world from going back into the Dark Ages. With her mission accomplished, Nimue disappears by turning into a splash of water.
The 'Legacies' showrunner says Rafael's origins will be further explored
In a recent interview with TV Line, Legacies showrunner Brett Matthews talked about how Rafael entered the field, not knowing what Excalibur would reveal. "This episode was really about the Super Squad banding together in Hope's absence, so that moment for Raf was obviously a very big one," he explained.
Raf's journey through the first couple of seasons has always been about family. As a foster child, he's always wondered where he comes from, and finding out that he's connected to a royal bloodline is an unexpected answer to that question. So he's finally beginning to discover all of the things he's always wanted to know about himself, including his family origins. He really felt like the perfect person to come in and save the day.
This season of Legacies looks like it's going to be full of fun surprises. And with Rafael diving into his lineage, there's a possibility he may revisit Walt and perhaps even track down his mother. New episodes air Thursdays at 9 p.m. EST on The CW.
Source: Read Full Article