Jill Zarin Agrees With Bethenny to Reunite 'RHONY' OG Cast – but Who Doesn't She Think Will Ever Return?
Jill Zarin from The Real Housewives of New York City agreed with Bethenny Frankel and said a winning RHONY cast would consist of the original group. And while she would love to see the original five women return, she's confident at least one person would never appear on the show again.
Some RHONY fans have long wondered if Alex McCord would return, especially after she moved to Australia. Kelly Bensimon, who said she'd love to join the RHONY spin-off Legacy cast hoped McCord would also return. Zarin isn't confident fans will see McCord on RHONY any time soon.
Jill Zarin agrees with Bethenny Frankel about the 'RHONY' cast but doesn't think Alex McCord will return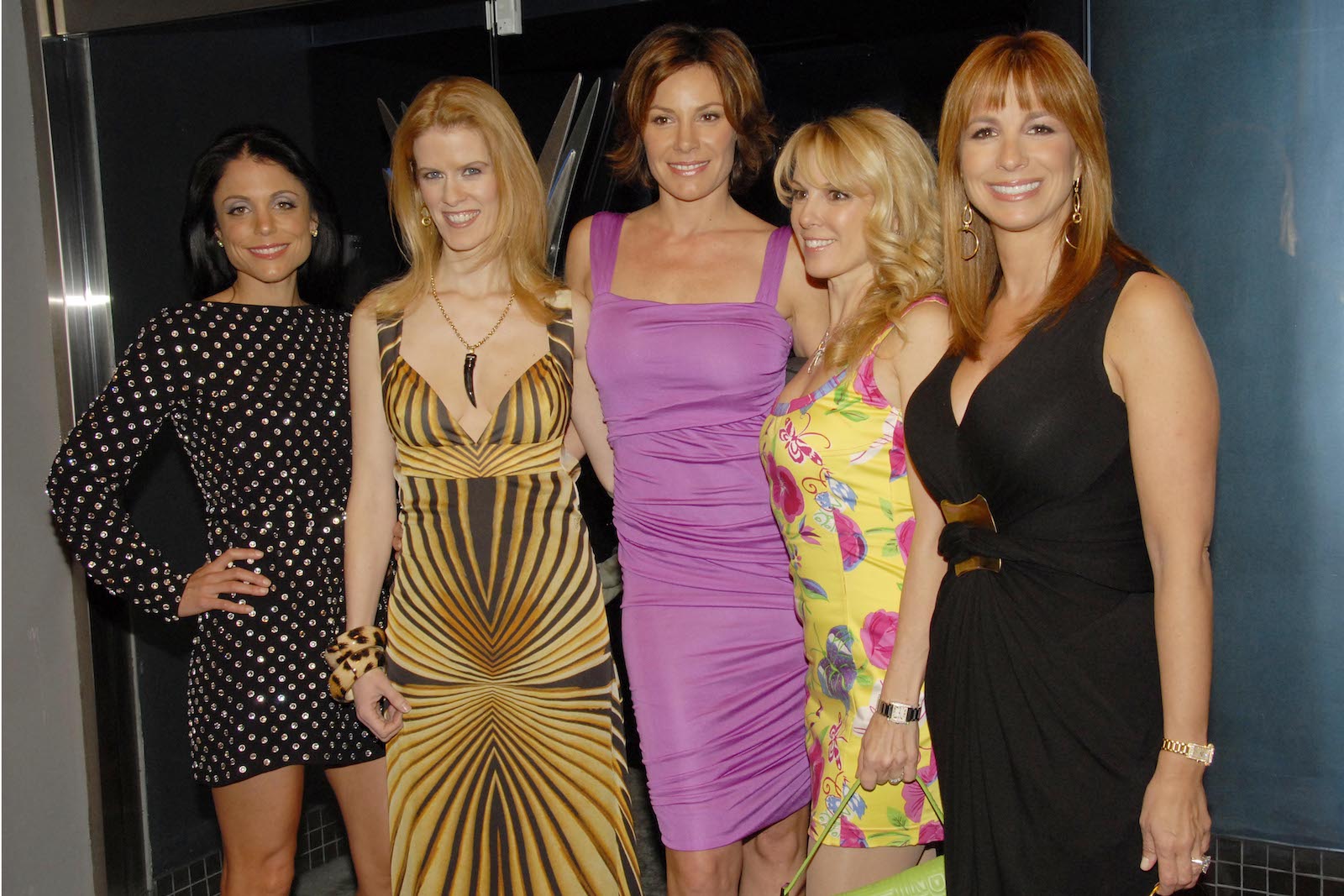 Luann de Lesseps said she wouldn't film with Alex if she returned
Even if McCord returned, Luann de Lesseps made it clear she'd never film with her. "Alex and Simon, they're not going to be back any time soon" when asked who she wouldn't film with on the Two T's in a Pod podcast.
She also thought Frankel was more judgemental of McCord and her husband Simon van Kempen, even though de Lesseps mocked McCord's fashion choices. When McCord departed from the show, she and de Lesseps were not on good terms – and it appears they never repaired their fractured friendship.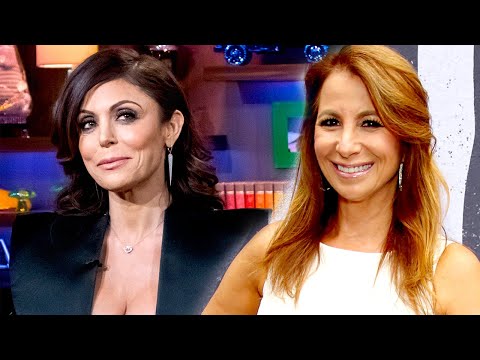 "No, I do not regret telling Alex McCord 'Louis Vuitton makes mistakes' because those shoes were just bad," she said on Watch What Happens Live with Andy Cohen in 2020. 
Why isn't Bethenny Frankel likely to return to 'RHONY'?
While Zarin doesn't envision McCord making a return to RHONY, she also doesn't think Frankel would return because she said New York was too dangerous. Frankel sold her Manhattan apartment and moved out of the city.
"There's something else that Bethenny said is interesting is that she really said that New York City, you know, she would never want to live here now and how dangerous she felt it was," Zarin remarked.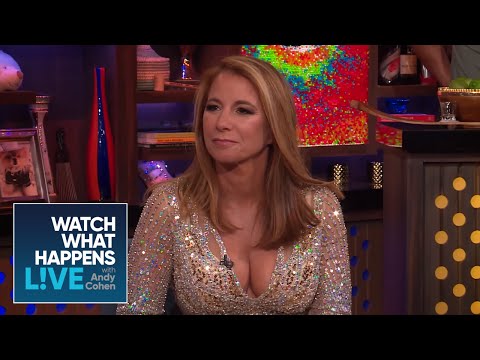 "By the way, I don't agree with her at all," she continued. "I think that was an isolated incident. I think if you live in a big city with 8 million plus people, you're going to have crazies. And yes, we've been very lucky that we staved off so many catastrophes that it's a miracle, really. You know, once in a while they sneak in."
Zarin added, "But I think by saying that, it's like, how could you come back on New York City Housewives? Like, if you say that you don't want to be here or you don't want to be part of that culture. I never left my roots there. I live in Florida now, but I still have a place in New York because I'm a New Yorker and I always will be. And even if they struggle with hard times, it doesn't mean I'm going to abandon her."
Source: Read Full Article