'Jeopardy!': Ryan Long Expresses His Gratitude on Twitter After His 16-Game Winning Streak Ends
Ryan Long's 16-game winning streak came to an end on Jeopardy! on June 6. Defeated by meteorologist Eric Ahasic, Long will return to the iconic podium for the 2022 Tournament of Champions. The Philadelphia native took to social media to comment on his epic run.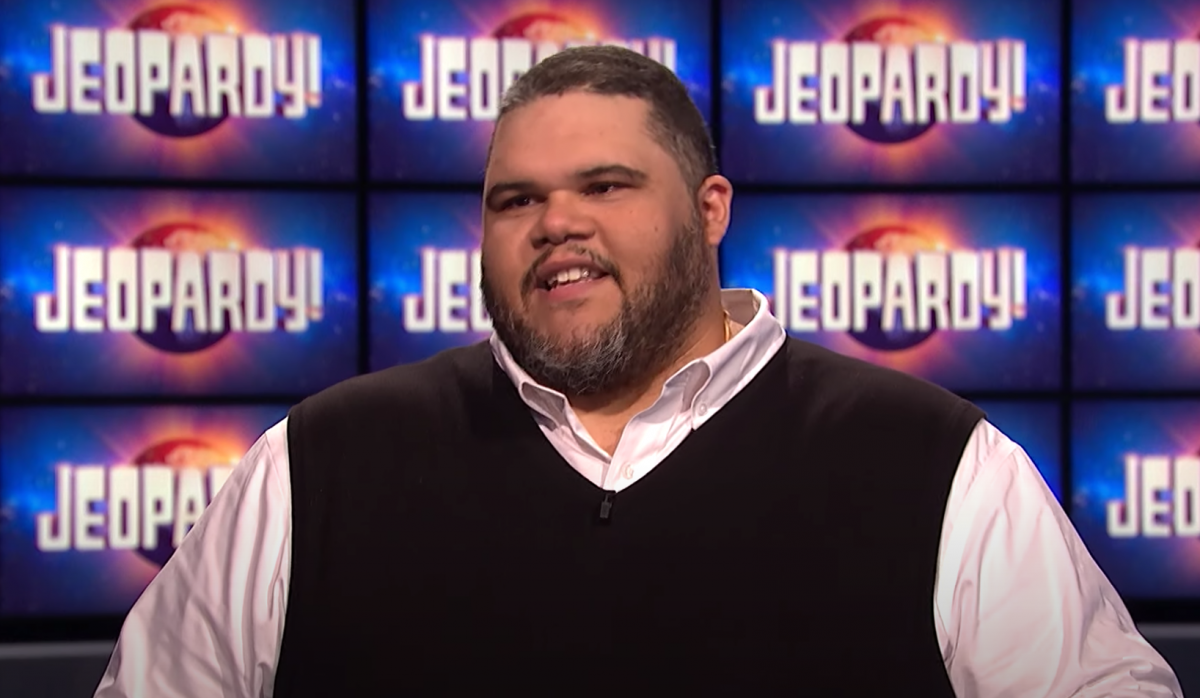 Ryan Long made 'Jeopardy's' Leaderboard of Legends
Long earned quite a fan following on Jeopardy! thanks to his mild-mannered persona and humble nature. Competing against Ahasic and actress Stephanie Garrison on June 6, Long ended the game in third place with $1. Though his 17th game only netted him $1,000, Long leaves the Jeopardy! stage with a total of $300,400, ninth place on the Leaderboard of Legends, and a spot in the coveted 2022 Tournament of Champions.
Mayim Bialik hosted Jeopardy! throughout Long's entire victory run and gave props to the rideshare driver, including his name amongst some greats who came from his home town.
"Rocky Balboa, Boyz II Men, Joe Frazier, Tina Fey, Bradley Cooper, Marshmello, Questlove, Dick Clark and Grace Kelly," Bialik listed, as reported by 6ABC Action News. "All famous and revered Philadelphians with another thing in common: none of them has ever won 16 straight games on Jeopardy! like our champion Ryan Long, the City of Brotherly Love's latest contribution to American culture."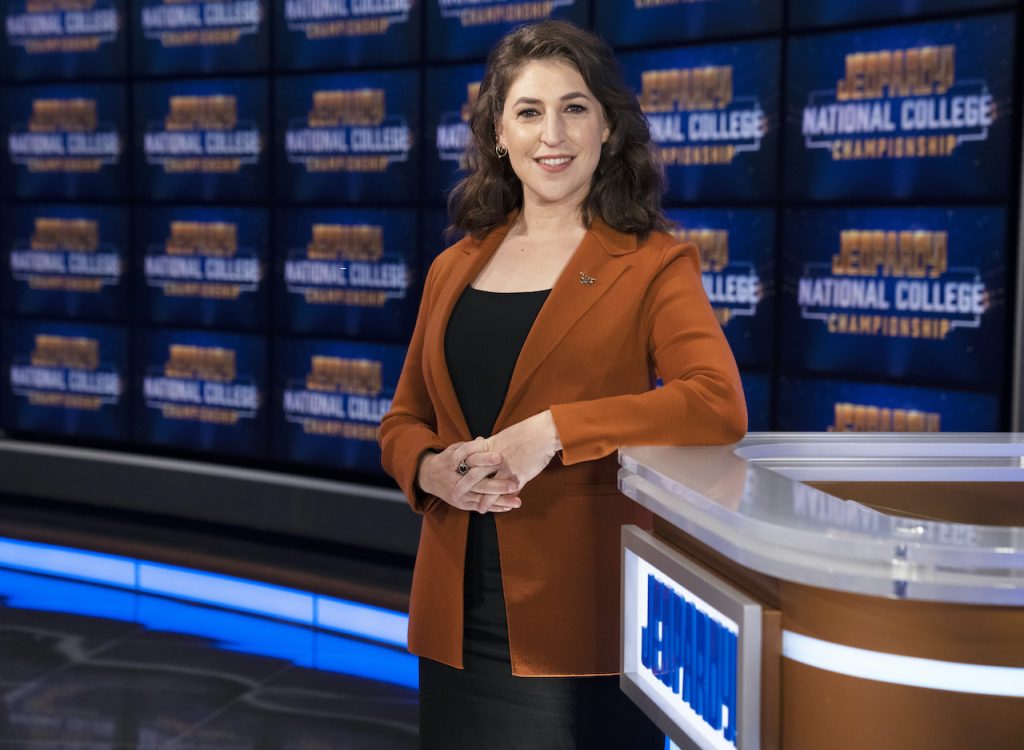 'Jeopardy!' champ comments post-streak
Long has been sharing his thoughts throughout his Jeopardy! streak on Twitter and prioritized words of thanks following his loss.
"So many feelings… I'm going to try and keep this short, but I'll probably fail," Long tweeted, according to 6ABC Action News. I want to thank everybody who watched and supported me. I want to thank all my fellow contestants who were, to a person, exemplary human beings."
The Jeopardy! champ also expressed gratitude to his family members and friends for their encouragement and support.
"I want to thank my momma and everybody who put me in the position to do this," Long wrote. "I owe them everything. Sometimes it seems like society put you in a box, and you are classified as a certain thing with a certain destiny, even though you may feel differently inside. For the longest time, I didn't believe that a person could really break out of that box. But I feel like this thing that just happened is proof that you can."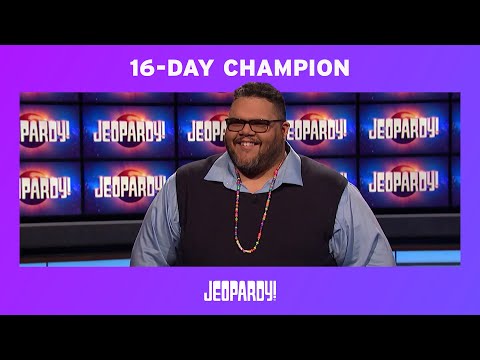 Ryan Long encourages others to believe in themselves
Long won over fans throughout his 16-game run with his amiable demeanor and stories of his 8-year-old son. The Uber and Lyft driver prompted others to pursue their dreams.
"Trust yourself, hold on to your dreams, you know who you really are," Long remarked. "Take your shot, and don't let anybody tell you you can't do this or that, or you should be doing things a certain way. As my grandmom would've said, never let ANYBODY steal your shine. Much love to everybody."
He added, "See you in the fall."
RELATED: 'Jeopardy! Champ Ryan Long Admitted He Didn't Prep for the Quiz Show
Source: Read Full Article