It's Been 15 Years Since "A Cinderella Story" Came Out, So Here's What The Cast Looks Like Now
Hilary Duff as Sam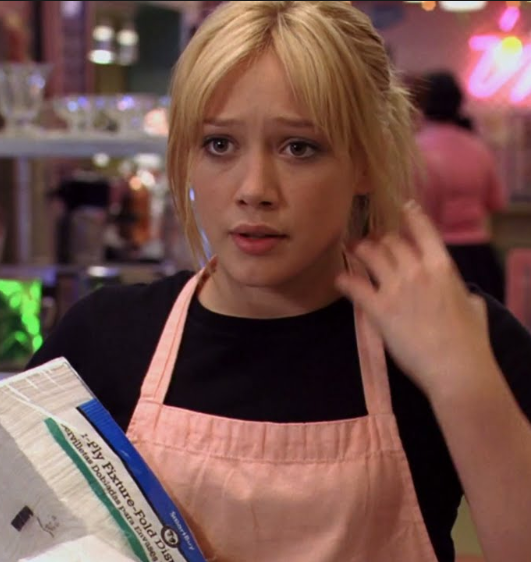 Then: Diner girl.
Now: Star of Younger, mom of two.
Chad Michael Murray as Austin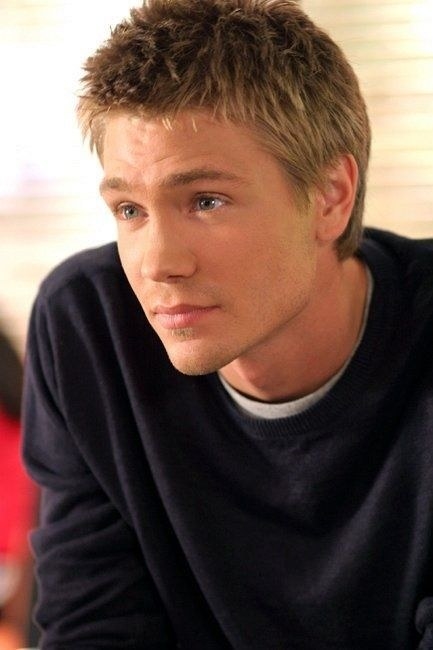 Then: Idiot teen who couldn't tell Hilary Duff's identity underneath a teeny tiny eye mask.
Now: Playing a cult leader on Riverdale.
Jennifer Coolidge as Fiona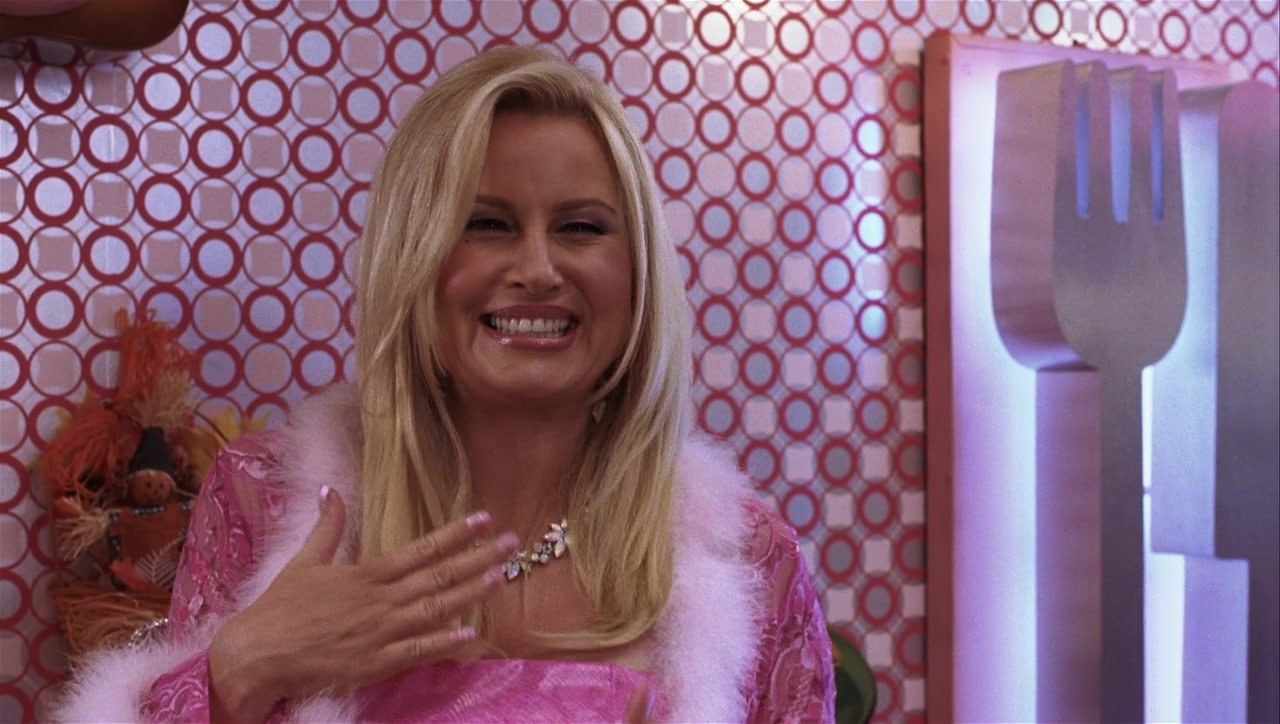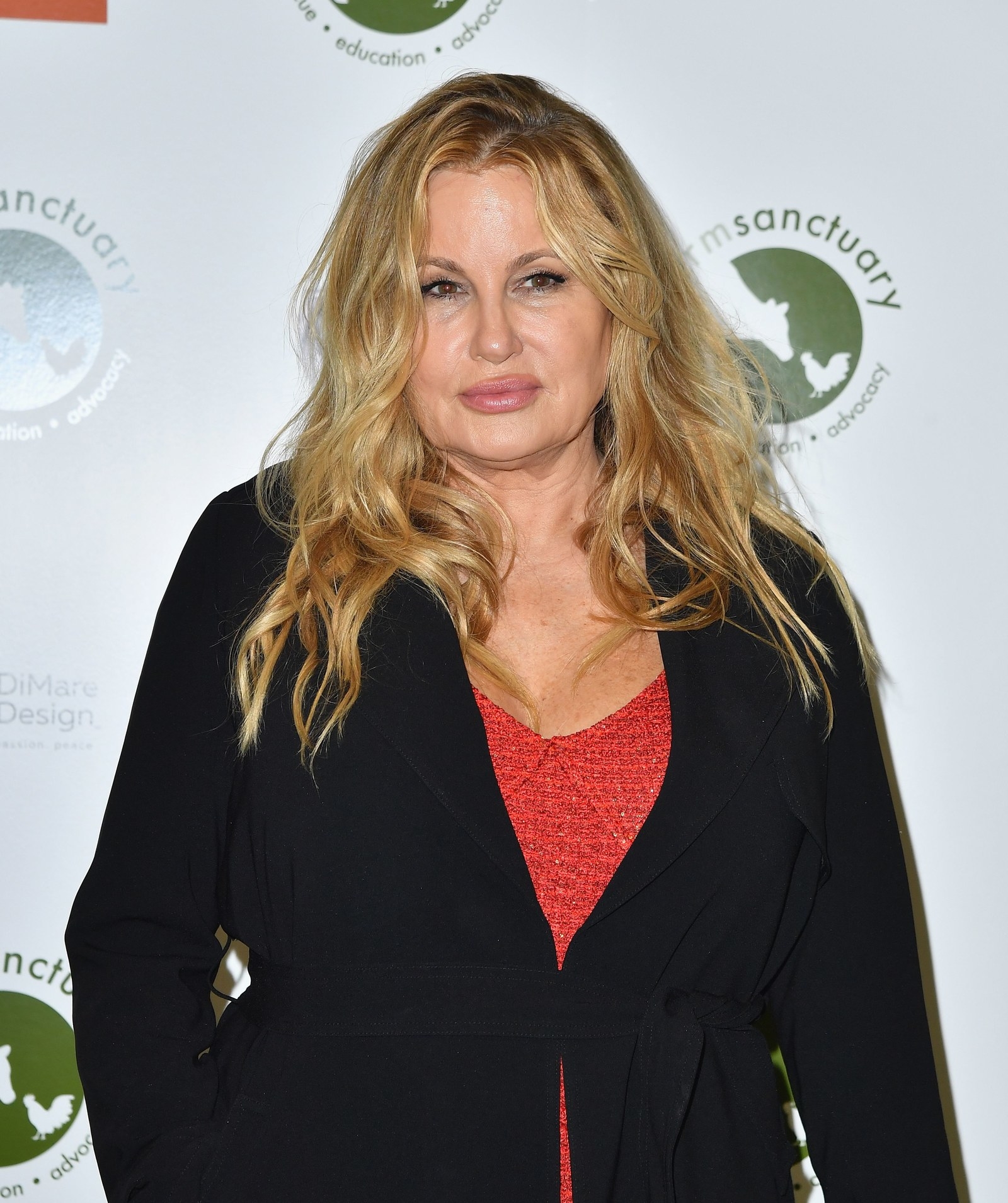 Then: Evil stepmother.
Now: Honestly, a living icon. Recently graced Ariana Grande's "thank u, next" video with a cameo.
Regina King as Rhonda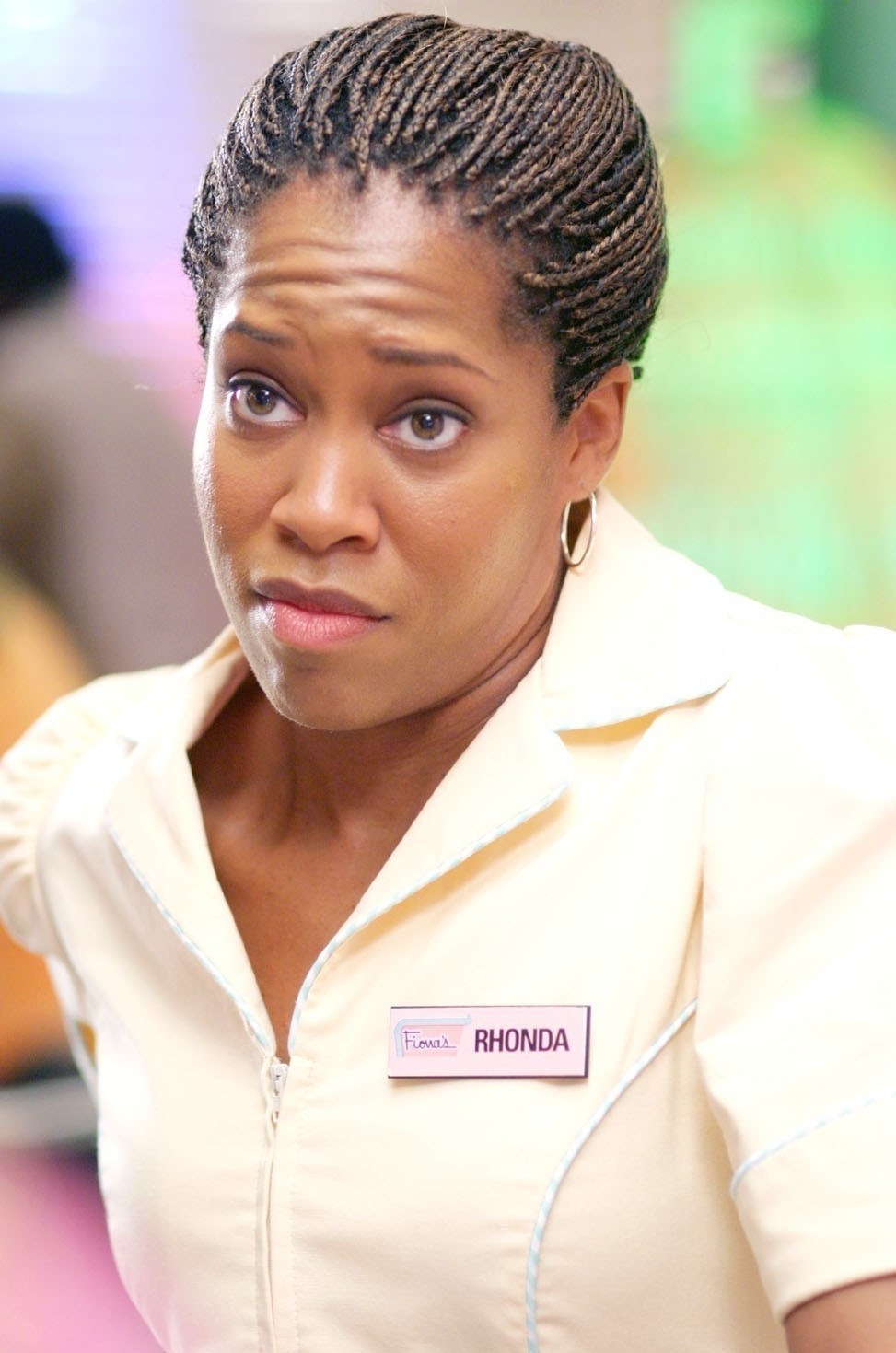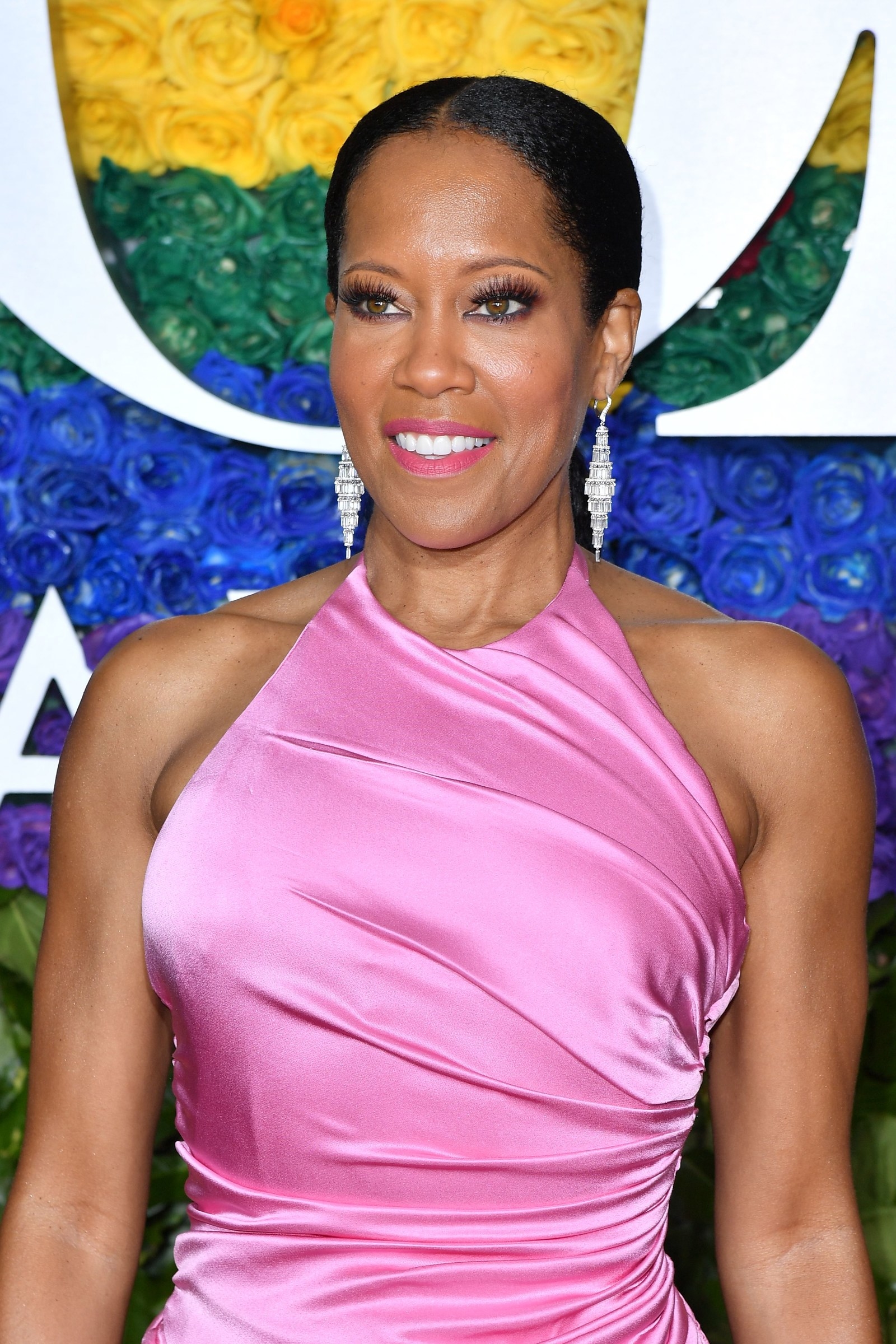 Then: An actual fairy godmother.
Now: A true legend who just won an Oscar for her incredible performance in If Beale Street Could Talk.
Julie Gonzalo as Shelby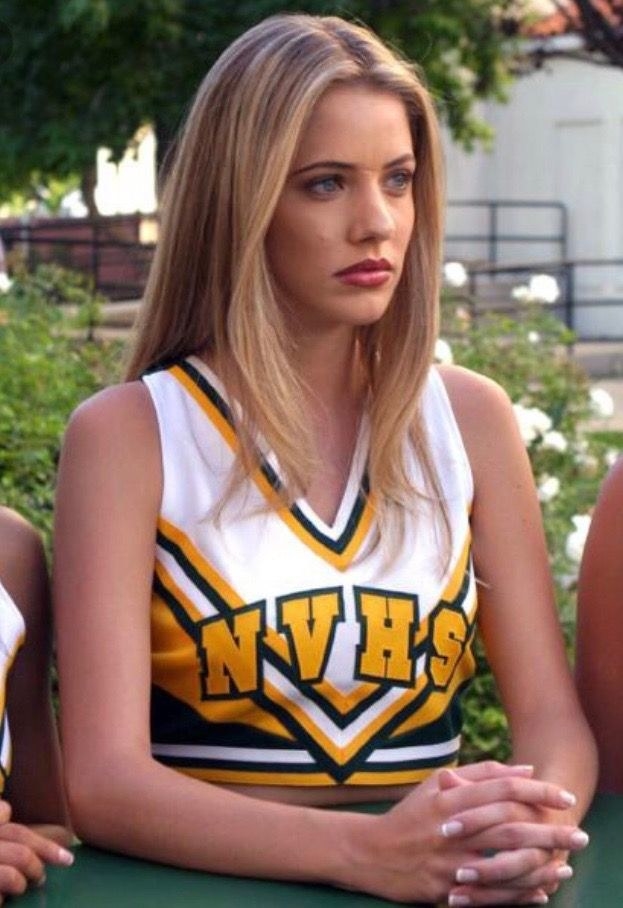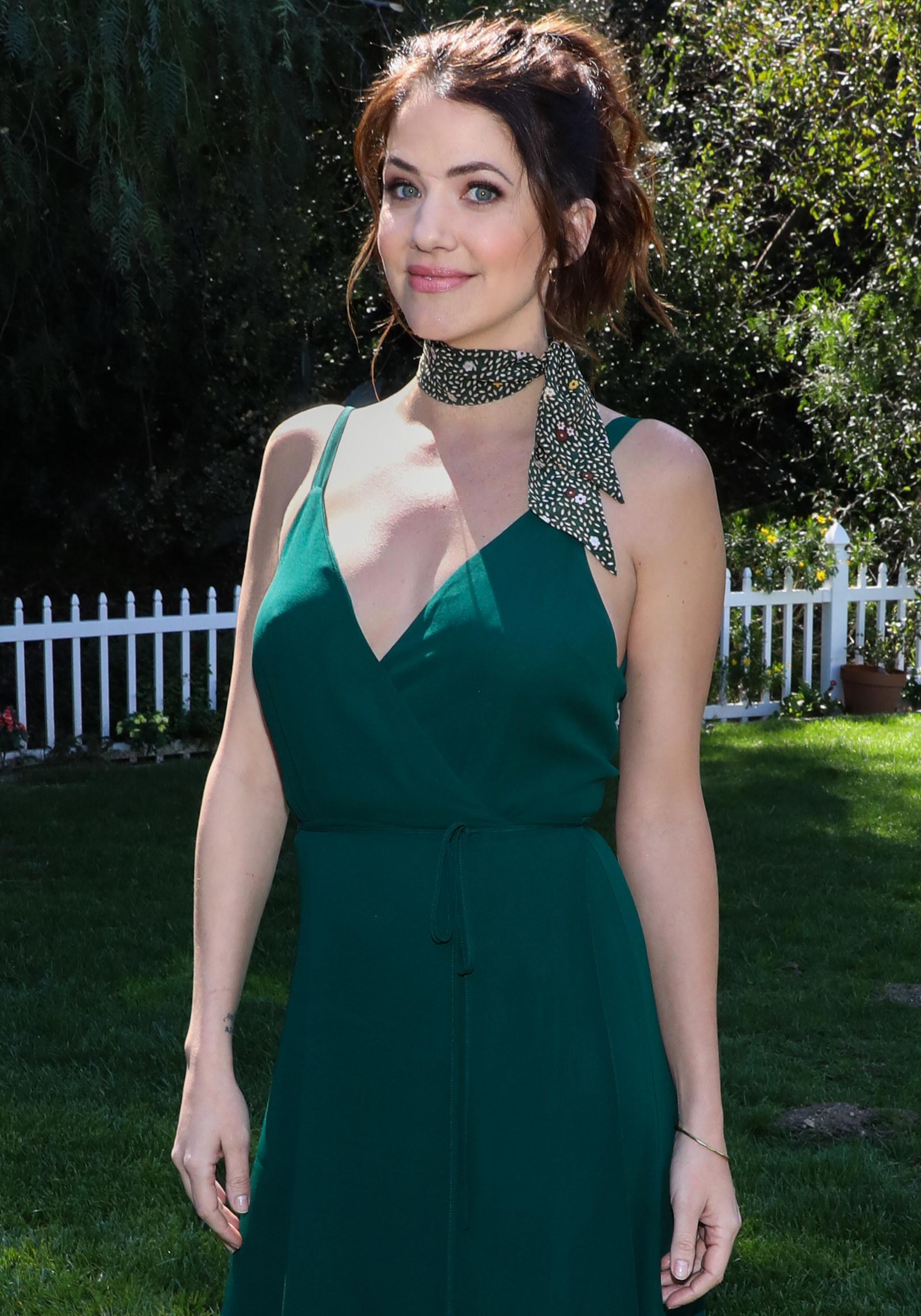 Then: High school mean girl.
Now: Julie has appeared in lots of Hallmark movies, as well as a 2018 episode of Grey's Anatomy.
Dan Byrd as Carter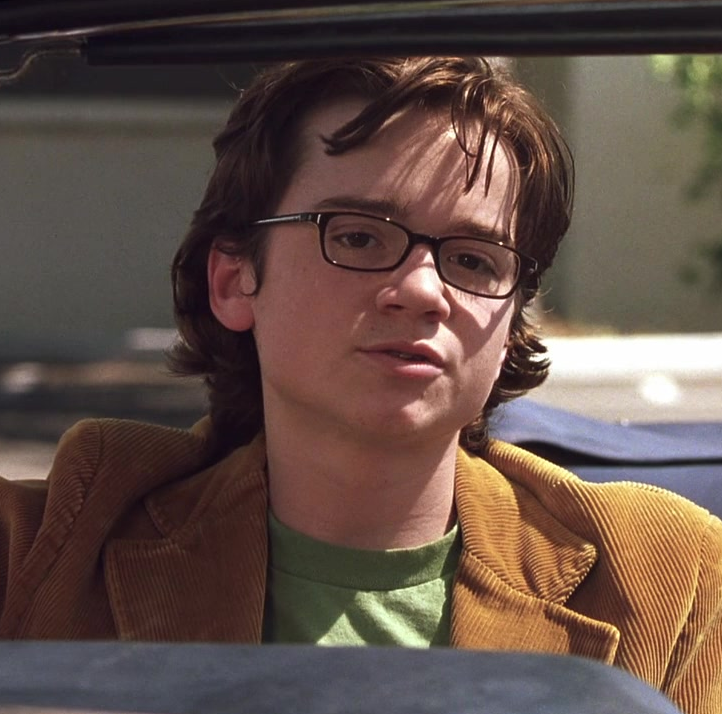 Then: Trusty sidekick.
Now: Starring on the upcoming Amazon Prime drama series, Utopia.
Madeline Zima as Brianna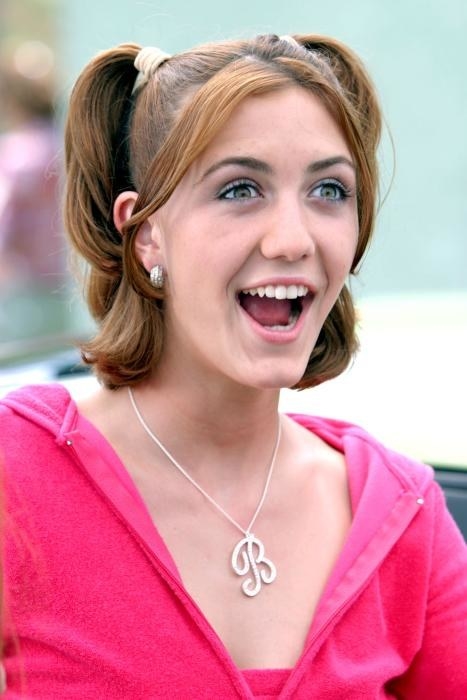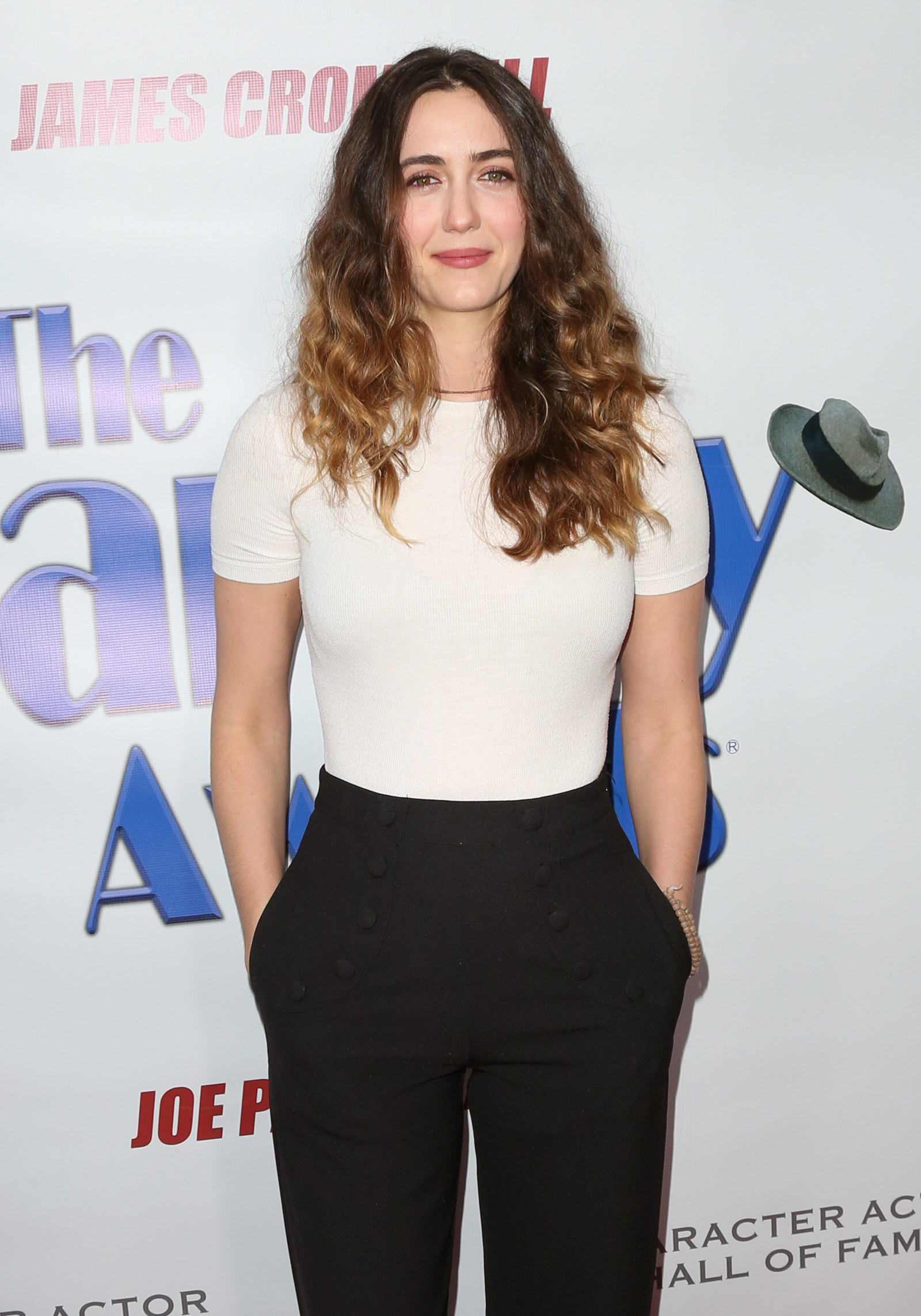 Then: Evil stepsister No. 1.
Now: Still acting in movies and appeared in the Twin Peaks reboot.
Andrea Avery Ray as Gabriella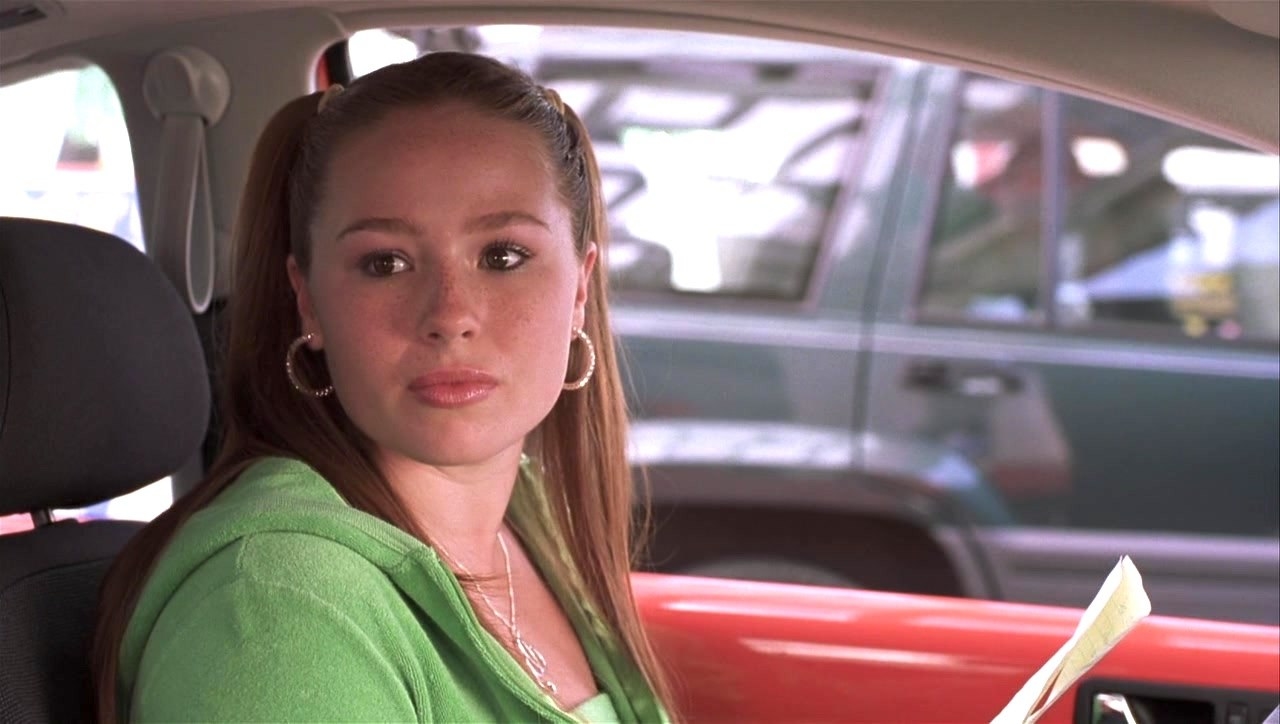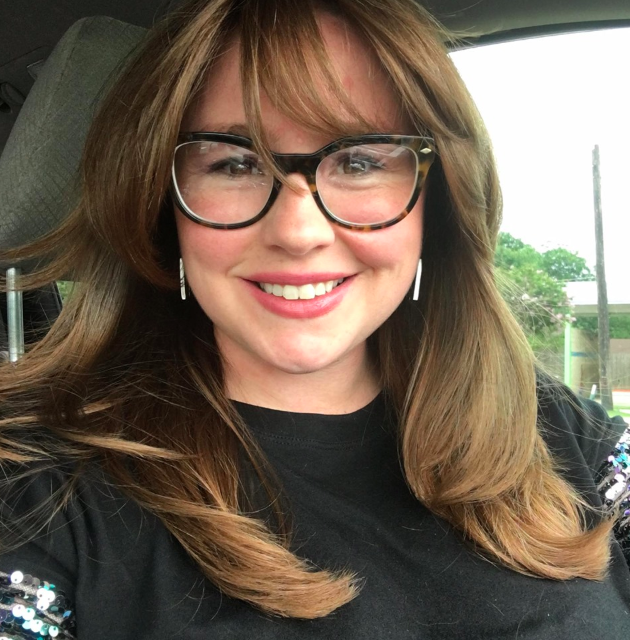 Then: Evil stepsister No. 2.
Now: Andrea's last IMDb credit is from 2005, but she still acts in a lot of theater productions.
Mary Pat Gleason as Eleanor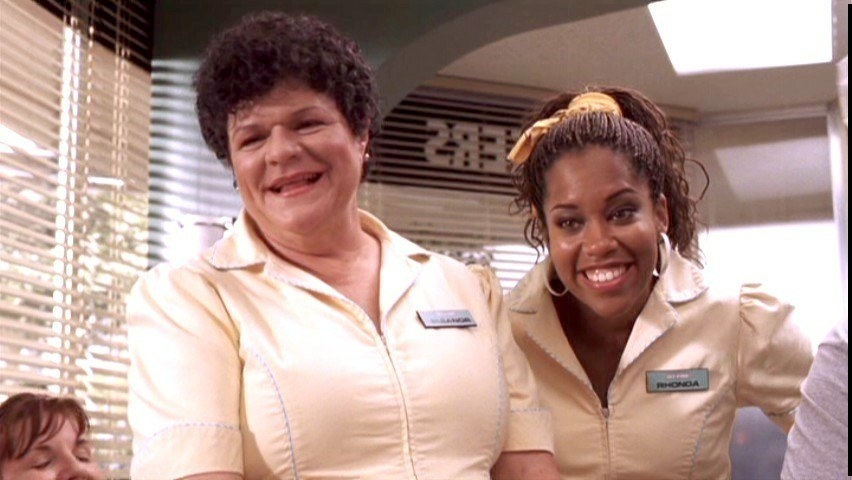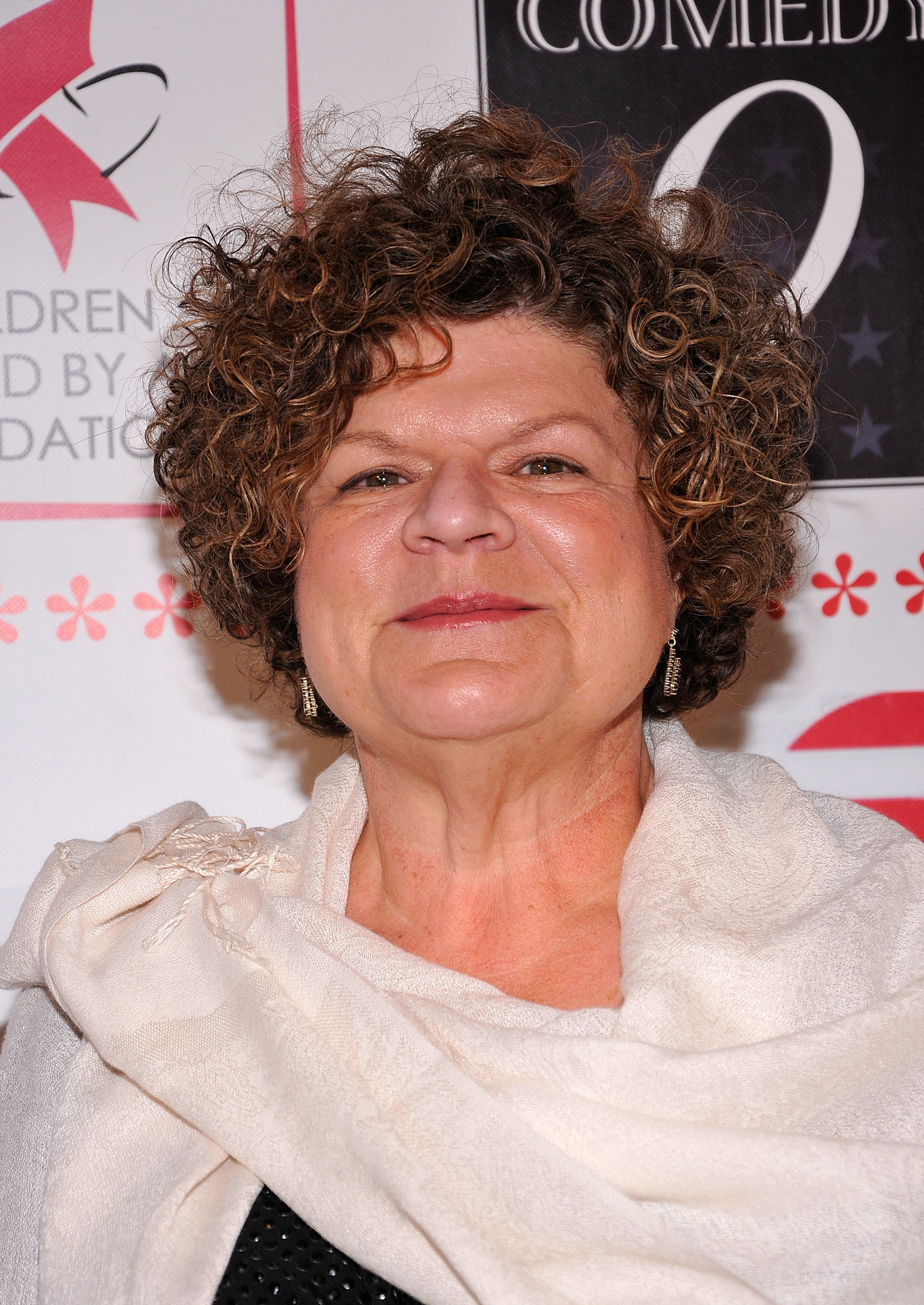 Then: One of diner gal's diner pals!
Now: Has recently appeared in Will & Grace, Mom, and the Netflix movie Sierra Burgess is a Loser.
Simon Helberg as Terry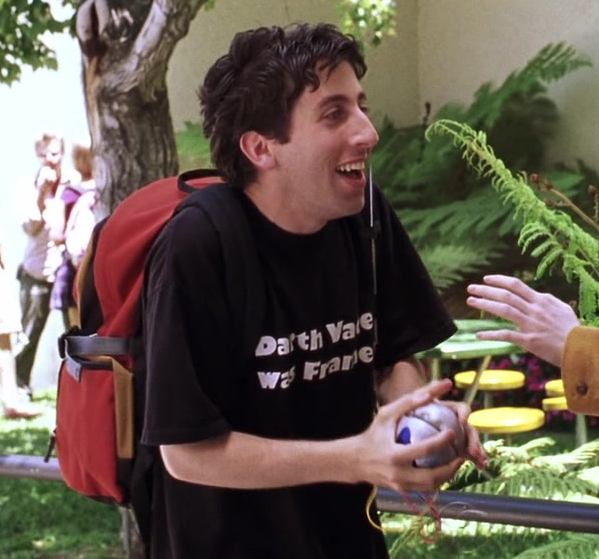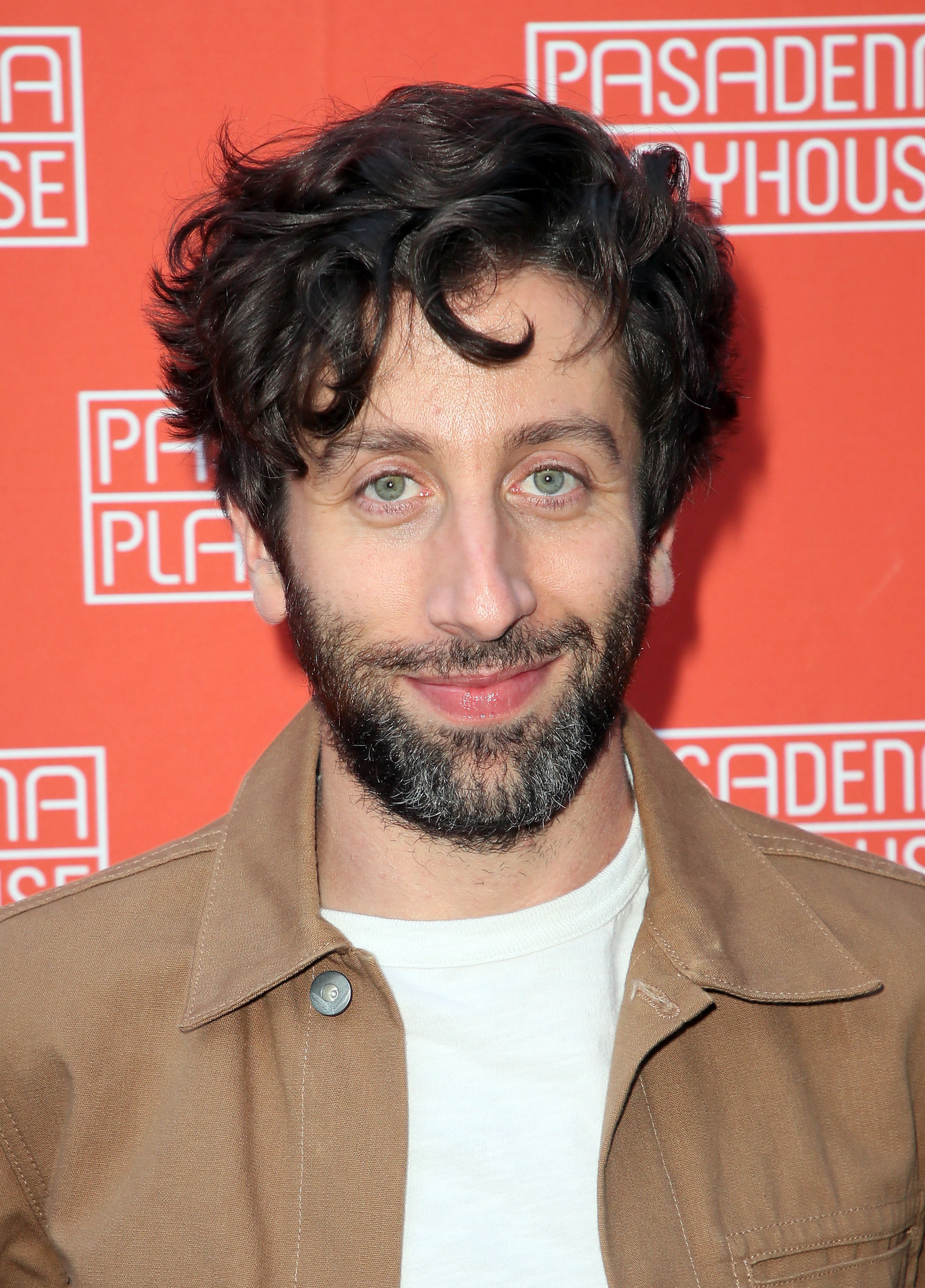 Then: Played the role of this dude in the movie.
Now: Maybe you heard of his little project called The Big Bang Theory???
Source: Read Full Article