Is 'Star Wars: Rogue Squadron' About This Hero? Patty Jenkins Isn't Telling
As the world grappled with the coronavirus (COVID-19) pandemic, all eyes in Hollywood were on director Patty Jenkins' Wonder Woman 1984. As one of the year's most anticipated blockbusters, the movie's simultaneous release in theaters and HBO Max could shape the industry's future. Now Jenkins is heading to a mysterious new project, Star Wars: Rogue Squadron.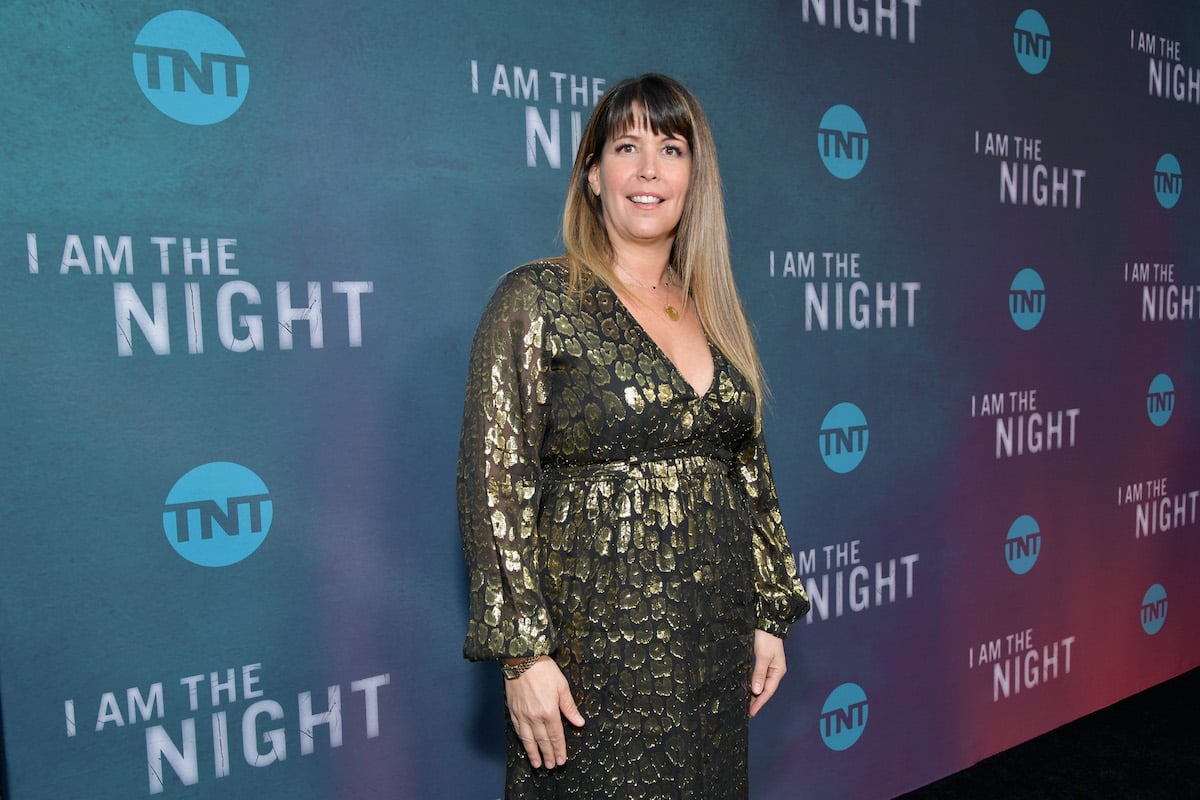 'Wonder Woman' director Patty Jenkins is heading to 'Star Wars'
Don't worry, Wonder Woman fans. Jenkins isn't abandoning her signature franchise just yet. In fact, she's already committed to directing star Gal Gadot in Wonder Woman 3. And Jenkins previously discussed a four-movie plan for Wonder Woman. But her next project will take Jenkins into the "galaxy far, far away" as the first woman to direct a Star Wars movie.
In December 2020, Lucasfilm unveiled a teaser featuring Jenkins describing her love of fighter pilots. And it's not until the end of the footage that fans learned she would direct Star Wars: Rogue Squadron. That title has popped up before as a popular video game series centered on a group of rebel fighters. But Lucasfilm has not confirmed any specific details about Jenkins' movie.
Will 'Star Wars: Rogue Squadron' focus on this original trilogy hero?
With Star Wars fans desperate to know what the saga's future holds, Collider tried to get some answers. In a recent interview, the site spoke with Jenkins about Wonder Woman 1984, and of course, Star Wars: Rogue Squadron came up. In particular, Collider asked whether Jek Tono Porkins (William Hootkins) from A New Hope is the new movie's central character.
"I can not definitely state anything," Jenkins said. And though the interviewer admitted the question was a joke, Porkins was a pilot who flew with Rogue Squadron. So conceivably, the character could play a role in the film if the timeline fits. Jenkins simply brushed past the issue completely, admitting it's "so hard to talk about" Star Wars: Rogue Squadron but didn't deny anything.
Patty Jenkins confirmed the current status of her 'Star Wars' movie
Perhaps part of why Jenkins refrained from revealing anything it how early the film's development is. After all, projects as effects-driven as Star Wars: Rogue Squadron are years in the making. So it's quite possible many of the details about the movie are still in flux. In the meantime, she did tell Collider the movie's screenwriter will be announced separately.
"I want him to have his own proper announcement. So I'm going to wait until that comes out. But we're very far into the, we're finishing the treatment basically, which is pretty big. So it ends up being like where you're fairly close to a screen, a well-along screenplay by the time I'm done with the treatment in my process. So yeah, we've been working on it for a while. It's going great. I'm super excited about it."
Star Wars fans too are eager to learn more about what Jenkins has in store. After 2017's Wonder Woman, Jenkins proved she knows how to deliver a crowd-pleasing blockbuster. And Star Wars: Rogue Squadron could be the opportunity to build upon that success with a thrilling new adventure. Maybe she'll even bring Chris Pine along for the ride.
Source: Read Full Article