'Hocus Pocus 2': New Set Images From Upcoming Disney+ Classic Reveal Production Is Underway
Sometimes, a film just sticks, never seeming to lose any of its appeal no matter how many times you see it. As far as Halloween movies go, Disney's Hocus Pocus is undoubtedly one of them. The 1993 beloved classic still gets played every year to the delight of devoted fans everywhere.
The long-awaited sequel has been in the works for a while now, and more details are coming out all the time. It looks like production is underway for Hocus Pocus 2, with some recent pictures revealed about the future set.
Pictures reveal the 'Hocus Pocus 2' set
A recent tweet from a Rhode Island news photographer shows that construction of the set is underway on Chase Farms. According to Movieweb, the pictures show the building of some structures for the set. All in all, eight one-story buildings are being made, which will transform into a 1600s style village.
Apparently, this part of the set will only play a small role in the film, but it's exciting to know that the filming for Hocus Pocus 2 is starting to get going. The set will take 10 days to build, with two days of filming to follow. Additional filming will take place at the Cranston Street Armory and other historic buildings in the area.
"The Cranston Street Armory is very spacious; it's got very high ceilings, it's open space… Because of its height ability, it gives an opportunity for a few of those witches to fly around," executive director of the Rhode Island Film & Television Office Steven Feinberg told The CW38. "Disney has paid for intensive cleanup of the facility. They've added carpets, some mold removal. They're also paying for all the utilities, so the state doesn't have to pay the utilities. It's a very net gain for the state of Rhode Island."
The town got $25,000 for letting them use it for filming, with an additional $10,000 per month for the building. More details are sure to follow once filming starts ramping up.
"It's huge, it's huge. It's very exciting, and we're looking forward — we talked with Disney about doing a big screening of the film when it's completed next Halloween, not this one," Feinberg said. "Next year, we plan to have a very big Rhode Island extravaganza premiere to share with the local folks."
The Sanderson sister make their return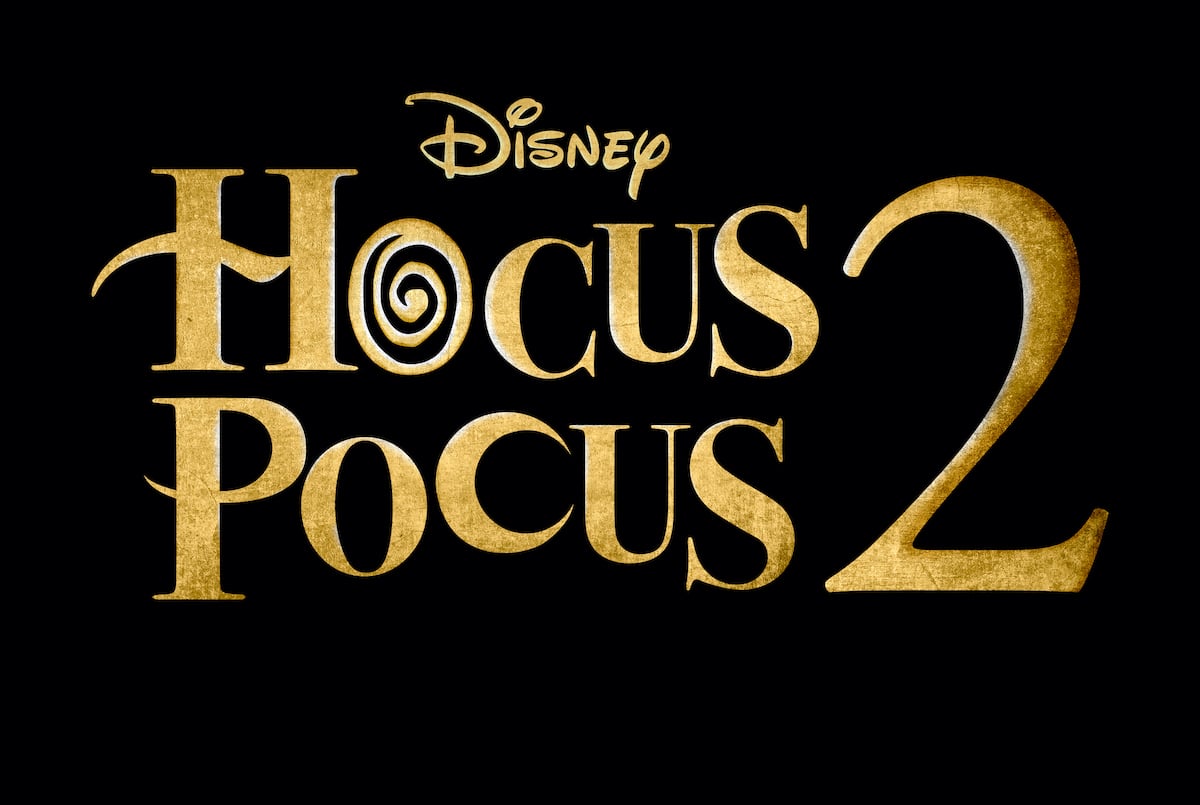 Bette Midler, Sarah Jessica Parker, and Kathy Najimy, the original Sanderson sisters, are all returning for their roles. Anne Fletcher is taking over as director from Adam Shankman, who will stay on as an executive producer.
Shankman, who is currently working on Disney's Disenchanted, told The Hollywood Reporter that, "As heartbroken as I am that I won't be able to direct my friends Bette, Sarah Jessica, and Kathy in what is sure to be nothing short of a major event for Disney+ due to scheduling conflicts, I couldn't be more pleased to be handing over the reins to Anne, who has brought so much laughter and joy into people's lives with her previous work." 
The storyline for Hocus Pocus 2 will follow a young girl who is a bit of a loner and doesn't get along with her stepmother. She begins to practice witchcraft and purchases the cursed black candle from a magic shop. She sets it up in the Sanderson cottage and resurrects the evil sisters.
Is there a release date for 'Hocus Pocus 2'?
With filming beginning this October, we are on our way to getting the sequel we all have been waiting so long for. While there is no set release date yet, we can expect the film to come out sometime around Halloween 2022. Considering it has been 30 years since the original, one more year doesn't sound too bad.
Source: Read Full Article