First 'Sonic the Hedgehog' Movie Poster Sparks Internet Mockery for Muscular Legs
AceShowbiz –
"Sonic the Hedgehog" movie doesn't get much love from internet users after revealing the design of its titular character in its first teaser poster. The anthropomorphized hedgehog is only featured in silhouette in the newly-released image, but it's enough to notice the distinct design from the character's usual appearance in the video game series.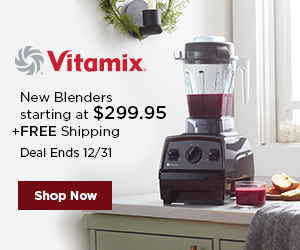 Jeff Fowler serves as director with the script written by Patrick Casey, Josh Miller and Oren Uziel. The movie is set for U.S. release on November 15, 2019.
Source: Read Full Article