Do Any of Hollywood's Superhero Actors Perform Their Own Stunts?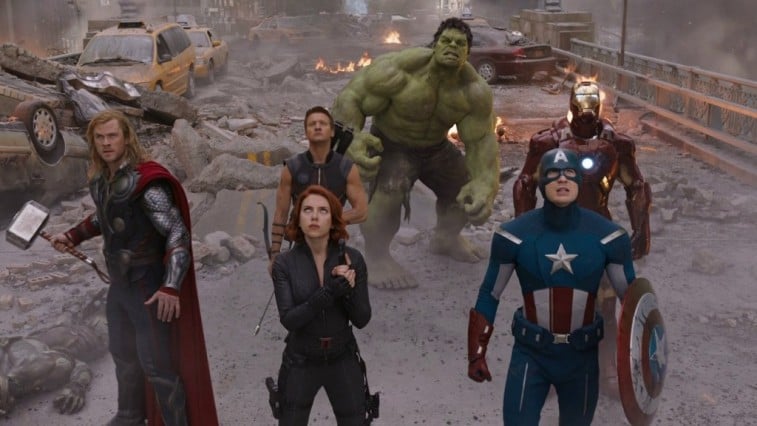 The Avengers | Marvel Studios
It seems like a good portion of Hollywood has acted in a superhero movie or show by now. But there are different ways to approach the more physical roles. You can do most of the scenes, but leave the more physical parts to stunt doubles. Or you can do the stunts yourself too. So do any of Hollywood's superhero actors perform their own stunts? Here is everything you need to know.
Brie Larson said she did a lot of her own stunts for Captain Marvel
Larson delighted fans with her announcement in 2016. | Brie Larson via Twitter
Brie Larson took on the role of Captain Marvel and wanted to feel like she fit the part so she trained physically. She talked it about with BET:
If she's the strongest character in this Marvel universe and she can move planets, I should be able to push a car. And it makes the story feel more complete to me that I can talk about what it's actually like to feel strong in my body as a self-identifying woman. I do feel strong and I had to work real hard for it. I trained for 9 months. It consumed my whole world and it was no joke and really changed me more mentally than physically. I had really good teachers. It took a lot of people to get to what you see on screen.
Larson revealed that she was told most people don't do their own stunts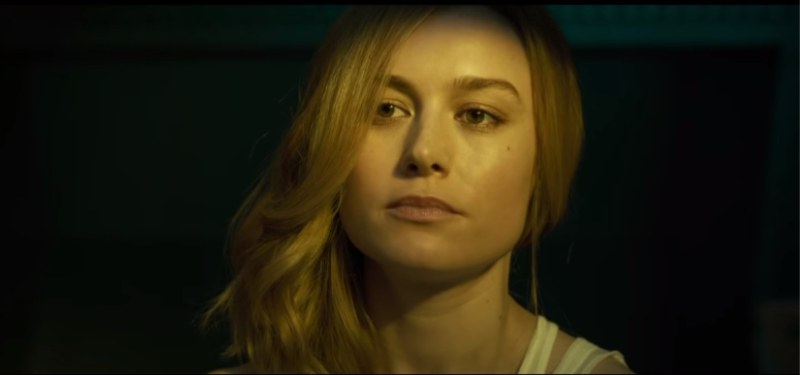 Captain Marvel | Marvel Studios
Brie Larson let it slip that she found out that many other Marvel actors don't do their own stunts. However, she wasn't told this until she was practically done with her own movie, Captain Marvel.
"It wasn't until we started filming and I started doing this stuff, I started doing crazy stunts, that people were like, 'Oh by the way, no one does this,'" Larson told Bustle. "No one really wanted to tell me that that was the case 'cause they were like, 'I don't know why she's doing this but it's cool, like whatever, just let her do it.' It was ignorance more than anything else."
There were still stunt people hired for the movie although they might not have been used often. "I could just be like, '[Stuntwomen] Renee and Joanna got it, I'm gonna go eat some cake.' But instead, it's really become a huge part of how I learned more about her," explained Larson "and became her, and embodied her was through discovering my own strength."
This fact is probably not shocking since you can find photos of actors with their stunts doubles easily. But there are other actors who do try to do some stunts.
Other actors like Gal Gadot, Christain Bale, and more do some of their stunts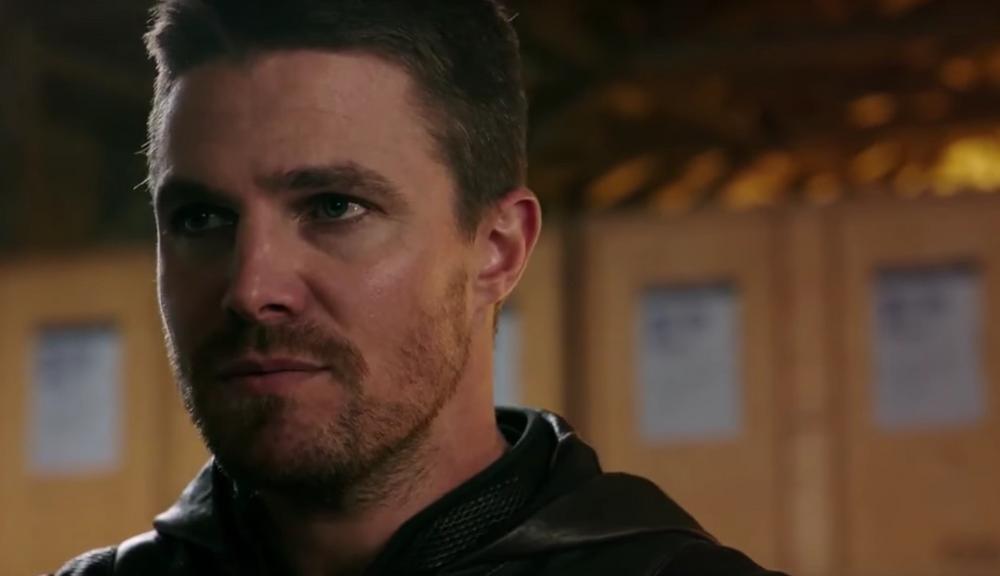 Arrow | The CW
Gal Gadot did some of her stunts for Wonder Woman. Her stunt double, Caitlin Dechelle praised her for at least trying. "She picked up quite well," she told ESPN. "Obviously, anytime you do something you've never done, it's tough, but [Gadot] had such a willingness to learn and was always upbeat."
Christain Bale is noted for doing his own stunts for his role of Batman. But he openly talked about using a stunt driver when it came to scenes with the Batmobile. Television actors are also hard at work. Stephen Amell who stars in Arrow also does some of his own stunts, and a producer of the show said it's a scary thing to produce a show like that.
Obviously, it might be a little much to expect actors to always do their own stunts. But it's interesting to find out which ones have tried to go above and beyond for their roles.
Read more: This the Marvel Superhero Stan Lee Identified With Most
Check out The Cheat Sheet on Facebook!
Source: Read Full Article