Derek Chauvin, 3 Other Ex-Police Officers Indicted in George Floyd's Death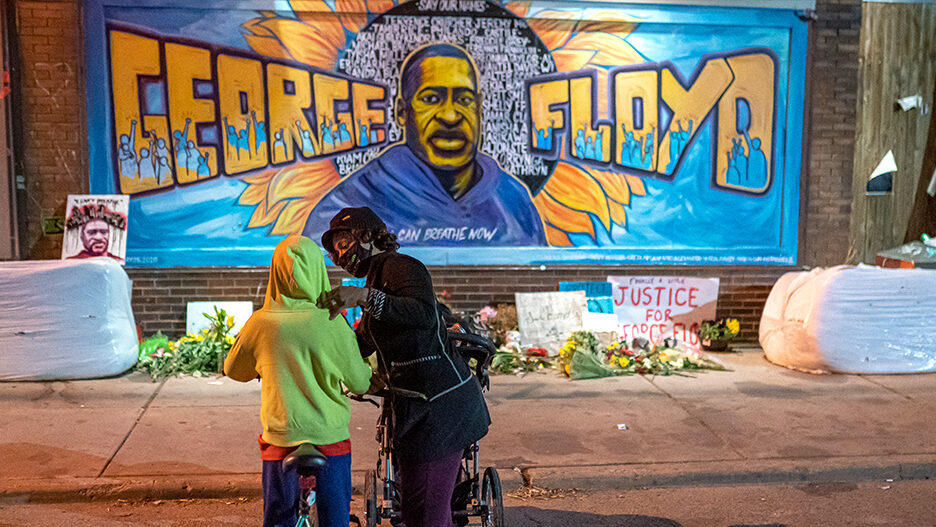 (Photo by Nathan Howard/Getty Images)
A federal grand jury has indicted the four former Minneapolis police officers involved in George Floyd's arrest and death on the grounds of willfully violating Floyd's constitutional rights.
Derek Chauvin, Thomas Lane, J. Kueng and Tou Thao were charged with federal civil rights violations.
Last month, Chauvin was found guilty on all three counts of murder and manslaughter for his role in the killing of George Floyd in May 2020.
See the charges below:
More to come…
Source: Read Full Article