All the Disney Live-Action Remakes You Need to Know About
1. Mulan (March 27, 2020)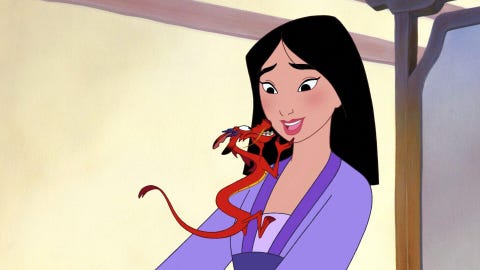 Stream the Original
After years of will-they-or-won't-they, Disney confirmed in October 2016 that a live-action version of Mulan was in the works and that it was on the global search for a Chinese actress to play the title heroine. Niki Caro, who gave the world the gorgeous Whale Rider in 2002, will sit in the director's chair for Mulan. In November 2017, Chinese actress Liu Yifei officially joined the cast as the title character. According to The Hollywood Reporter, a team of casting directors met with nearly 1,000 candidates in five continents. Liu has appeared in films including The Forbidden Kingdom, Outcast, and The Chinese Widow, and has been a brand ambassador for Dior, Tissot, Garnier, and Pantene.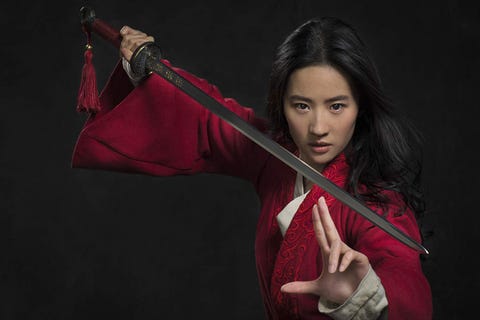 Other cast members have since been announced, including Utkarsh Ambudkhar (Mindy's brother Rishi on The Mindy Project) and Ron Yuan (Marco Polo). Per Deadline, Ambudkar will play a con artist named Skatch while Yuan will be Sergeant Qiang, second in command of the Imperial Regiment.
In June 2018, Disney announced that New Zealand actor Yoson An will play Mulan's love interest, a military recruit named Chen Honghui. (Li Shang, he is not.) Rounding out the cast is Gong Li (who will play a witch), Disney alum Jason Scott Lee as a warrior seeking revenge (he's another villain), Donnie Yen as a commander and mentor to Mulan, and Jet Li as the Emperor of China.
FYI: Disney's remake is not to be confused with Sony's live-action version, which promises production in China with a "mostly" Chinese cast.
2. Aladdin (May 24, 2019)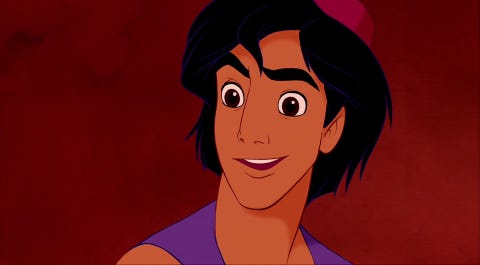 Sean Bailey, president of Motion Picture Production at Walt Disney Studios, told Vulture that director Guy Ritchie will bring a "highly energized" musical to the table with his remake of Aladdin and Jasmine's love story. During the annual D23 Expo in July 2017, Disney announced the cast for the film: Canadian actor Mena Massoud will play Aladdin, with Naomi Scott taking on the role of Princess Jasmine and Will Smith portraying Genie.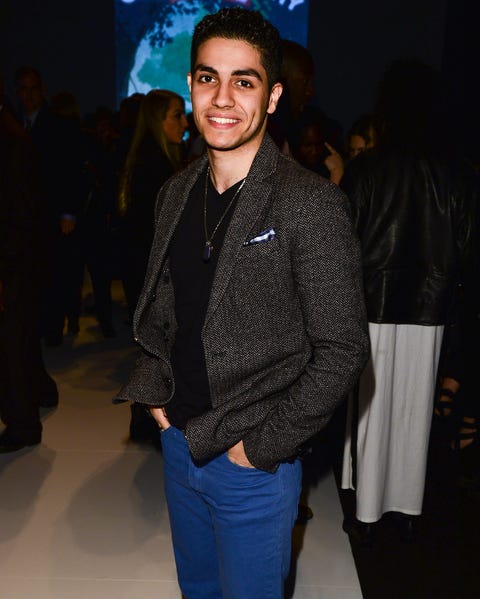 A trailer was released in October 2018, showing everything from the desert to the lamp, and of course, Aladdin himself.
In 2015, it was reported that Disney also had plans for a prequel called Genies, but that idea seems to have returned to the lamp.
View this post on Instagram
Agrabah just got a lot hotter. Ooof! Gonna be keeping you posted on everything Aladdin peeps 😉 #Disney #Aladdin #LiveAction
A post shared by Mena Massoud (@menamassoud) on
3. The Lion King (July 19, 2019)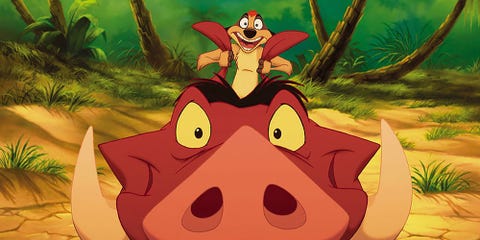 Stream the Original
Jon Favreau, who most recently directed the live-action remake of The Jungle Book in 2016 (and is currently working on the sequel), was announced as The Lion King's director in September 2016. Donald Glover joined as Simba five months later, and in November 2017, Beyoncé officially joined the film as adult Nala.
James Earl Jones will reprise his role as Simba's dad Mufasa, while Billy Eichner and Seth Rogen will star as Timon and Pumbaa, respectively. John Oliver (Zazu) and Keegan-Michael Key (Kamari) round out the cast.
On July 15, 2017 Disney screened the first footage from the live-action remake to a crowd of 7,000 during D23. According to The Hollywood Reporter, the clip included "jaw-dropping photo-real shots of African landscapes and many types of animals (including elephants and, of course, lions) and ended with the iconic moment in which Rafiki introduces an adorable young Simba on Pride Rock as 'Circle of Life' plays."
A teaser trailer dropped in November 2018:
4. The Little Mermaid (TBA)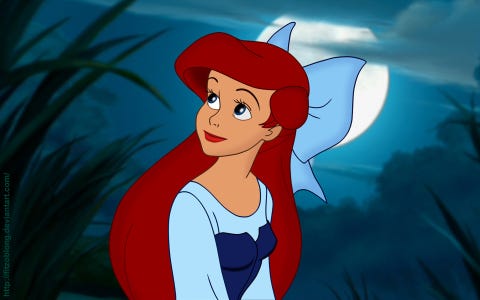 Don't be surprised if Ariel breaks into a rap or two while combing her hair with a fork, because Lin-Manuel Miranda and Disney vet Alan Menken are set to write new songs for the film. Don't worry, the classics will still be there, so you can still sing along to "Under the Sea" or "Poor Unfortunate Souls," which by the way, is a great karaoke song. Sofia Coppola and Chloë Grace Moretz were previously tied to the project, but have since dropped out.
Rob Marshall, who directed Mary Poppins Returns, has been attached to The Little Mermaid remake since December 2017. One year later, in an interview with Syfy, Marshall said it was still "way too early" to talk casting (despite rumors involving Zendaya). Of the film, he's already "starting the exploration phase."
5. Dumbo (March 29, 2019)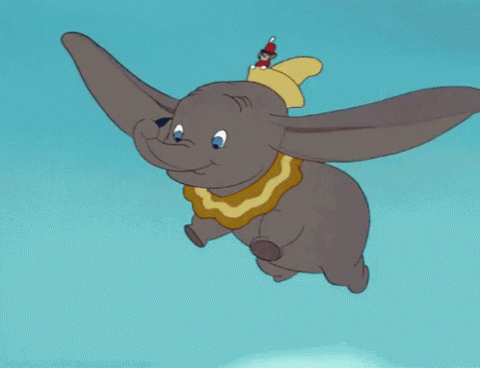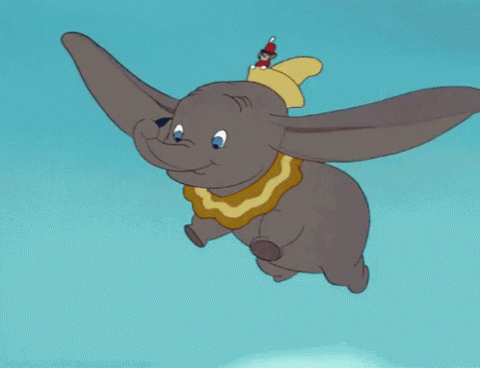 Stream the Original
Tim Burton's remake promises a "unique family story," featuring a script from Transformers writer Ehren Kruger. Following months of rumors, Disney confirmed that Colin Farrell, Eva Green, Danny DeVito, and Michael Keaton will star in the film, along with newcomers Nico Parker and Finley Hobbins, reports Variety.
An official trailer was released in November 2018, five months after a teaser:
6. Snow White (TBA)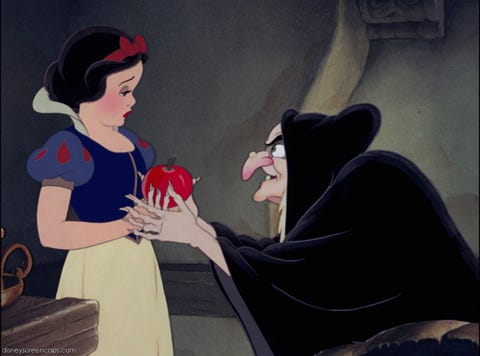 Stream the Original
La La Land and The Greatest Showman songwriters Benj Pasek and Justin Paul will create new tunes to accompany a script from The Girl on the Train writer Erin Cressida, so expect things to be scary and dark (or not, if you didn't think the movie was scary or dark enough). In March 2016, The Hollywood Reporter also revealed a spin-off movie called Rose Red, which will focus on Snow White's estranged sister. It's basically like reality TV but with a poison apple! According to THR, Rose is actually a "key player" in story, as she goes on a quest with Grumpy and company to break the sleeping curse and bring dear sis back to life.
7. Pinocchio (TBA)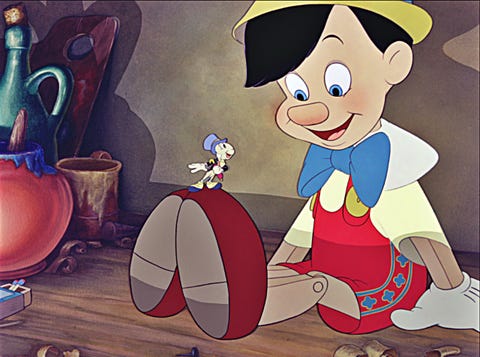 Stream the Original
Nearly three years after Disney announced plans to make a live-action version of Pinocchio, Paul King, who most recently gave the world the Paddington films, joined the project as a director. Per The Hollywood Reporter, Tom Hanks has been in talks to play Geppetto.
On the non-Disney front, Guillermo del Toro is writing, directing, and producing a stop-motion musical adaptation of Pinocchio for Netflix, while Warner Bros. has Ron Howard directing Robert Downey Jr. in their own live-action remake.
8. The Sword in the Stone (TBA)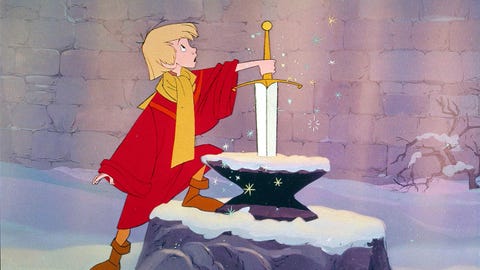 Stream the Original
Per The DisInsider, production for The Sword in the Stone begain in September 2018 in Belfast, Ireland, home to the famous "Titanic Studios," where Game of Thrones was also filmed. This is no accident: Bryan Cogman, who was a writer and producer on GoT, will write the script for The Sword in the Stone.
9. Peter Pan (TBA)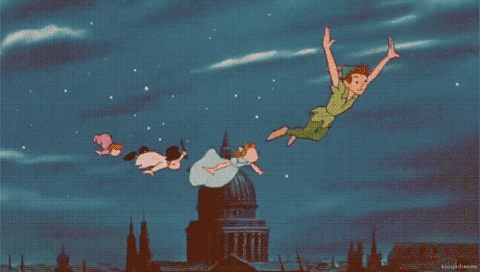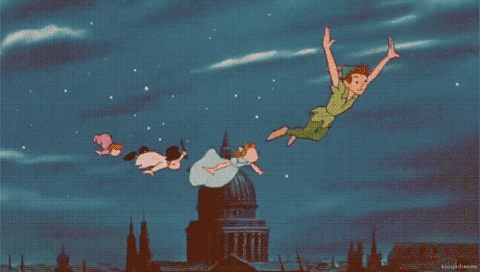 Stream the Original
Jeremy Sumpter's 2003 Peter Pan remake will soon have a successor if and when this movie ever gets off the ground. Pete's Dragon director David Lowery is attached and promises a straightforward adaptation of the classic. Bonus: Though not a remake, Disney is also rolling out Tink, a live-action film based on Tinker Bell. Reese Witherspoon was announced to play the teeny-tiny fairy, but not much has been revealed as of late.
10. Winnie the Pooh/Christopher Robin (August 3, 2018)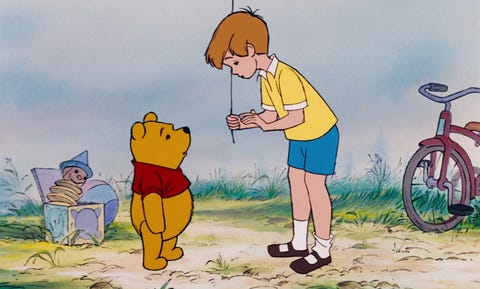 Stream the Original
In November 2016, it was announced that Marc Foster (World War Z, Finding Neverland) was hired to direct Christopher Robin, a live-action film that will tell the story of Pooh's BFF as an adult. The film stars Ewan McGregor as adult Christopher Robin, Hayley Atwell as his wife Robyn, and Jim Cummings as both Winnie the Pooh and Tigger (too). The film grossed some $197 million worldwide. Pooh remains an icon.
11. Lady and The Tramp (2019)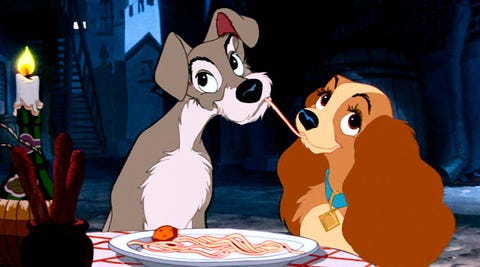 Stream the Original
Per The Hollywood Reporter, Disney announced in March 2018 plans for a live-action/CG hybrid version of Lady and The Tramp, with Charlie Bean (The Lego Ninjago Movie) serving as director. The remake will be part of Disney's upcoming streaming service set to launch in fall 2019, but no official release date for Lady and The Tramp has been announced.
The cast includes Justin Theroux (Tramp), Tessa Tempson (Lady), Janelle Monae (Peg, the wise-cracking pound dog), Benedict Wong (Bull the English Bulldog), and Ashley Jensen (Jackie the Scottish Terrier). The humans Darlin and Jim Dear will be played by Kiersey Clemons and Thomas Mann, respectively.
Bonus:
Cruella (TBA)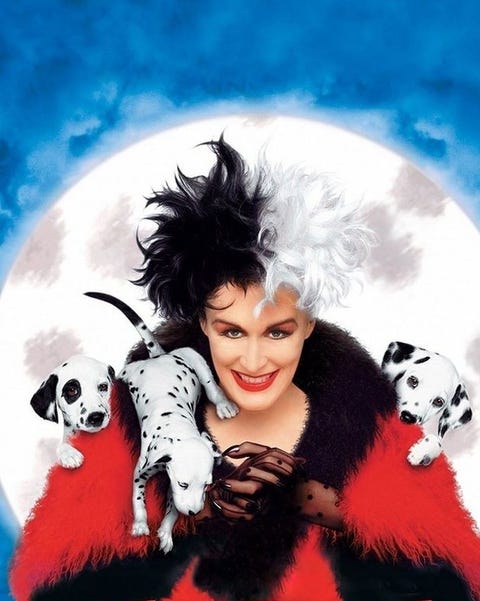 Watch the Original
Technically, this is not a remake as it will center on one major character (and Glenn Close already did a live-action remake in 1996). Nevertheless, Cruella is happening and will tell the backstory of the villainess who can't resist a good coat. Emma Stone was previously announced as the lead, which means she will probably get nominated for at least half a dozen awards.
According to THR, Craig Gillespie (I, Tonya) has been in talks to direct the live-action film, which will be an origin story set in the 1980s (think punk).
Prince Charming (TBA)
It's unclear whether or not the handsome prince here is from Cinderella or Snow White (maybe both?!?!) but know that the film will probably be good. Mandeville Films/TV, who most recently worked on Beauty and the Beast starring Emma Watson, will produce Charming.
Fantasia (TBA)
In 2015, Disney announced plans to make a live-action adaptation of Fantasia's closing sequence "Night on Bald Mountain," which featured an iconic winged creature who raised spirits from the dead. Think Maleficent, but scarier, because Fantasia is arguably the scariest Disney movie ever.
Source: Read Full Article