'90 Day Fiancé': Colt Finally Tries to Lay Down the Law With His Mom in Sneak Peek—'Treat Me Like a Man'
Colt Johnson's complicated, ultra-close relationship with his mom, Debbie Johnson, has always baffled (and sometimes amused) 90 Day Fiancé fans. But after his ill-fated marriage to Larissa Dos Santos Lima and another failed relationship with his new Brazilian girlfriend, Jess Caroline, Colt realized that his mom's interference might be partly to blame.
In a new sneak peek of an upcoming episode of TLC's 90 Day Fiancé: Happily Ever After, Colt tried to have a heart-to-heart with his mom about backing off a bit and letting him make his own choices in life. But Debbie didn't exactly seem to take her son's message well.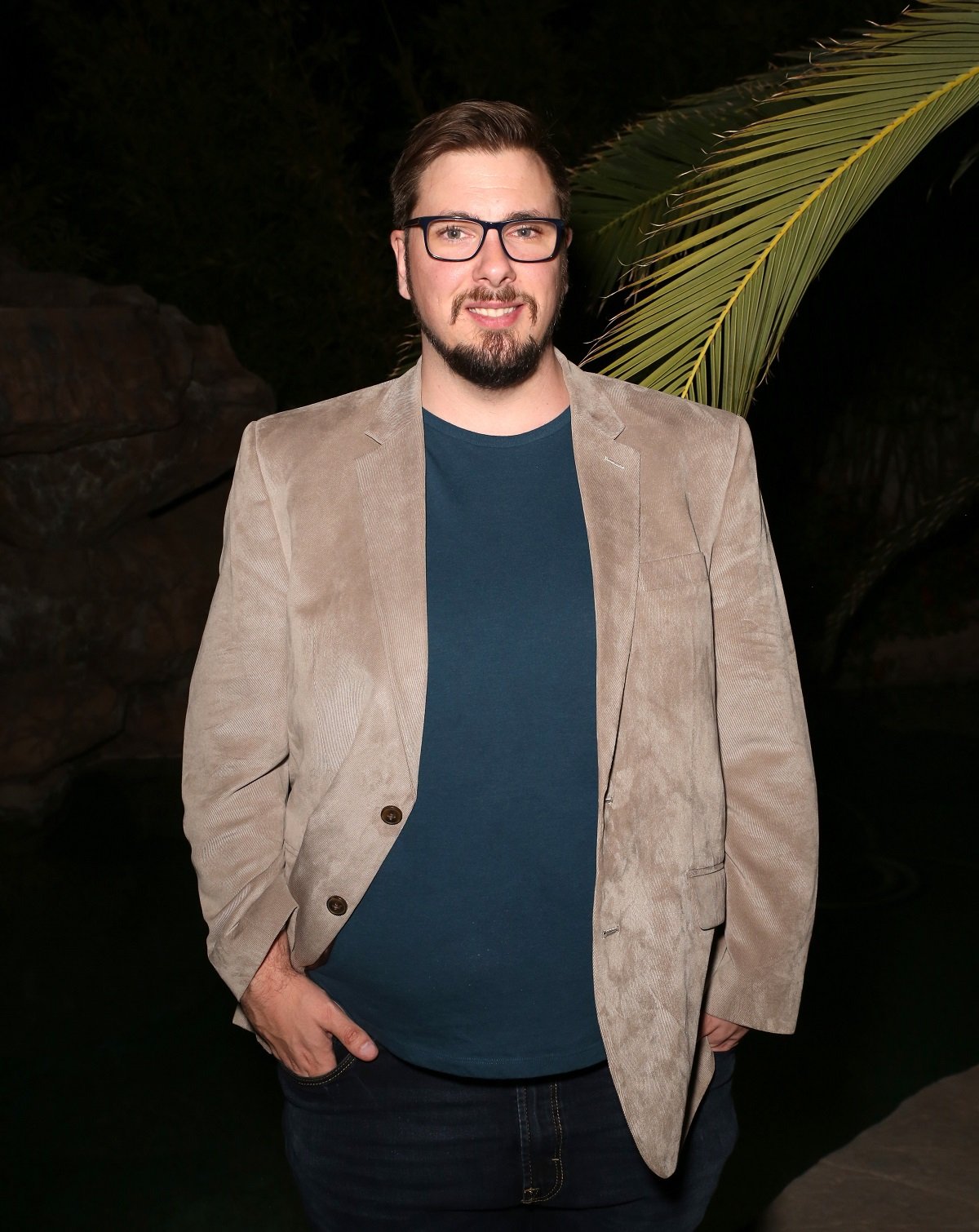 Colt told Jess that he'd remained so close with his mom because of his dad's tragic death
In an earlier 90 Day Fiancé: Happily Ever After episode, 34-year-old Colt sat down with his then-girlfriend, 26-year-old Jess, in her home country of Brazil to reveal why his relationship with his mom sometimes seemed so dysfunctional.
Colt and Jess—who could relate to his story, as she, too, tragically lost a parent—discussed his less-than-conventional bond with his mom and roommate. After his father died of a heart attack, Colt explained, he and Debbie "filled in the gaps" in their lives with one another. After helping each other through the difficult time in their lives, it was hard to move on and become more independent.
"Losing a parent really affects you," Colt explained on 90 Day Fiancé. "Suddenly, you don't have that person you love anymore. You don't have their experience and wisdom. And there's a hole in your heart. You'll never get another father or another mother. You have to live your life without that guidance, without that person watching over you."
At the time, Colt admitted that he "didn't ask to take care" of his mother and even sometimes considered it a "burden." Still, although she wasn't always the "best person," the 90 Day Fiancé star believed Debbie needed him in her life. He never wanted to feel like he'd abandoned her.
The '90 Day Fiancé' star finally decided to set some ground rules with his mother
Despite Colt's deep, abiding bond with his mom, he seemed to realize that something might be off in their relationship after his dramatic breakups with both Larissa and Jess.
In a new 90 Day Fiancé preview, Colt approached Debbie about setting more boundaries—especially when it came to her interference in his love life. In past episodes, Debbie admitted that she even wanted "veto power" when it came to Colt's girlfriends, adding that she didn't trust her son to make good decisions in the realm of romance.
"Sometimes I don't want to tell you everything," Colt told his mom in the preview. "I don't have any privacy at all. It's not a good way for me to live as a healthy adult."
But Colt worried that Debbie wasn't ready to hear his message about taking some space from each other. The Las Vegas software engineer complained to TLC producers in the sneak peek, "I don't think she understands exactly how I want her to treat me."
Debbie didn't seem to take the news well
As for Debbie, her feelings about Colt's message were more than obvious. Her skeptical, annoyed look made it clear that she wasn't ready to accept that her son might want to cut the apron strings.
Still, despite his mom's irritation, Colt pressed on. He even seemed to blame his mom's aggressive behavior for some of the problems in his past relationships.
"I think you treating me like a man would be the best thing that ever happened to me in terms of relationships," the 90 Day Fiancé star told Debbie.
Professing his love for his mom, Colt tried to soften the blow by reaching for her hand and admitting that he knew she only had the "best intentions" for her son.
But Debbie wasn't having it. Rebuffing her son's offered hand, Colt's mom stormed out in anger at the end of the preview as he begged her in vain not to be upset with him.
Source: Read Full Article