'90 Day Diaries' Ukraine: Maria Divine Gives Terrifying First Hand Account of War in Kyiv
90 Day Fiancé: Before the 90 Days Season 3 cast member, Maria Divine gives fans her perspective about living in Ukraine during the bombings. She tells her terrifying first-hand account of the war on 90 Day Diaries.
How Maria found out about the war
On the April 18 episode of 90 Day Diaries Ukraine special, Maria gives fans an update on her life in Kyiv. She tells the cameras, "My name is Maria. I am living by myself in Kyiv." She explains, "The war, it starts 24 of February." She reveals that her friend was the one to tell her that there was a war going on in Ukraine.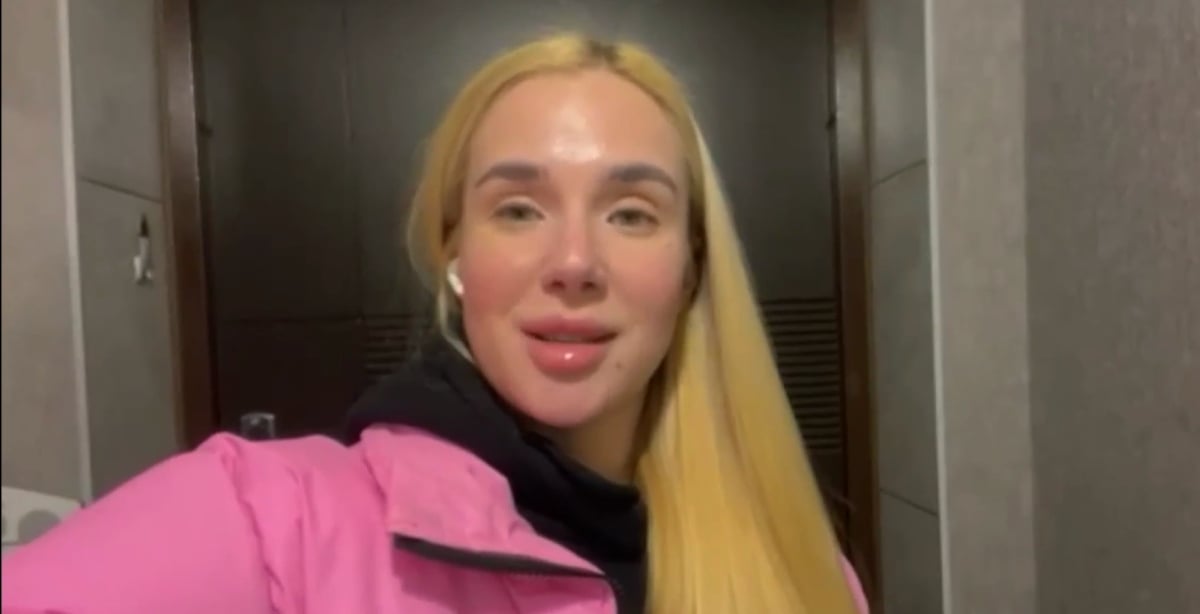 Maria said, "[It's] hard to believe that it can happen, in the biggest country in Europe, in this time." She admitted that she didn't believe the war started until she heard bombs. She said, "And then it starts. I can hear explosions in Kyiv."
Maria experiences explosions in Kyiv, Ukraine
In the special presentation of 90 Day Diaries, Maria revealed that she could see the explosions from Russian bombs just outside of her apartment window in Kyiv. She recalls, "I woke up at 2:00, 2:30 am, something like that, from the big explosion. And I was look [sic] out my window and it was exactly directly from my window. It's not far. It's maybe one mile from me or something like that."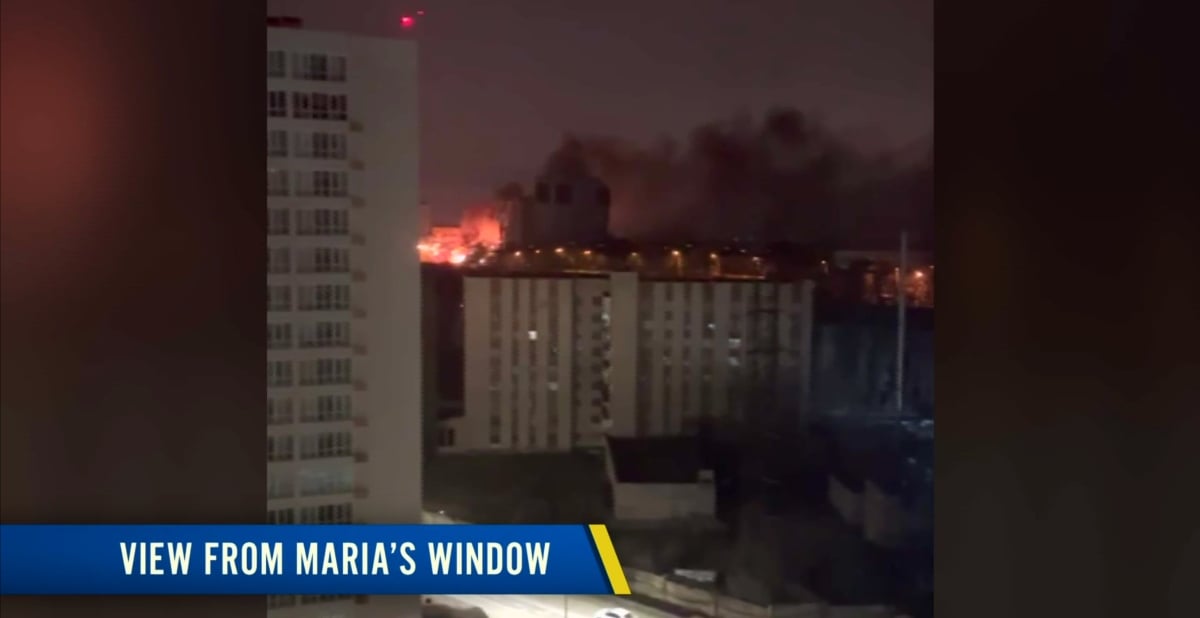 The 28-year-old recounts, "And it starts air raid sirens. And people start to be in shock [sic]." She revealed that during the first day of the war, she went to the store to buy food. But since then, she's had issues getting food for herself since the stores are shut down. She said, "In my area, no shops, no cars, nothing. And it still is going on right now."
Will Maria flee Ukraine?
Maria's family lives around five miles from her apartment. However, she hasn't been able to see them since the war started and the taxi services stopped. She is still trying to figure out if she should stay in Kyiv or leave for somewhere safer.
She told the cameras, "For me, I'm not decided actually. And it's hard because you don't know what can happen tomorrow. If they block all the streets, all these bridges, so it will not be possible to go out."
Maria explains, "Every day, I have thoughts like this, so I don't know. And everyone who stays in Kyiv have the same. They don't know what they need to do."
During her walk to the market, she hears an explosion and sees what appears to be a missile in the sky. She says, "I cannot say that I feel safe." She reveals that there is danger, either way, staying in Ukraine or fleeing.
So far, Maria has remained in Kyiv in her apartment. The attacks have subsided for now, but the future remains uncertain.
New episodes of 90 Day Diaries Season 3 air Mondays on TLC and discovery+.
Source: Read Full Article