UK among nations still supporting Russian athlete ban ahead of Olympics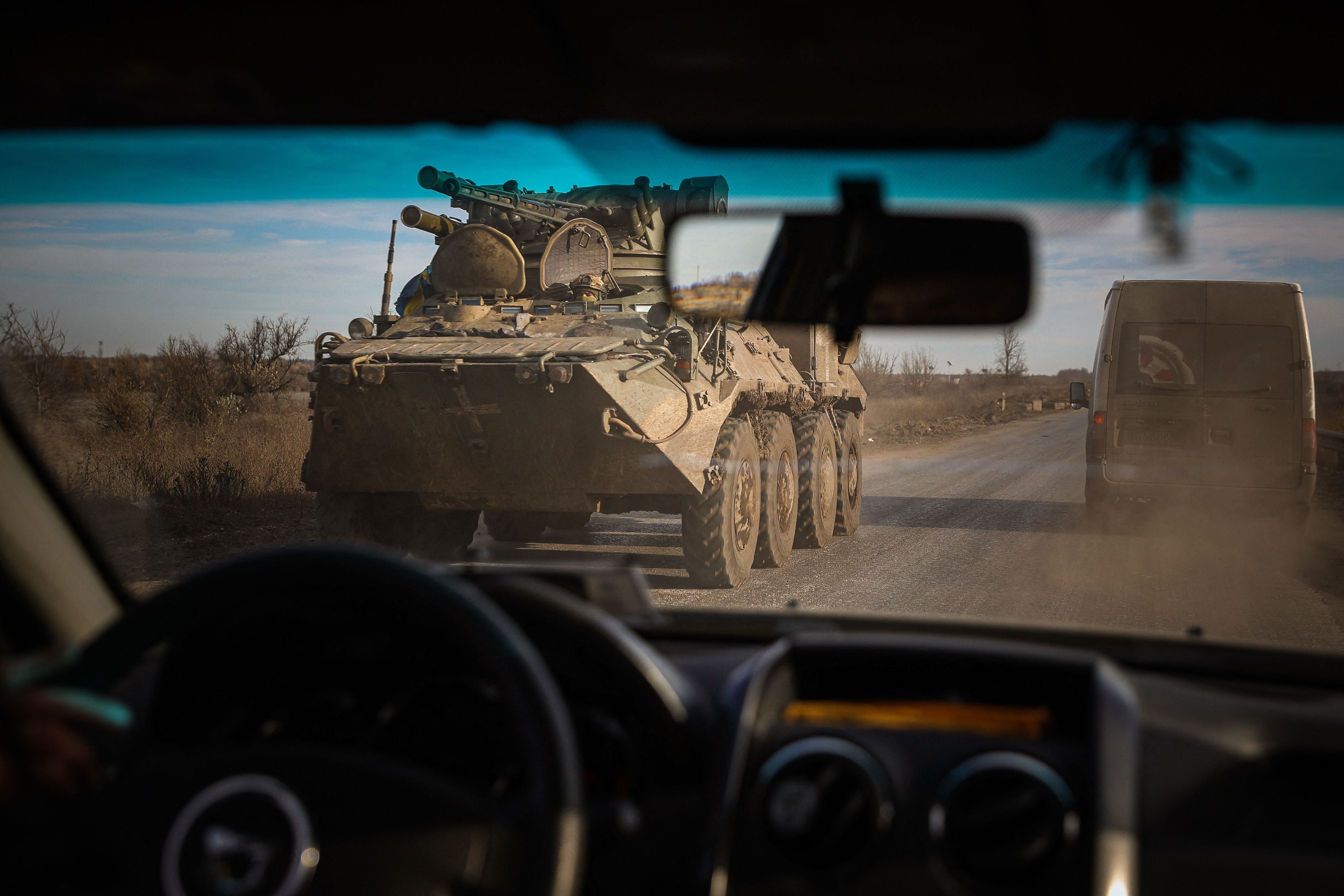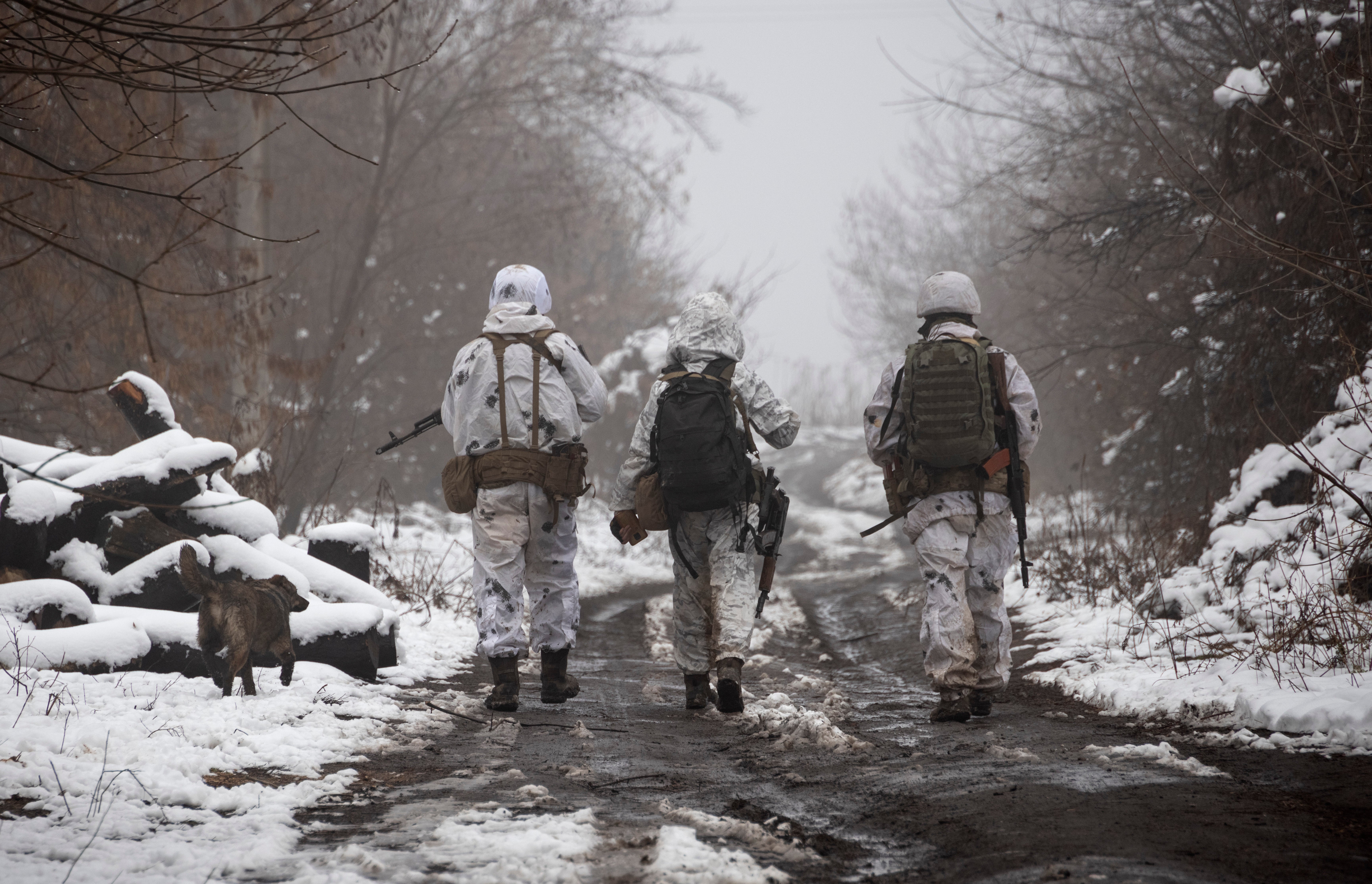 "Today we are setting out our serious concerns with the International Olympic Committee's plans which could see a route back into elite athletics for Russia and Belarus.
"Any plans to allow Russian and Belarusian athletes to participate in Paris are not credible.
"With the prospect of tanks from the United Kingdom, United States and European partners arriving in Ukraine over the coming weeks, and (Ukrainian) president (Volodymyr) Zelenskyy expressing serious concerns that a spring offensive by Russia is imminent, we urge the IOC to reconsider its position."
Ukraine's sports minister has suggested his country could boycott next year's Olympics if Russian athletes compete.
Source: Read Full Article