The Rolex Grand Slam of Show Jumping heads to Geneva in Switzerland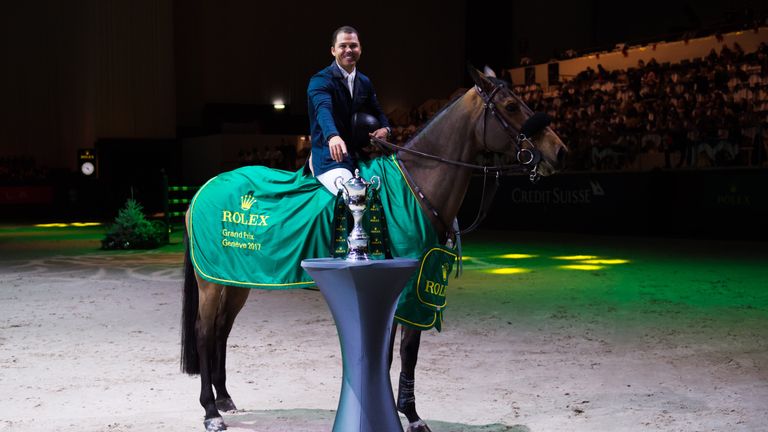 The world's leading riders are in Switzerland this week for the year's final round of the Rolex Grand Slam of Show Jumping, live on Sky Sports Arena & Sky Sports Mix from 12.45pm on Sunday.
They will complete the 2018 season at the magnificent Palexpo Arena in Geneva on Sunday, including eight of the world's top 10 riders.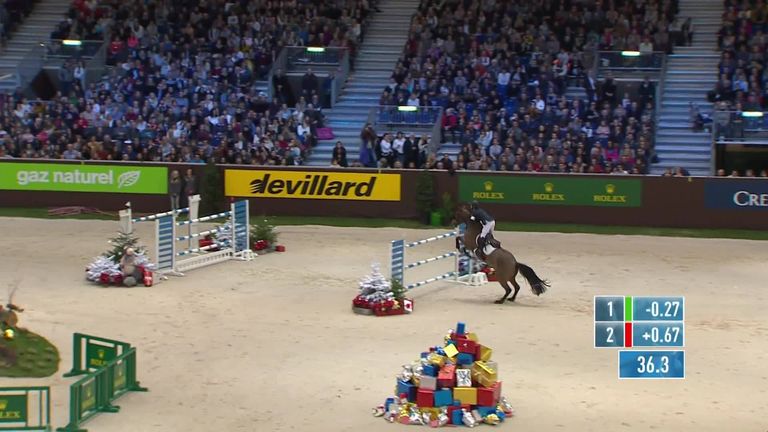 Spruce Meadows winner Sameh El Dahan and last year's winner, Kent Farrington, chasing back to back titles with Gazelle, are both in with a shout of the 1million euro bonus.
Two British riders are also among the contenders with the legendary Scott Brash – the only person to win the Grand Slam – and the in-form Ben Maher, who will both be out for glory.
Did you know…
40,000 spectators will flock to the Palexpo Arena for the CHI Geneva horse show – it's the largest indoor arena in the world.
Other contenders include world No 2 and two-time winner here, Steve Guerdat, as well as fellow Swiss rider Martin Fuchs. He arrives as WEG individual silver medallist.
American Olympic champion Laura Kraut won team gold at the World Games and was sixth last year, so could this be her year?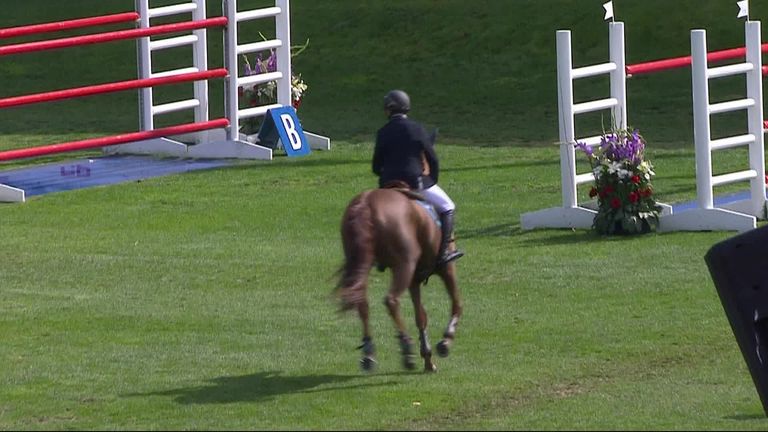 The Rolex Grand Slam of Show Jumping is considered to be the ultimate challenge.
There are four events so winning two in a row earns the rider 500,000 euros. Three in a row gets the rider a cool bonus of 1million euros, while four in a row earns the rider 2million euros. Winning two our of the four events can earn the rider 250,000 euros. Who will come out on top?
March: Dutch Masters
July: Aachen
September: Spruce Meadows
December: Geneva
Source: Read Full Article