Terry Bradshaw offering up $500,000 and a new Ford F-150 truck in Sunday's FOX Bet Super 6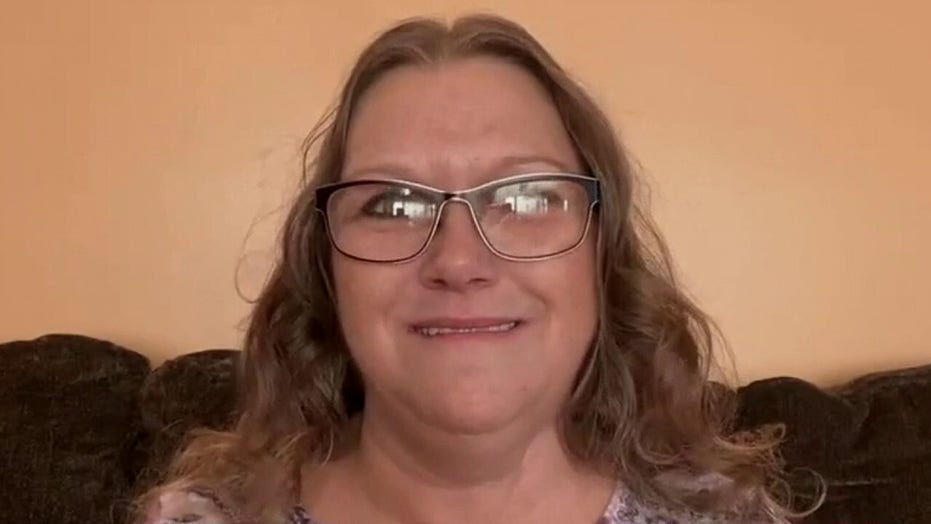 FOX Bet Super 6 player wins Terry Bradshaw's Ford F-150
Grandmother Terri Cross explains what winning the new truck means to her on 'Fox & Friends.'
The FOX Bet Super 6 is back this Sunday for the NFC Championship Game, as "FOX NFL Sunday" host Terry Bradshaw is offering up a $500,000 jackpot and another Ford F-150 truck to the lucky winners.
Terri Cross, a Maryland resident, won the brand-new pickup truck in last weekend's contest, telling "Fox & Friends" on Thursday that she was shocked when she got the phone call during the "FOX NFL Sunday" postgame coverage Sunday.
"It is such a blessing, I thank God and I thank Terry Bradshaw. This is just amazing," she said, adding that the contest is easy to play and takes five minutes to enter.
ATLANTA MAN WINS $50G FOX BET SUPER 6 DEBATE GAME JACKPOT
The FOX Bet Super 6 app is free to download, and the game is free to play. Bradshaw, a Hall of Fame quarterback before entering broadcasting, has given away more than $3.5 million so far. This weekend's bumper jackpot stands at $500,000, in addition to the F-150 truck. All contestants have to do is answer six questions about the big game for a chance to win.
After you enter your picks, watch the Green Bay Packers and Tampa Bay Buccaneers in the NFC championship, kicking off at 3:05 p.m. ET on FOX. The winner will advance to Super Bowl LV in Tampa, Florida.
FOX Bet Super 6 is available nationwide with the exception of Washington state.
FOX Bet is an online and mobile sportsbook originally developed through a first-of-its-kind national media and sports wagering partnership in the United States between The Stars Group Inc. and FOX Sports, a unit of Fox Corporation. On May 5, 2020, Flutter Entertainment Plc announced its acquisition of and subsequent merger with The Stars Group.
Source: Read Full Article