Mike Tyson to train Francis Ngannou for Tyson Fury clash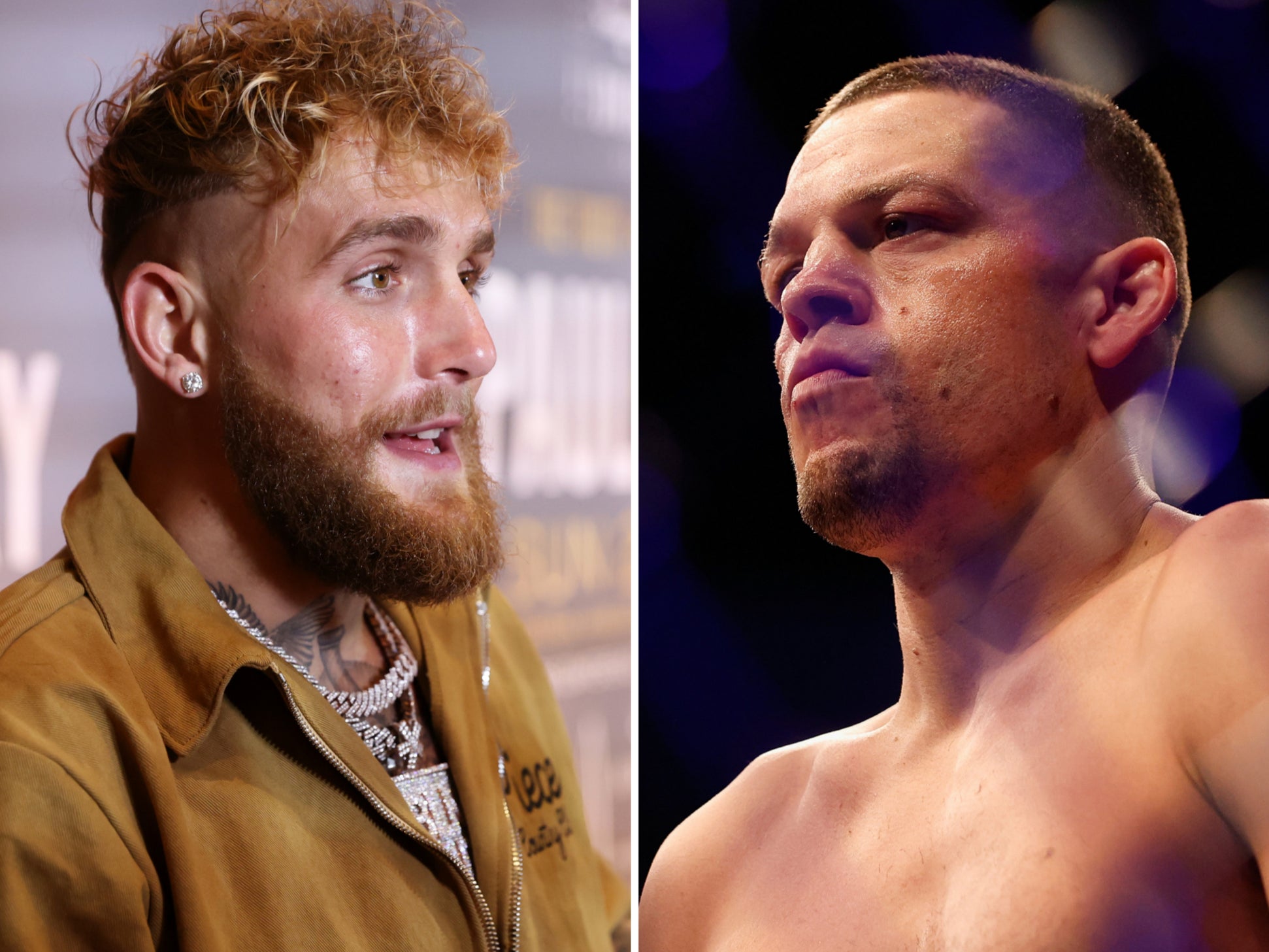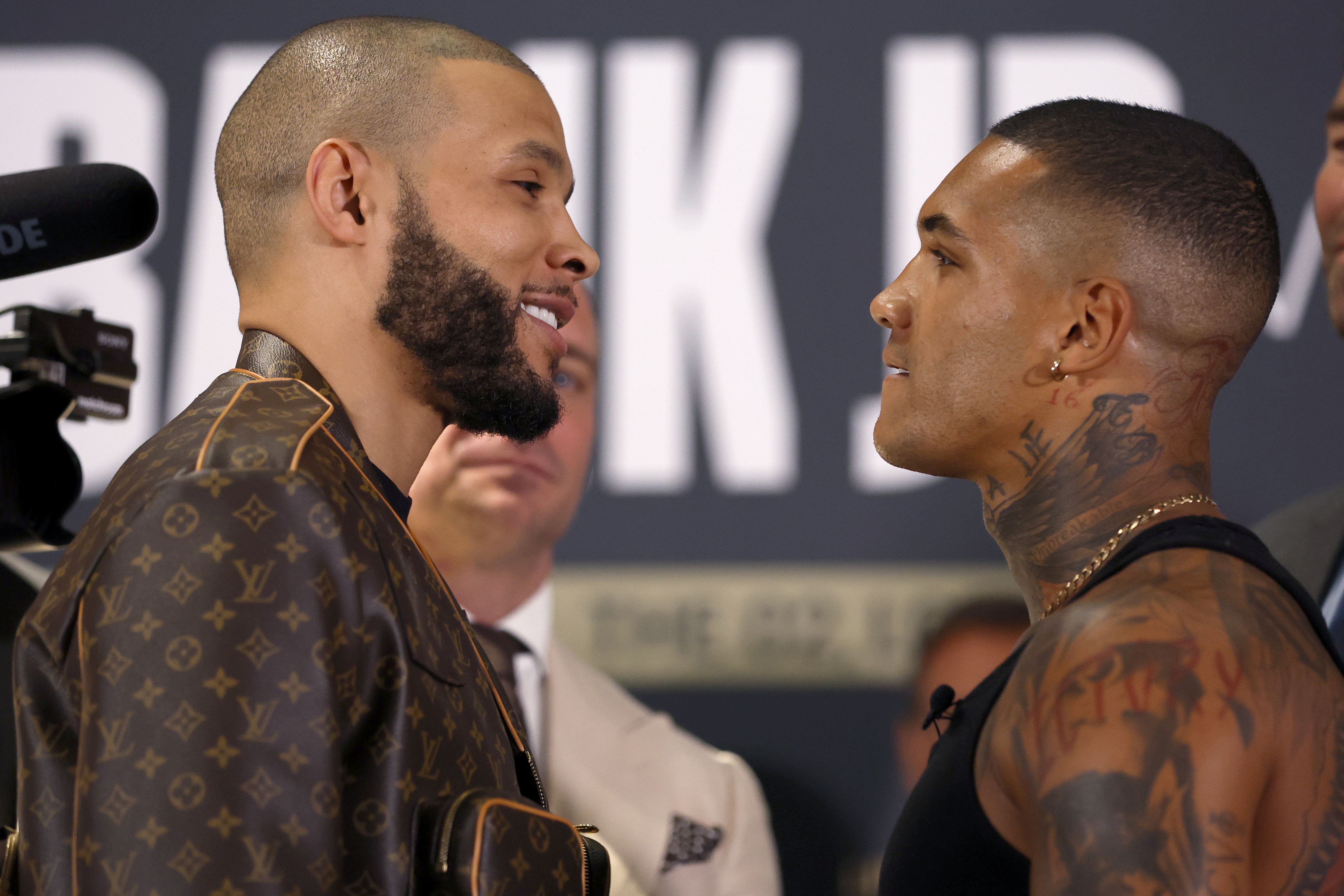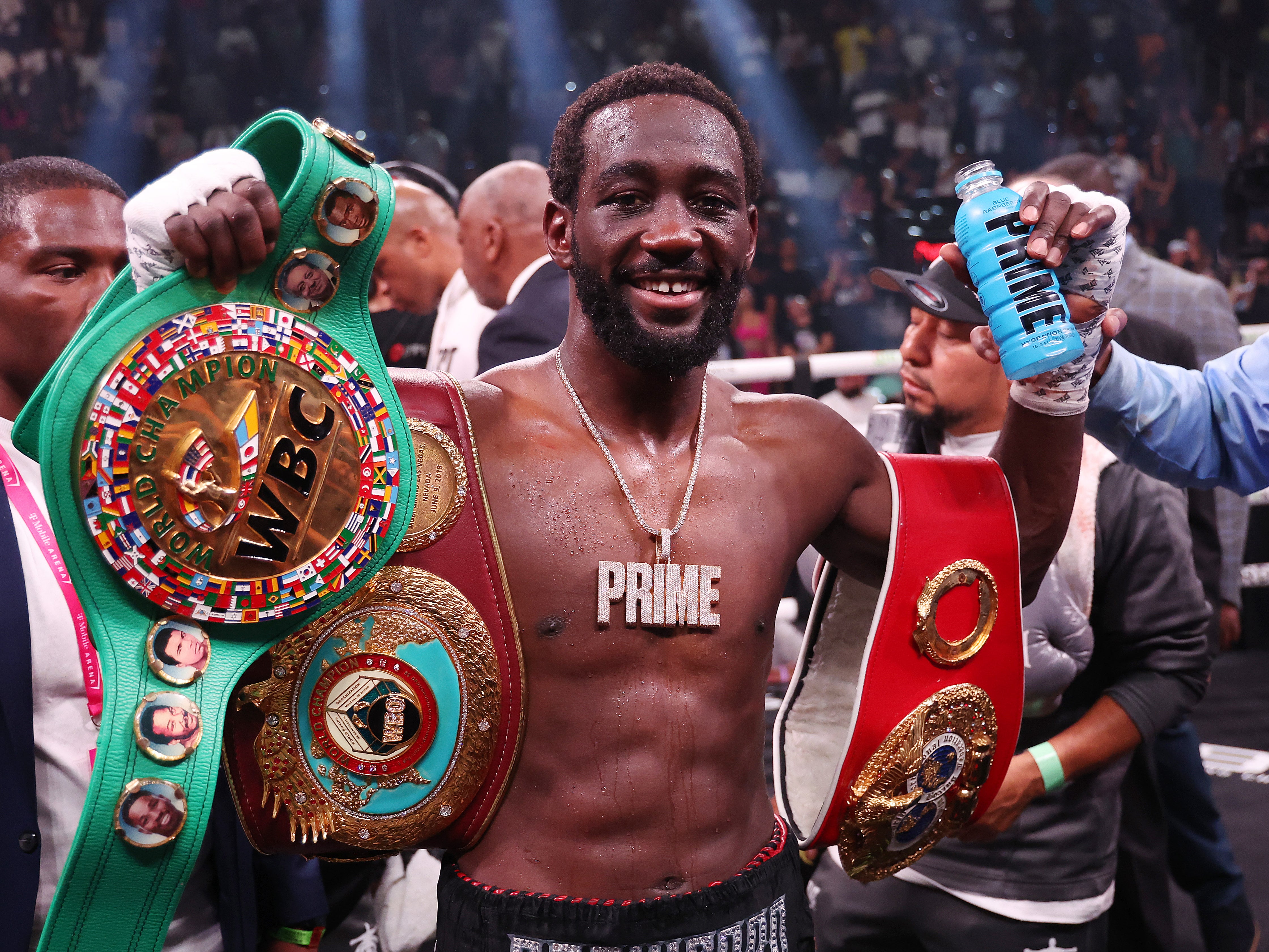 "He isn't a combat novice, he is a world champion. He knows how to compete when the bell rings, but the key will be combining his energy and combat skills into his punches, and using his agility to move swiftly around the ring then delivering the knockout blow. We're here to win."
Meanwhile, Ngannou said: "Bringing Mike Tyson into my training camp is one of the best decisions I can make to prepare for Tyson Fury. Mike Tyson is an idol of mine in the sport, his experience and boxing IQ will be important to honing my technique under his guidance to win this super-fight.
"I've been wanting this fight for years, and now that it's here, I'm focused on fighting the greatest fight of my career and shocking the world on the most epic stage for the fans in Riyadh. On 28 October, the world will know who's the baddest man on the planet."
Briton Fury last fought in December, retaining the WBC title against Derek Chisora with a late TKO. The result saw Fury, 34, stay unbeaten while securing a third win against his compatriot.
Click here to subscribe to The Independent's Sport YouTube channel for all the latest sports videos.
Source: Read Full Article