Marcus Ehning riding Pret A Tout wins Rolex Grand Prix in Geneva with Scott Brash in sixth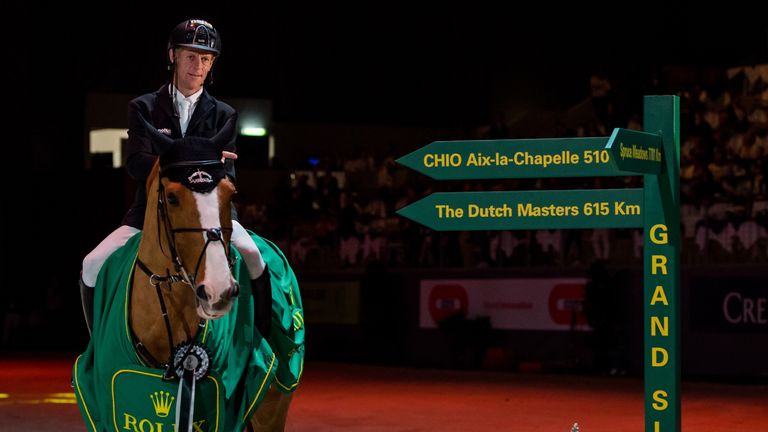 Germany's Marcus Ehning riding Pret A Tout repeated his success from Aachen by winning the Rolex Grand Prix in Geneva at the weekend, while Britain's Scott Brash retired his great mare Ursula XII in sixth.
Over 42,500 fans gathered over the four days for the CHI Geneva with a packed arena witnessing a thrilling competition between the global elite.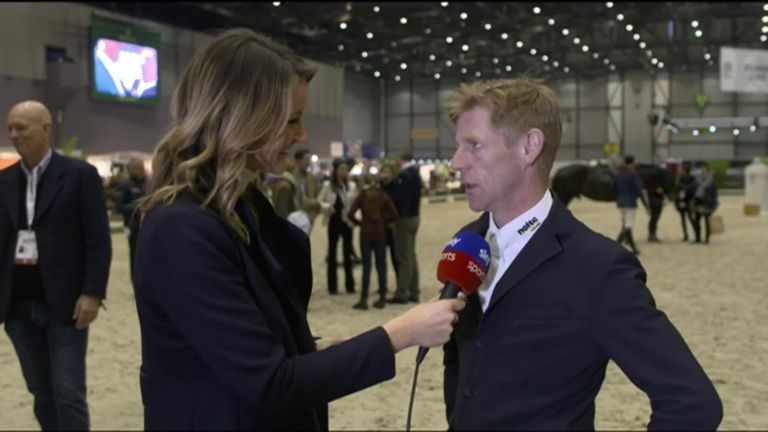 It was Ehning who prevailed with a precision performance demonstrating his exquisite horsemanship and sporting skills on Pret A Tout ahead of home favourite Steve Guerdat, riding Albfuehren's Bianca, and Ireland's Darragh Kenny on Balou du Reventon.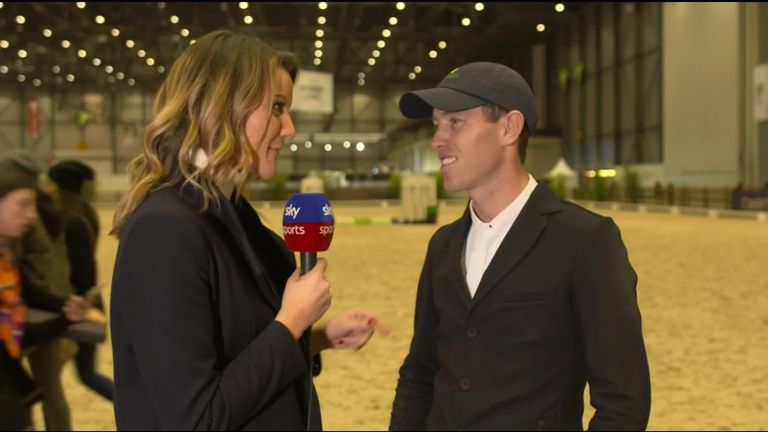 Scotsman Brash and Ursula picked up four faults from first draw to finish a very creditable sixth in their last competition together.
"I think winning the CP International at Spruce Meadows Masters in 2016 has to be my favourite moment with her," said Brash. "I don't think I will ever ride a horse again that can jump round such a big course as easily as Ursula can. She gave me an unbelievable feeling around that course and I am really going to miss that."
Our day has come and what a journey it's been. Another top 6 finish in one of the worlds biggest Grand Prix's to round off a career we will never forget. The sport won't be the same without you and I know I certainly won't but it's time to enjoy your well earned retirement old girl. Thank you for the endless memories Ursula ❤️
A post shared by Scott Brash (@scott.brash) on
Result
1. Marcus Ehning (GER) riding Pret A Tout
2. Steve Guerdat (SUI) riding Albfuehren's Bianca
3. Darragh Kenny (IRE) riding Balou du Reventon
4. Pieter Devos (BEL) riding Espoir
5. Harrie Smolders (NED) riding Don VHP Z N.O.P.
6. Scott Brash (GBR) riding Ursula XII
7. Ben Maher (GBR) riding Explosion W
8. Nicola Philippaerts (BEL) riding H&M Chilli Willi
9. Kent Farrington (USA) riding Gazelle
10. Peder Fredricson (SWE) riding H&M All In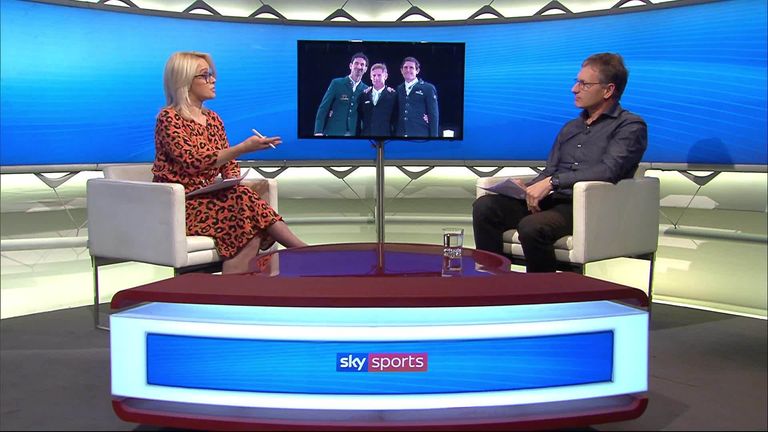 The Rolex Grand Slam of Show Jumping is considered to be the ultimate challenge.
There are four events so winning two in a row earns the rider 500,000 euros. Three in a row gets the rider a cool bonus of 1million euros, while four in a row earns the rider 2million euros. Winning two our of the four events can earn the rider 250,000 euros. Who will come out on top?
March: Dutch Masters
July: Aachen
September: Spruce Meadows
December: Geneva
Source: Read Full Article