British duo sparkle in new Formula E season as veteran and rookie head chasing pack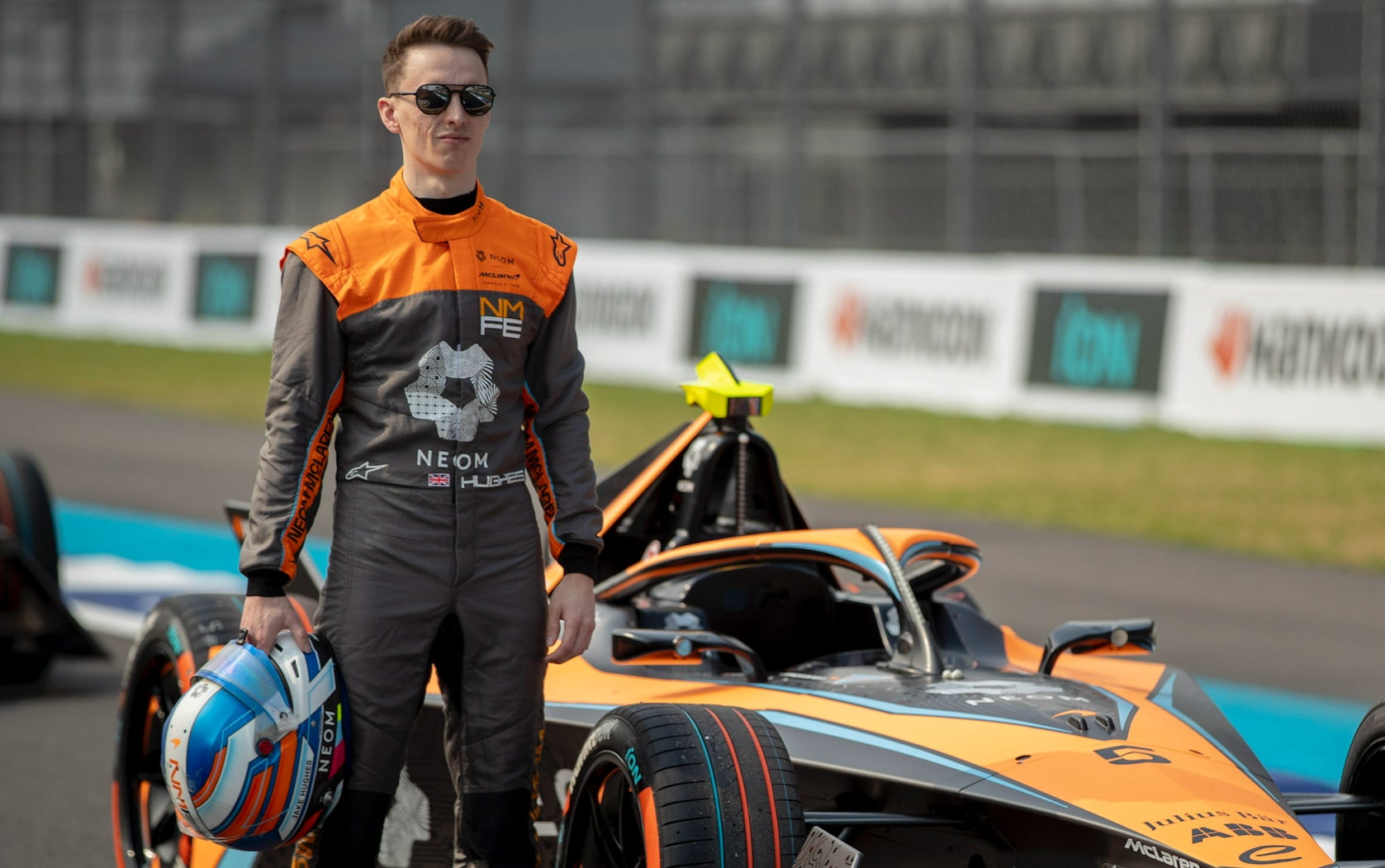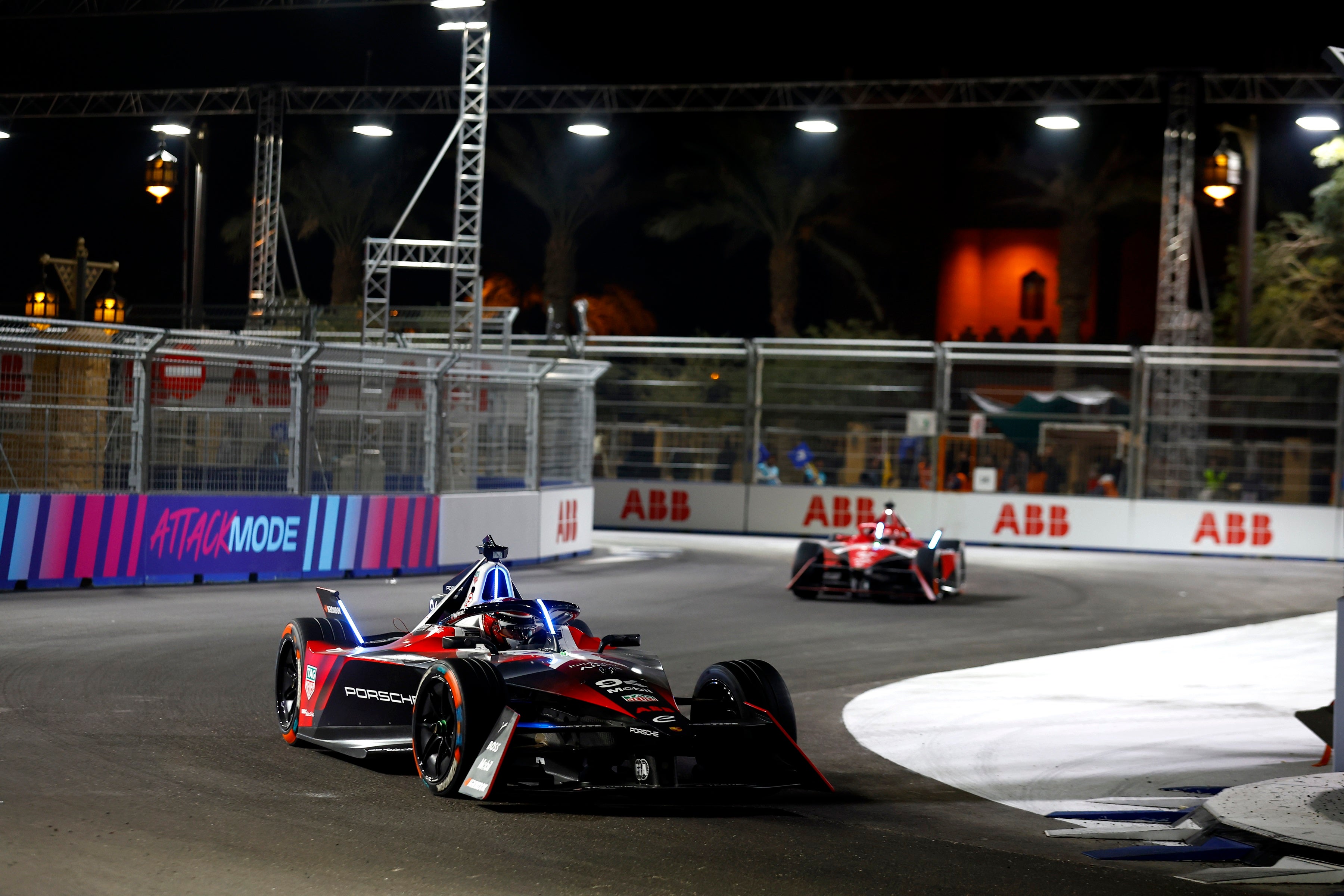 "I've left last year behind me and this is a new journey for us with the Gen3 car. I've been working hard on myself, too, to get myself in a better frame of mind this year and this is proof I can still do it."
While 36-year-old Bird has been around the scene more than a time or two, rookie Formula E driver Jake Hughes has quickly set about impressing after signing with McLaren, even claiming pole position in the most recent race and securing points in all three so far.
While a podium place has eluded the 28-year-old in the early weeks, the consistency on show to date suggests it might not be too long before he's celebrating one.
"I'm super happy securing pole in my third race – I didn't think we quite had what it took in the Duels and we managed to get P2 for race one and pole for Round 3," Hughes said after the back-to-back race days in Diriyah.
"Heading into the race we had the expectation we wouldn't be racing the Porsches and our goal was, on a good day, to be fighting the Jaguars. In the end, we both finished ahead of them."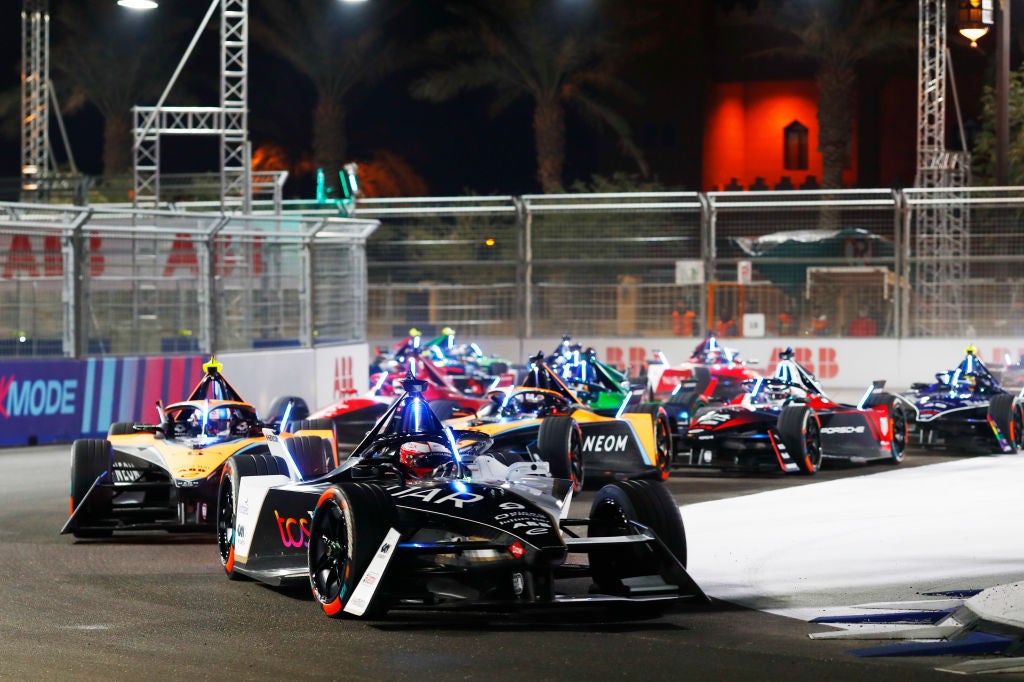 Hughes' performances have also impressed team principal Ian James – for whom teammate Rene Rast's showings were also a highlight.
"It was simply outstanding for Jake and the team in delivering a car capable of this performance. Rene did a great job too, for third on the grid," James said. "It's a great start to the season, thanks to all the blood, sweat and tears the team put in day in, day out. This is for them!"
Recommended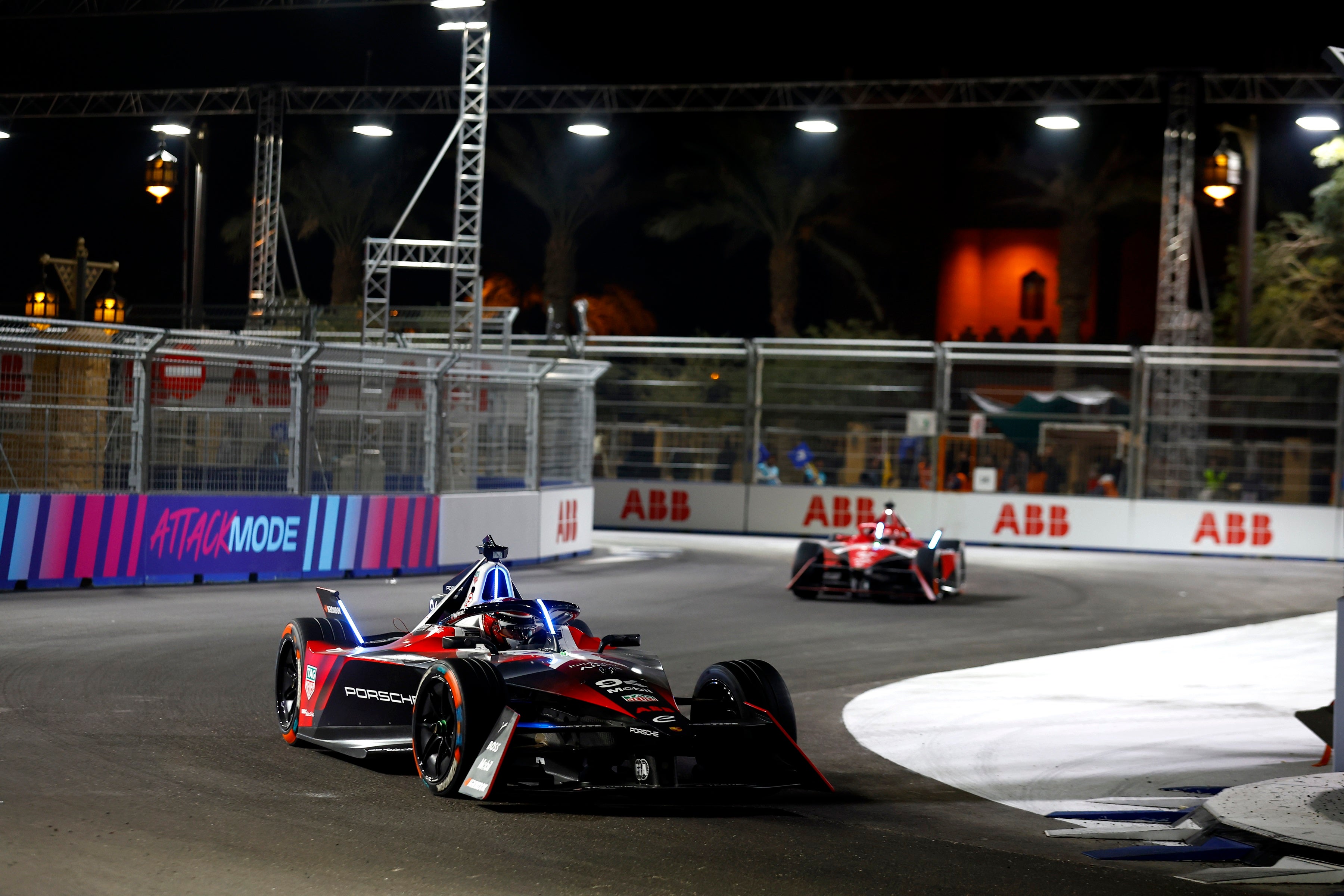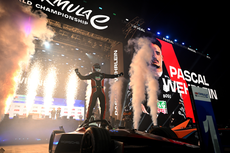 It remains very early days in terms of the championship, but with Bird fourth in the standings and Hughes just one place and one point behind him, there appears plenty of reason for optimism regarding British drivers in the series this year – even looking further down the grid than title hopeful Dennis.
::Buy tickets for the 2023 Hankook London E-Prix on Saturday 29 & Sunday 30 July by visiting the Formula E website.
Source: Read Full Article