Ben Stokes and Alex Hales facing Cricket Discipline Commission panel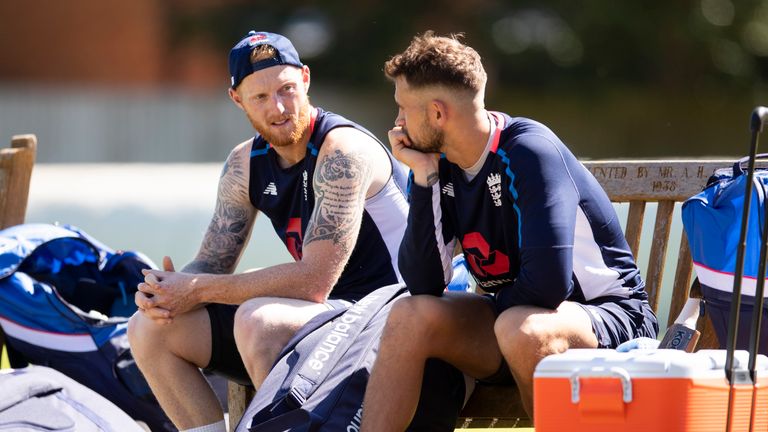 Ben Stokes' and Alex Hales' hearings with the Cricket Discipline Commission panel is underway, after being charged with bringing the game into disrepute.
Both players have been charged with two counts of breaching ECB Directive 3.3 following an incident outside a Bristol nightclub in September 2017.
ECB Directive 3.3 states: "No Participant may conduct themself in a manner or do any act or omission at any time which may be prejudicial to the interests of cricket or which may bring the ECB, the game of cricket or any Cricketer or group of Cricketers into disrepute."
Stokes was found not guilty of affray following a trial at Bristol Crown Court but he and Hales must now face a CDC disciplinary panel.
The CDC, which is funded by the ECB but operates independently, has the power to issue a range of punishments, varying from a warning to the termination of a contract.
The private hearings is taking place over two days – December 5 and 7 – in London.
Source: Read Full Article