Ashey Giles to set boundaries for England players after spate of off-field issues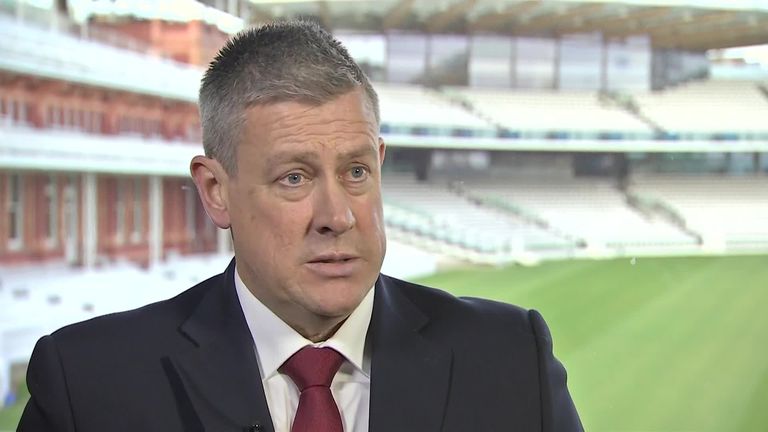 Ashley Giles wants to make England the most respected team in world cricket, insisting a strong team culture is almost as important as victories.
England have been hit by a number of off-field headlines in the past 18 months, including when Ben Stokes was arrested after a fight outside a Bristol nightclub in September 2017 – the all-rounder was subsequently acquitted of affray in August last year.
Ben Duckett was also sent home from an England Lions tour of Australia in December 2017 for allegedly pouring beer over James Anderson, shortly after an incident in which Jonny Bairstow playfully headbutted Cameron Bancroft in a Perth bar made the news during the Ashes.
New managing director of England cricket Giles says he does not yet know if there is a drinking culture within the squad – but wants an end to any "unsavoury" and "unnecessary" episodes.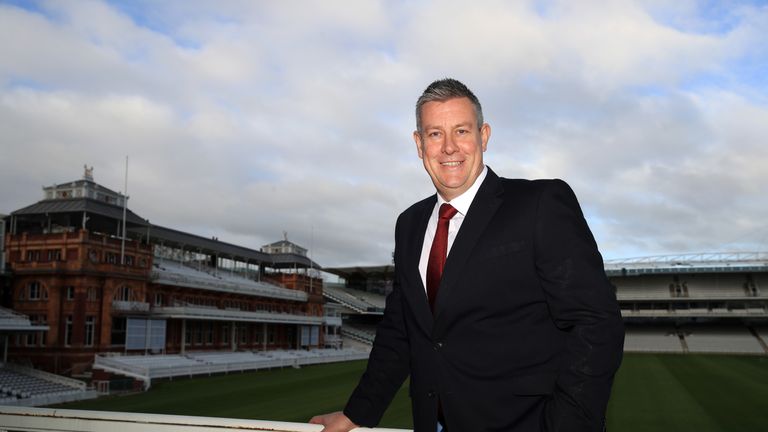 "I hope not – but I wouldn't know enough right now to be able to tell you," said Giles when asked by Sky Sports News about a possible drinking culture.
"It's only when you are on the inside that you can find out what's going on. I am still in that phase at the moment, I have a lot of people to talk to.
"There has been some stuff in the last 18 months that has been unsavoury and unnecessary.
"I have a reputation for being a bit of a disciplinarian, being quite firm and I can be when it's called for but you have to accept these guys are human beings and are going to make mistakes.
"Everybody needs boundaries. I have been asked about curfews and these things are important. Guys need to know where they stand and what's right and what's wrong.
"One of the most important things to me is how we go about our stuff.
How we look outwardly, how we look to supporters, the sort of example we are setting, our culture, how we are respected. It's almost as important as actually winning on the field.
"If you are respected in what you are doing and how you play there is every chance you are going to have success. If you're not and you're winning there is a chance something is going on underneath that isn't very good.
"A big part for me is us being the best and most respected team in the world.
Alex Hales was with Stokes during the late-night skirmish in Bristol in 2017 and Giles says he does not know whether there is now any personal animosity between the two.
However, the former Warwickshire man – England's limited-overs coach between 2012 and 2014 – is adamant that head coach Trevor Bayliss and one-day skipper Eoin Morgan will not allow any issues to affect the side's bid for the World Cup title this summer.
"I don't know what differences they have personally but they have a job to do if they are in that same squad," said Giles during his unveiling at Lord's on Wednesday.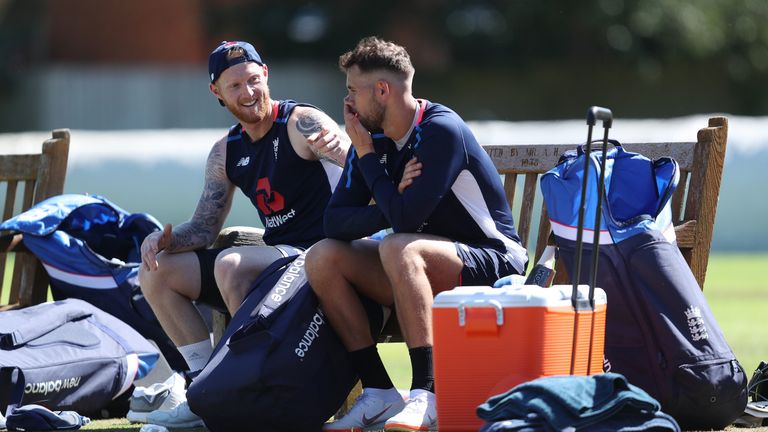 "I have no particular concerns about the culture in the one-day environment, in fact it's the complete opposite. The ways it's been led by Trev and Morgs has been fantastic.
"Guys fall out – sometimes you want them to fall out. It depends on the sort of things they fall out over but they are high-pressure environments and they spend 24-7 together for long periods of the year."
Reflecting on his appointment as managing director, Giles added: "I think I said I'd come back and do this job but I perhaps said that flippantly.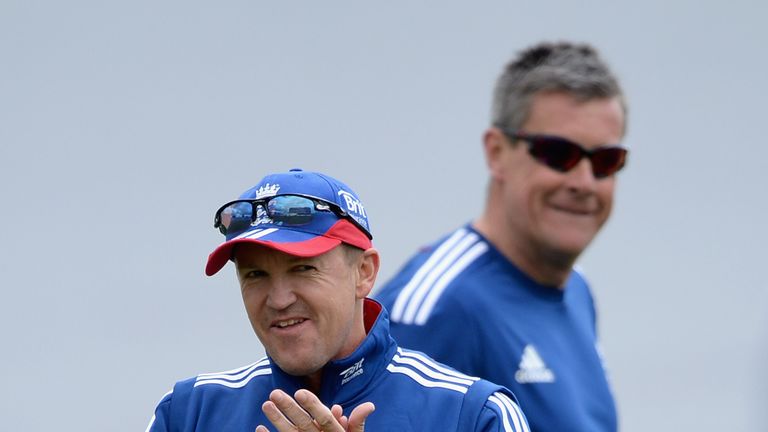 "I have always been driven to work at the highest level and test myself as much as I possibly can. With that, I am fully aware that pressures come
"I have enjoyed the majority of my time working with the ECB – you are working with the best people. There is a great group of players and coaches to work with as well as the broader team.
"It's exciting times for me and I am looking forward to it."
Watch the ICC Cricket World Cup, the Ashes and the Women's Ashes live on Sky Sports Cricket in 2019! Before then, watch every ball of England's Test and ODI series against Windies, starting with the first Test on Wednesday, January 23.
Source: Read Full Article