Your Pisces Monthly Horoscope for November
Add these dates to your GCal:
My darling mermaid, there is a lot to discuss surrounding the weeks ahead! The month kicks off on a serious note with the new moon in Scorpio on November 4. This is when the Moon will form an exact connection with the Sun, giving off the dark moon effect. This kicks off a two-week period that will focus your attention towards higher learning, international travel, or sharing your wisdom with a larger audience. Going back to school, teaching a course, traveling, or an international collab can all manifest for you during this lunar portal. You might feel a little busy, but it will feel satisfying to broaden your horizons, my lovely Pisces!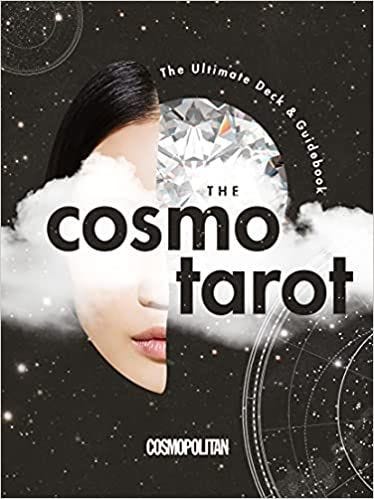 The month continues with communication planet, Mercury, also moving into the sign of Scorpio on November 5. On this same day, Venus moves into the stable earth sign of Capricorn in your 11th house of future goals, vision, and friendships, bringing ease and joy to this area of life. Venus rules over relationships, love, and beauty and will bring balance to the area of life it transits. This would be the best time to network, put yourself out there, and reconnect with past connections. New opportunities can pop up during this time!
Eclipse season begins on November 19 with a lunar eclipse (re: also a Full Moon, but extra potent in astrology) happening in the abundant sign of Taurus. This will impact your 3rd house of communication and also your expansive 9th house, welcoming a six-month period of change in both areas of life. A visible communications project, new academic endeavor, opportunity to work abroad, or share your voice can manifest for you. It's important to have faith in yourself, my ethereal Pisces queen!
The month rounds out with the Sun moving into the expansive and optimistic sign of Sagittarius. Sagittarius season will shift the attention towards your career and life path, as the Sun will move into your 10th house. Scorpio season will present opportunities to grow and solidify your amazing skills, and December will be the time to use them! Shine bright light a diamond, and believe in yourself this month my love.
Source: Read Full Article