Your Horoscope for the Week of December 31
Happy new year! "New" is the operative word this week, since two transits inspire two new beginnings. Up first is a New Year's Eve moment when red planet Mars enters the first zodiac sign, Aries, followed by a solar eclipse in Capricorn on Saturday. Solar eclipses are supercharged new moons, so align your goals with Capricorn-like qualities—think discipline, responsibility, and hard work.
~*~ARIES~*~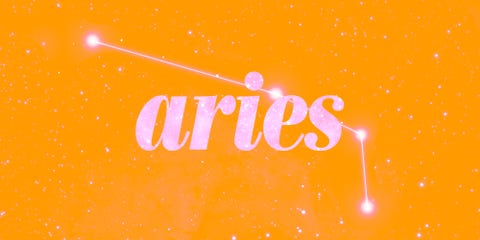 Ready, set, go, Ram! Your ruling planet Mars enters Aries on New Year's Eve until mid-February. You should feel optimistic about the new opportunities in the year ahead. An eclipse on Saturday manifests major changes for your career—be brave, willing to take risks, and work your tail off to make your dreams come true.
~*~TAURUS~*~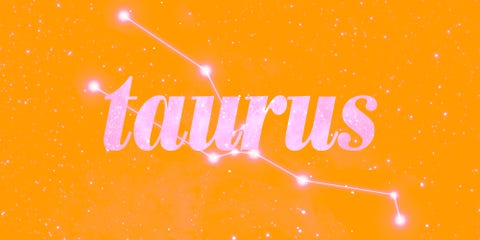 Closure is a gift you give to yourself, Taurus. You want to be new and better in 2019, but you need to do your part to initiate closure if you want changes to unfold. Mars will help with this so you can enjoy fresh experiences, and the eclipse on Saturday gives you the confidence, security, and courage to make it happen.
~*~GEMINI~*~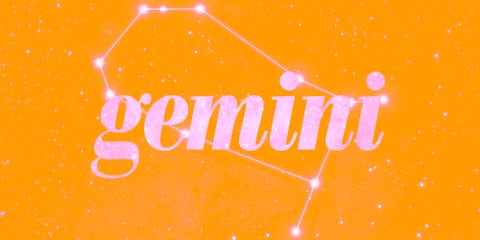 Friends are looking up to you, Gemini! Mars is helping you take the lead on social engagements—maybe organize New Year's plans for you and your BFFs. Saturday's eclipse helps you release fears of intimacy and commitment, so don't be afraid to open up and go deep to really receive the eclipse's gifts.
~*~CANCER~*~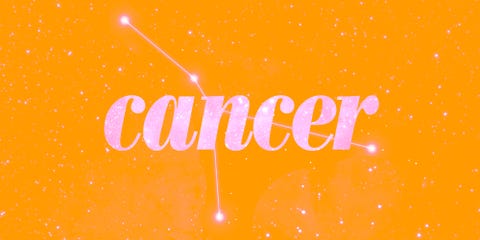 You're on the rise, Cancer! Mars lights up your career sector, and your hustle will reward you with amazing results in the new year. Ready for love? An eclipse on Saturday helps you make major relationship changes wherever you need it, whether that's deepening partnerships, releasing them, or making way for new ones. May 2019 make all your romantic dreams come true!
~*~LEO~*~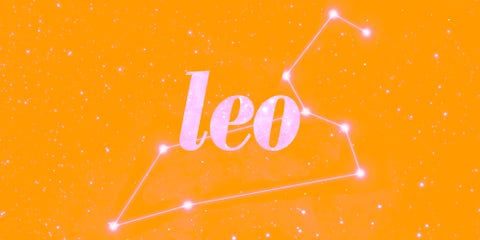 Think big, queen! Expand your thinking through education or a visit to another country—Mars and the new year are offering wonderful opportunities to broaden your horizons. The eclipse on Saturday helps you commit to your health and wellness resolutions. Your follow-through is already legendary—make it happen, your majesty!
~*~VIRGO~*~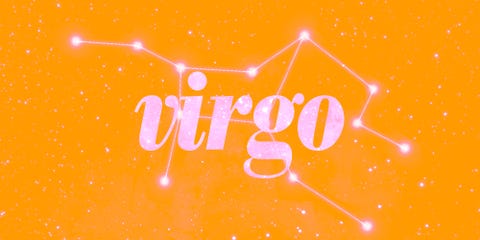 Authenticity is your resolution, Virgo, and Mars is strengthening your practices both for honesty and for boundaries. Rise above people-pleasing and perfection! An eclipse on Saturday gives you the confidence to make courage and creativity your bottom line.
~*~LIBRA~*~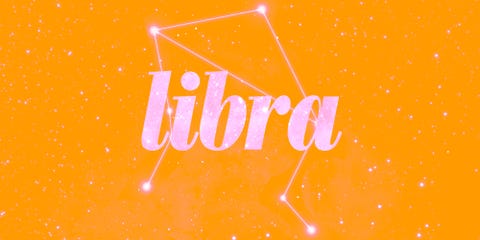 Love can bring up everything unlike itself, Libra. Warrior Mars is in your romance sector, which could make conflicts likely. Stay curious, but don't be overly confrontational. An eclipse on Saturday activates your home sector—is it time to move or heal family dynamics? You'll know this weekend and make it happen.
~*~SCORPIO~*~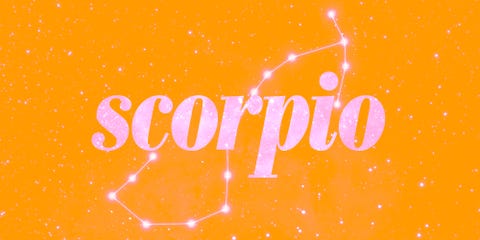 Hit the gym, Scorpio! Warrior Mars is in your wellness sector, inspiring physical movement to improve your health and wellness. Saturday's eclipse has you thinking about mindfulness, active listening, and communication. Since straight talk leads to straight understanding, commit to improving your capacities for both!
~*~SAGITTARIUS~*~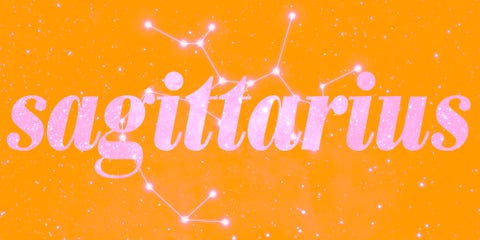 Share the story of your whole heart, Sagittarius—Mars is inspiring courage, confidence, and worthiness so you can live a more heart-centered life and creative life. The eclipse on Saturday has you strengthening your financial wealth and values. Think about what you cherish, and base the year's decisions on that.
~*~CAPRICORN~*~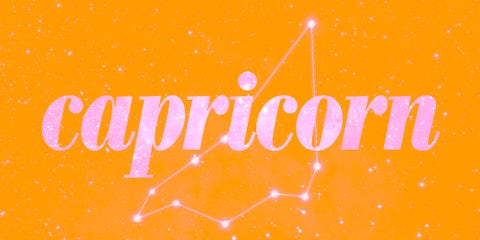 Happy birthday, Capricorn! All you want for your birthday are the people and places that remind you of home sweet home. Mars is working hard to make it happen, as is Saturday's eclipse. Tell the universe exactly what you want, so it can get to manifesting. Enjoy!
~*~AQUARIUS~*~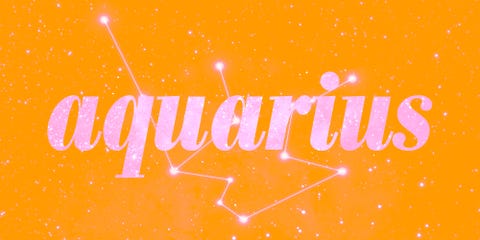 Be proactive, Aquarius! Mars is breaking you free from passivity and detachment in favor of being more direct. Bask in this supportive energy, and move ahead quickly. An eclipse in your spirituality sector on Saturday has you in your feels, so let go of anything that's holding you back from being your best self.
~*~PISCES~*~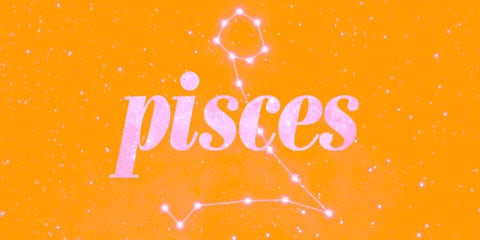 No more self-sabotage, Pisces! Mars is helping you find safety and responsibility in the behaviors that keep you happy and unafraid. Commit to making decisions based on these values so you can feel better-adjusted to life's experiences. Saturday's eclipse has you and your friends supporting each other to make everyone's dreams come true.
Source: Read Full Article