Will There Be a Bird Box Sequel? Here Are 4 Ways the Story Could Continue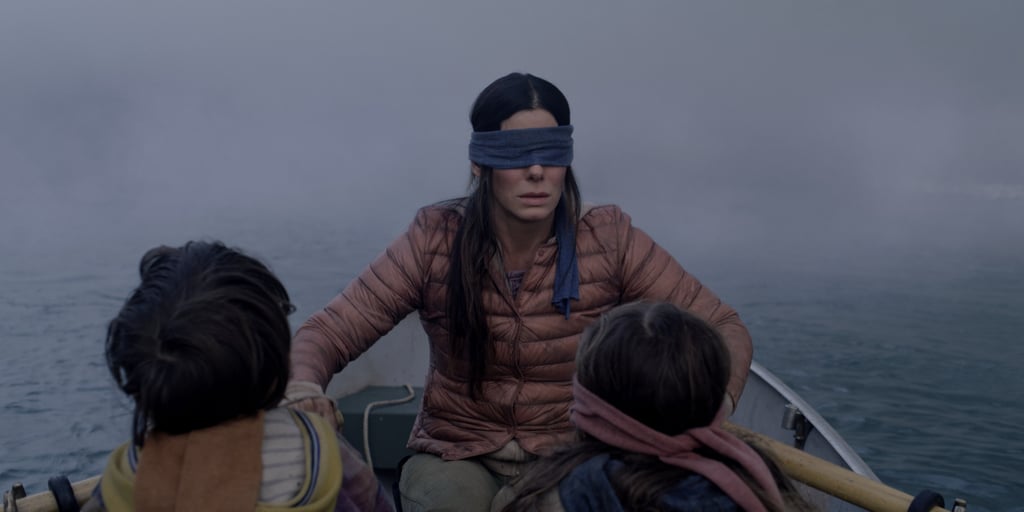 Will There Be a Bird Box Sequel? Here Are 4 Ways the Story Could Continue

Warning: spoilers for the ending of Bird Box ahead!
Netflix's latest star-studded, big-budget film, Bird Box, has finally arrived, igniting plenty of new mysteries for audiences to theorize about.
The dystopian thriller is based on Josh Malerman's novel of the same name and stars Sandra Bullock as Malorie, a pregnant woman trapped in a sprawling California home with a handful of other survivors in the midst of a postapocalyptic event that's wiped out most of the rest of the earth's population. A mysterious, invisible entity descends upon the world one day, causing people to commit suicide in grisly fashion once seen. Over the course of the hour and change that Malorie fights for her life, as well as the lives of her two young children, we hear the monster and see the effects of the monster's destruction and all the ways survivors are forced to cope with their horrifying new reality. But the monster, whatever it is, remains invisible to the naked eye.
Source: Read Full Article