Why George Santos Is Battling Drag Race Winner Trixie Mattel on Twitter
Others who impersonated Santos — including comedian Jon Lovitz and actor Harvey Guillen — also weighed in with hilarious tweets.
Rep. George Santos has been getting dragged on late-night TV as comedians have been poking fun at revelations from the politician's past, such as lying on his resume, his alleged Jewish heritage, and dressing as a drag queen.
And on Monday, the New York congressman took to Twitter to call out those impersonating and mocking him on television, specifically comedian Jon Lovitz. However, one person who took issue with his tweet was "RuPaul's Drag Race" alum, Trixie Mattel.
Aubrey Plaza SNL Sketches Ranked: George Santos in Drag — Plus, Avatar, M3GAN, White Lotus Parodies
"I have now been enshrined in late night TV history with all these impersonations, but they are all TERRIBLE so far," wrote Santos, 34. "Jon Lovitz is supposed to be one of the greatest comedians of all time and that was embarrassing — for him not me! These comedians need to step their game up."
In response, Mattel quipped, "Maybe the source material was weak."
Santos hit back by referencing a moment from "RuPaul's Drag Race," in which Mattel was tasked with impersonating RuPaul in a challenge — and famously bombed. Alongside a GIF from the moment, Santos wrote, "Clearly you know all about weak acting skills."
Then, Mattel fired back, writing, "I am not an actor! I was young and I had fun at a festival!"
Santos appeared to attempt to end on a good note as he tweeted in reply, "It's all good! I won my race against the fan favorite too."
During the back-and-forth, actor Harvey Guillen — who recently impersonated Santos on "The Late Show with Stephen Colbert" — hilariously weighed in on the conversation.
"Gurrls save this for 'untucked,'" he wrote, referencing the "RuPaul's Drag Race" aftershow.
Meanwhile, as for Lovitz, he had some words for Santos as well, and threw two funny jabs at the politician.
The comedian — who portrayed Santos on "The Tonight Show Starring Jimmy Fallon" last week — responded to Santos' tweet regarding his recent impersonation of him.
"Finally!!! You're honest about something!!!" he quipped, before adding more sarcastic comments in another tweet, "Thanks the review and advice! You're right! I do need to step my game up! My pathological liar character can't hold a candle to you! Loved your 'Jew-ish' joke. One of my favorites I do all the time!"
Santos has yet to reply back.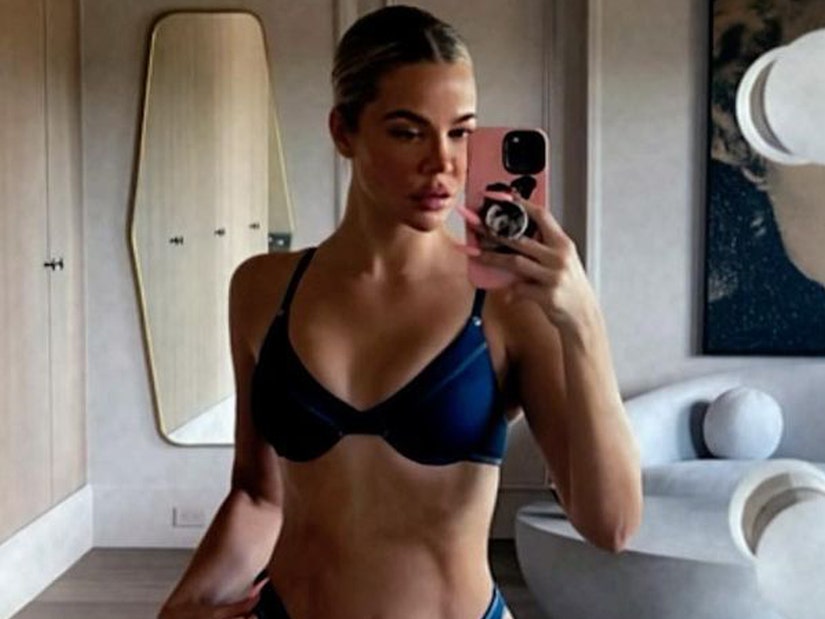 Source: Read Full Article